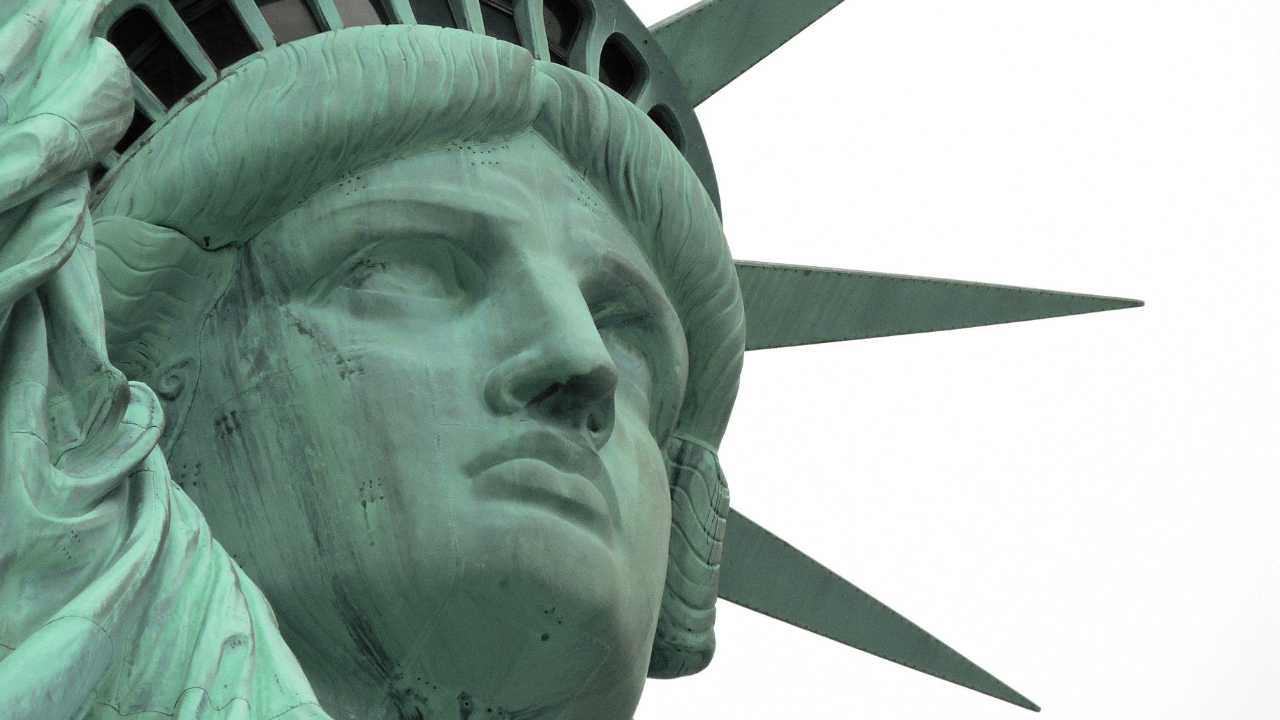 What Are the Benefits and Requirements of TPS, and How Do I Qualify?
In March of 2021, Secretary of Homeland Security Alejandro Mayorkas designated both Venezuela and Burma (Myanmar) for Temporary Protected Status, or TPS, in light of the "complex humanitarian cris[e]s" occurring in both countries. TPS will allow those who are nationals of Burma or Venezuela — or those who are "without nationality who last habitually resided" in either Burma or Venezuela — to legally remain in the U.S. for an 18-month period starting in March 2021.
In this post, we will review basic background information on TPS, including what benefits it provides and how one qualifies for it. For an earlier post on this topic that focuses specifically on visa options available to those on TPS, see here. See here for more information about how TPS might interact with a separate nonimmigrant status.
What is Temporary Protected Status, or TPS?
TPS is a temporary status that the Secretary of Homeland Security can grant to individuals who are already in the United States and who cannot safely return to the country or region of which they are nationals or where they reside.
Individuals who receive TPS are protected from removal from the U.S., and are eligible for work authorization in the U.S. However, TPS status is temporary. Although an individual who is otherwise eligible can remain in the U.S. for as long as their country of nationality or residence is a TPS-designated country, they must leave the U.S. once that designation terminates.
The Secretary can exercise his discretion to issue TPS when one of the following occurs:
War or conflict within the country or region would threaten the individual if they were to return there;
An environmental disaster has occurred and impacted living conditions, and the country or region cannot accommodate the return of its nationals; or
Other "extraordinary and temporary conditions" cause it to be unsafe for individuals to return to the country or region.
What is the history of TPS, and what are past examples of countries designated for TPS?
TPS was created by Congress in the 1990 Immigration Act. Before 1990, it was the Attorney General who had authority to offer temporary protection to a group of individuals who could not return home due to country- or region-wide risk. This was called Extended Voluntary Departure. The 1990 Immigration Act effectively replaced Extended Voluntary Departure with Temporary Protected Status. The Attorney General held this authority until 2001, when it was transferred to the Secretary of Homeland Security.
In recent history, there have been a number of TPS designations that have been well publicized. For example, following the devastating earthquake in Haiti in 2010, Haiti became a TPS-designated country.
Also, it is not necessary for an entire country to be designated for TPS status — a specific region can be designated. This was the case when Kosovo was designated for TPS status in 1998.
USCIS publishes a current list of TPS-designated countries and regions here.
How does a person qualify for TPS?
In order to qualify for TPS, a person must:
Have the nationality of the TPS-designated country, or be without nationality and have last resided in the TPS-designated country;
Have been continuously physically present in the United States since the effective date of the country's TPS designation;
Have continuously resided in the United States since the date specified for the specific, TPS-designated country;
Not be otherwise ineligible by, for example, having a criminal history or otherwise being inadmissible; and
Register for TPS within the established registration period.
How long does TPS status last?
A country or region can be designated for TPS for up to 18 months. The designation may be extended by the Secretary at intervals of 6, 12, or 18 months. Prior to the expiration of TPS, the Secretary must determine whether the conditions making the country or region unsafe for return continue to exist. If they do, TPS can be extended.
The possibility of extension could allow nationals of TPS-designated countries to remain in the U.S. for years. For example, Haiti continues to be designated for TPS even more than a decade after the 2010 earthquake occurred there. El Salvador and Nicaragua, which are both on the USCIS TPS-designation list, first appeared there in 2001 and 1999, respectively.
What are the benefits of having TPS?
TPS status is in many ways similar to being in the U.S. on a nonimmigrant visa. Individuals who have TPS status:
Are protected from removal from the U.S.;
Are eligible for employment authorization in the U.S.; and
May, if they qualify, apply for a nonimmigrant or immigrant visa. For more information on this topic, see our earlier post here.
What limitations apply, and how does one maintain TPS?
There are a number of requirements and obligations that individuals with TPS should keep in mind.
First, it is important that those who have TPS status maintain it by regularly re-registering. USCIS publishes on its website the re-registration period, which is unique to each TPS-designated country.
Individuals with TPS must also receive prior approval before traveling, in the form of advance parole. See here for more information on advance parole, and here for more information on travel restrictions that apply to individuals with TPS.
Those with TPS are also ineligible for Social Security benefits.
Finally, TPS is, as the name states, temporary. As a result, individuals who have TPS should be prepared to leave the U.S. once TPS is terminated by the U.S. government. The government must provide at least 60 days' notice before terminating a TPS designation.
Set up a Consultation
For a dedicated one-on-one consultation with one of our lawyers, click on the button below to schedule your consultation.
Schedule a consultation
This website and blog constitutes attorney advertising. Do not consider anything in this website or blog legal advice and nothing in this website constitutes an attorney-client relationship being formed. Set up a one-hour consultation with us before acting on anything you read here. Past results are no guarantee of future results and prior results do not imply or predict future results. Each case is different and must be judged on its own merits.