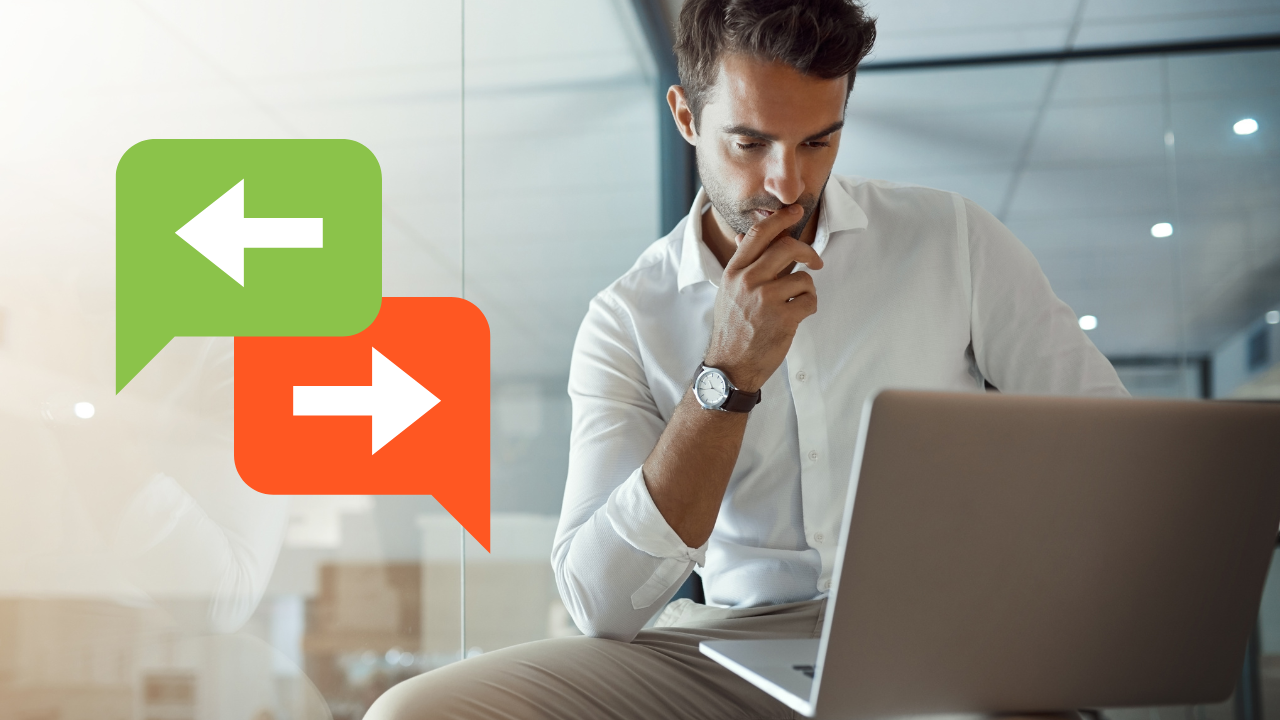 If you are on a U.S. work visa and have been laid off from your job, you likely have many questions about your current status in the U.S. and what options you have. Below we have outlined some things to keep in mind as you plan your next steps:
Check your I-94 and your visa status to determine if you qualify for a grace period. If you are on E-1, E-2, E-3, H-1B, H-1B1, L-1, O-1 or TN status and you were terminated from your job, you are eligible for a 60-day grace period. However, it is very important to check your I-94, as the grace period is granted either for 60 days or for the time remaining on your I-94, whichever is shorter. For example, if your I-94 expires in 30 days from the date you were laid off, your grace period is only 30 days rather than 60 days.
H-1B Transfers. If you are on an H-1B and you have more time left on your initial 6 years, or you are eligible for an extension based a pending green card petition, you may port to a new employer during the 60 day grace period. You can start working for the new employer as soon USCIS receives the H1B petition. You may also consider starting your own company to sponsor you for an H-1B, however, you would need a co-founder and/or Board of Directors to demonstrate there is a valid employer/employee relationship and the company would need to show it has sufficient income to pay the H1B wage and sufficient business to support a specialty occupation position.
Changing Status. If an H-1B transfer is not an option but you want to remain in the U.S. past the 60-day grace period, you can consider applying for a change of status.

Changing status to another work visa. If you are interested in changing to another work visa, you should meet with an immigration attorney to determine your options. For example, if you are a national of a treaty country and you want to start your own business in the U.S. and invest a substantial amount, you may be able to apply for an E-2 investor visa. If you are a person of extraordinary ability in your field and you have an employer or agent, you could apply for an O-1A or O-1B visa. If you are a Canadian or Mexican national and you have a job offer and a degree in a relevant field, you may qualify for a TN visa.
Changing to dependent status. If you are in the U.S. with your spouse and they are on a visa that allows for dependents, you could consider changing to dependent status. For example, if your spouse is in the U.S. on an H-1B, you could change to H-4 status. Although this may not give you the ability to work right away, as H-4 visa holders can only work in limited circumstances, it would allow you to remain in the U.S. while you look for other options.
Changing to student or visitor status. If the options above do not work for you but you still want to remain in the U.S. for some period of time, you could also consider changing status to remain in the U.S. as a tourist. In that scenario, you would submit a change of status petition to USCIS to change to B-2 status. If you are interested in going back to school, you could consider changing to student status, however, USCIS is taking a very long time to process change of status petitions so if you plan to attend school it would likely be faster for you to depart the U.S. and get the F-1 visa stamp in your passport.

Departing the U.S. If you reach the end of your 60 day grace period and you have not changed employers or applied to change your status, you should depart the U.S. to avoid violating your status.
FREE Visa Resources
Click on the buttons below in order to claim your free Visa Guide (E-1, E-2, TN, EB-5, H-1B, L-1, PERM, NIW, EB-1, O-1, E-3), sign up for our free Webinar, join our Facebook Group, or watch our videos.
Download FREE Visa Guide
Sign Up For Our Webinar
Join Our Facebook Group
Watch Our Videos
Set up a Visa or Green Card Consultation
For a dedicated one-on-one consultation with one of our lawyers, click on the button below to schedule your consultation.
Schedule a consultation
This website and blog constitutes attorney advertising. Do not consider anything in this website or blog legal advice and nothing in this website constitutes an attorney-client relationship being formed. Set up a one-hour consultation with us before acting on anything you read here. Past results are no guarantee of future results and prior results do not imply or predict future results. Each case is different and must be judged on its own merits.