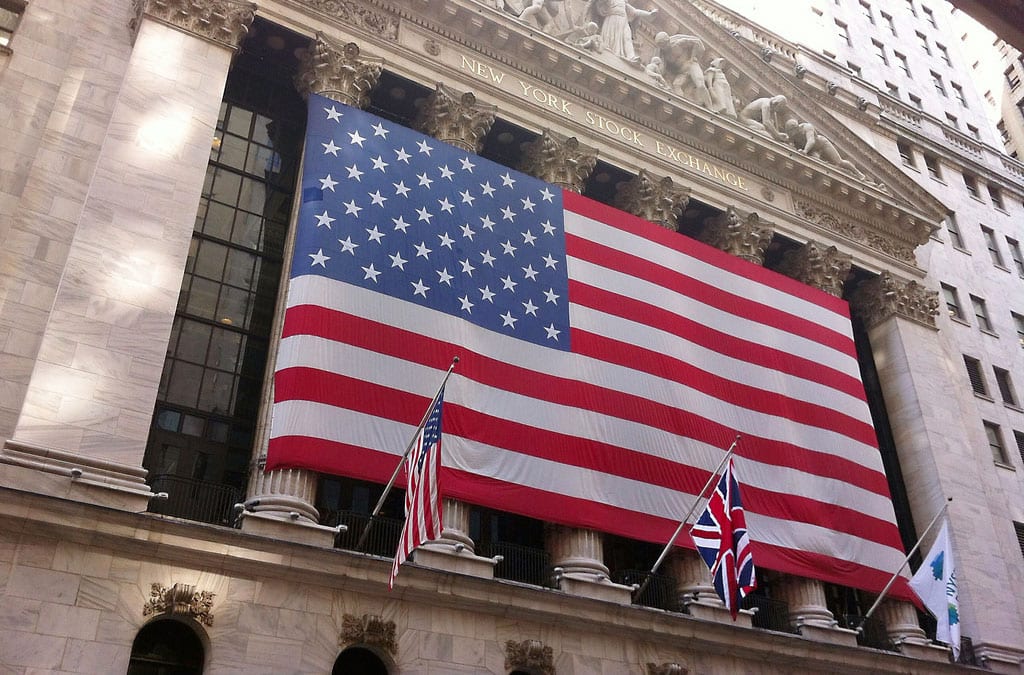 An L-1 visa is a good option for a foreign company that seeks to send an employee to work at an existing U.S. company. An L visa is also a good option for a foreign company trying to send an employee to open a new office in the United States. When applying for an L-1 visa as an intracompany transferee, the first step is for the employer to file a petition with U.S. Citizenship & Immigration Services. The L-1 petition is submitted to U.S. Citizenship & Immigration Services (USCIS) for adjudication by submitting Form I-129 with the supporting documents (the only exceptions are for initial L-1 petitions for Canadians and blanket L petitions). USCIS may approve, deny or issue a Request for Evidence or Notice of Intent to Deny.
When preparing the I-129 for a new L-1 petition, the petitioning employer has the option to ask that notification of the approval be sent to a Consulate which will then issue a visa to the applicant, or, if the applicant is in the U.S., the petition can be filed asking to change the employee's status to L-1. If the employer is asking for a change of status the petition is still filed on Form I-129, but the employer will check a different box to indicate that the employee will change status. In order to change status within the U.S., the applicant must be maintaining their current status. Additionally, the employee must be in a status that allows them to change to a different status. For example, an applicant who entered on ESTA is not eligible to change status. A change of status will change the individual to L-1 status, but it does not result in the individual receiving an L-1 visa, which is needed for the individual to be able to return to the U.S. upon departing. To receive an L-1 visa, the individual would need to go to a Consulate, even if the change of status had already been approved by USCIS.
Some clients ask whether there is any benefit to changing to L-1 status as opposed to getting an approval from USCIS and then going to a Consulate for the visa. If the answer to any of the following questions is "yes," then you might consider processing your L-1 through a change of status petition with USCIS.
Do you want to start working quickly?
USCIS will process your application in 15 calendar days if you pay an extra "premium processing" fee (at the time of writing, the premium processing fee for L-1 visas is $2,500). You should keep in mind that the 15-day clock stops if you receive a Request for Evidence ("RFE"), which typically requires additional time to answer. Once you prepare the RFE response, you must send the answers back to USCIS; they will then take up to another 15 calendar days to give you a response. It is possible to receive another RFE, but at this point your application is usually approved or denied. Filing for a change of status allows you to start working once you get the approval without having to leave the U.S. and obtain an appointment at a Consulate.
Is it difficult to get a Consulate appointment in your home country?
Appointment availability at U.S. Consulates can vary widely. If it is difficult to obtain an appointment at a Consulate in your home country, you may want to file a change of status and try to go to a Consulate closer to the U.S. that allows third country nationals to obtain a visa. A change of status will allow you to start working right when you obtain the approval and take advantage of the full approval period. If your L-1 petition is approved and it takes a long time to get an appointment, this can cut into the time you can work in the U.S. For example, if your L-1 petition was approved from January 1, 2017 through January 2, 2020, but you were not able to get a Consulate appointment until June 1, 2017, you would only be able to enter the U.S. and work for two and a half years rather than three years.
Is this a new office L-1 petition?
New office petitions for L-1s can only be granted for 1 year and during that year the company must expand significantly in order to have a strong chance at an L-1 renewal being approved. If it takes a long time to get an appointment at a Consulate, this could greatly hinder the employee's ability to get everything done in the one-year period.
Deciding whether to apply for a change of status or have the applicant go to a Consulate after USCIS approval is an important strategy decision in the L-1 process. If you have any questions about L-1 visas, E-2 visas or any other immigration related question, please click here to schedule a consultation.
This website and blog constitutes attorney advertising. Do not consider anything in this website or blog legal advice and nothing in this website constitutes an attorney-client relationship being formed. Set up a one-hour consultation with us before acting on anything you read here. Past results are no guarantee of future results and prior results do not imply or predict future results. Each case is different and must be judged on its own merits.