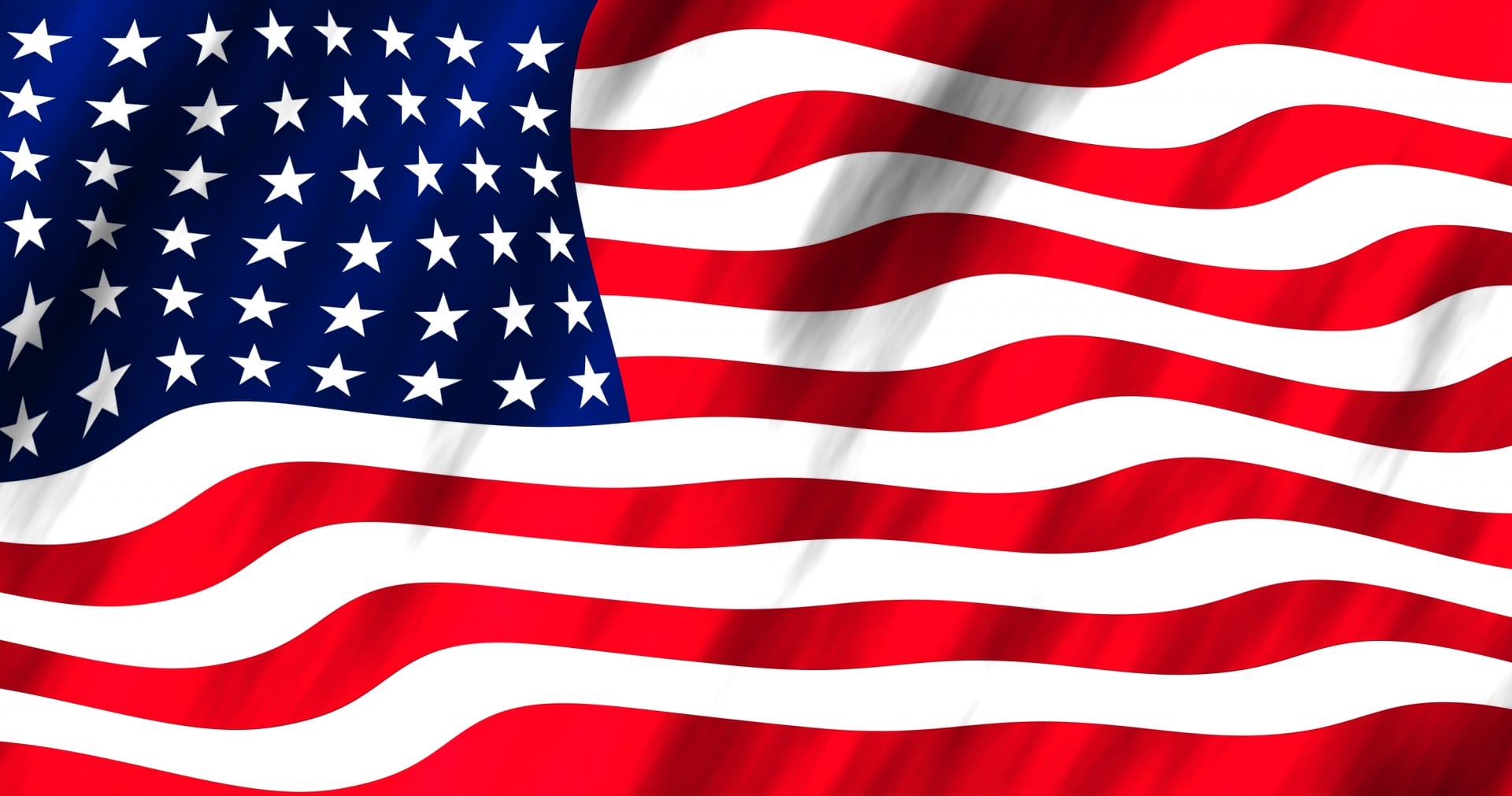 If you receive notification from the Electronic Diversity Visa Website that you have been selected in the Diversity Visa Program, you must complete numerous steps before you can get your green card. One of the critical factors is that the diversity visa (or I-485 adjudication if in the U.S.) must be obtained by September 30 of the fiscal year the lottery pertains to, and if you do not meet this deadline, you lose your chance to come to the U.S. and get a green card.
If you reside outside the U.S. while going through the visa process, you can only apply for a Diversity Visa through Consular Processing . If you are residing in the U.S. while going through the process you can adjust your status in the U.S.
This article will discuss only the Consular Processing option.
Am I eligible for the diversity visa?
You should review the eligibility instructions when you apply for the diversity lottery to make sure you qualify.  Generally speaking, you must have a high school education (or its equivalent) or you must have two years of qualifying work experience in the last 5 years. High School education means that you have completed a 12-year course of elementary and secondary education in the U.S. or comparable education in another country that is sufficient to qualify for a college admission.  Your application must have also been correctly completed (eg. in one case an application was denied as the applicant inadvertently described his familial situation incorrectly).  Finally, there are certain countries that are not eligible for the Diversity lottery. For a list of eligible countries, please click here.
If you do not satisfy all of the requirements, you are not eligible for the diversity visa and for the green card and you should not move forward with the application.
Is your Green Card Current?
You can only get a green card once your visa number becomes current. You should check the Visa Bulletin every month to see if your diversity visa number is current. Section B of the Diversity Visa section of the Visa Bulletin shows the current month's visa availability, and Section C shows the rank cut-off numbers for the following month. If you are filing for Adjustment of Status , you can submit your adjustment of status application as soon as your diversity visa number is lower than the ran cut-off number in Section C of the Diversity Immigrant Visa Category Section of the Visa Bulletin. Because all green cards must be obtained before September 30, this gives USCIS additional time to review your application and determine your eligibility. If you are applying for a green card through Consular Processing, your interview at the Consulate will not be scheduled until a visa is available for you (until your visa number is lower than the cut-off number in section B).
What documents do I need to submit?
If you satisfy the requirements and your visa is current, you and all family members that were listed in the Diversity Visa Lottery Entry will have to complete and submit form DS-260. After you submit the DS-260 forms, Kentucky Consular Center ("KCC") will process the DS-260 forms and will email you instructions how to scan and email the Supporting Documents.
You will need to email the following documents to the KCC:
Birth Certificates: you and all eligible accompanying family members have to submit a birth certificate showing the date and place of birth, the names of both parents and the birth certificates must have annotation by the appropriate authority indicating that it is an extract from the official records.
If you or any person that is going to accompany you ever served in the military, you will have to submit a copy of their Military Record.
Court and Prison Records: If you or any of the accompanying family members have been convicted of a crime, you must submit a certified copy of each court record and any prison record, regardless of the fact that the person have subsequently benefited from an amnesty, pardon or other act of clemency.
Police Certificates: Each applicant that is over 16 years old must submit Police Certificates from (a) the country of nationality if the applicant resided there for more than 6 months, (b) the country of current residence the applicant resided there for more than 6 months, (c) any pervious country of residence if the applicant resided there for more than 12 month, (d) any country that applicant was arrested in for any reason.
When you submit these documents to the KCC and your visa number is current, KCC will schedule your interview at the Consulate. Before your interview, you should review the specific instructions for the Consulate your interview will take place at as the Consulate may require some additional documents that have to be brought to the interview.
Do I need to complete a Medical Exam? When should I schedule the Medical Exam?
Yes, you and all accompanying family members must complete a medical examination with an authorized physician. Generally, the following vaccinations are required:
Hepatitis A
Hepatitis B
Influenza
Influenza type b (Hib)
Measles
Meningococcal
Mumps
Pneumococcal
Pertussis
Polio
Rotavirus
Rubella
Tetanus and diphtheria toxoids
Varicella
Some physicians mail the medical exam results directly to the Consulate and other physicians will give you the sealed envelope which you will have to bring to the Consulate. You should check the specific instructions for your country.
What additional documents do I have to bring to the interview?
You will have to bring the original or certified copy of all documents that you submitted to the KCC along with one photocopy. In addition, you should bring the interview appointment confirmation, DS-260 confirmation pages for all applicants, passports, and 2 passport style photographs. You will also have to bring evidence that you satisfy the high school education or work experience requirement.
Do I have to pay for the Diversity Visa? How much will I have to pay?
The Diversity Visa Lottery fee is $330 per person. Some Consulates require that you pay this fee before your interview date, and other Consulates let you pay this fee on the day of your visa interview. You should check the website of the Consulate you will have your interview at.
When can I come to the U.S.?
If your diversity visa is approved, the Consulate will put a visa stamp in your passport. The visa is usually valid for 6 months, but if your medical examination expires sooner, the visa may be limited to this date. You must come to the U.S. before the expiration date of your visa as the visa cannot be extended in any circumstances.
The Consulate will also give you a sealed envelope containing certain documents you must present to the CBP officer when you enter the U.S. You cannot open this envelope.
If you have any accompanying family members, they must enter the U.S. on the diversity visa at the same time as you or later.
Please see our blog post that discusses this in more detail when you click here.
How do I get my green card?
Before you leave to the U.S., you should pay USCIS Immigrant fee to USCIS as USCIS will not issue you a green card Green Card until you pay this fee. The fee is $220 per person. USCIS will then mail your green card to you.
As a green card holder you will have certain rights and responsibilities. Please also see our blog post about how to maintain your green card.
FREE Visa Resources
Click on the buttons below in order to claim your free Visa Guide (E-1, E-2, TN, EB-5, H1-B, L-1, PERM, NIW, EB-1, O-1, E-3), sign up for our free Webinar, join our Facebook Group, or watch our videos.
Download FREE Visa Guide
Sign Up For Our Webinar
Join Our Facebook Group
Watch Our Videos
Set up a Visa or Green Card Consultation
For a dedicated one-on-one consultation with one of our lawyers, click on the button below to schedule your consultation.
Schedule a consultation
This website and blog constitutes attorney advertising. Do not consider anything in this website or blog legal advice and nothing in this website constitutes an attorney-client relationship being formed. Set up a one-hour consultation with us before acting on anything you read here. Past results are no guarantee of future results and prior results do not imply or predict future results. Each case is different and must be judged on its own merits.