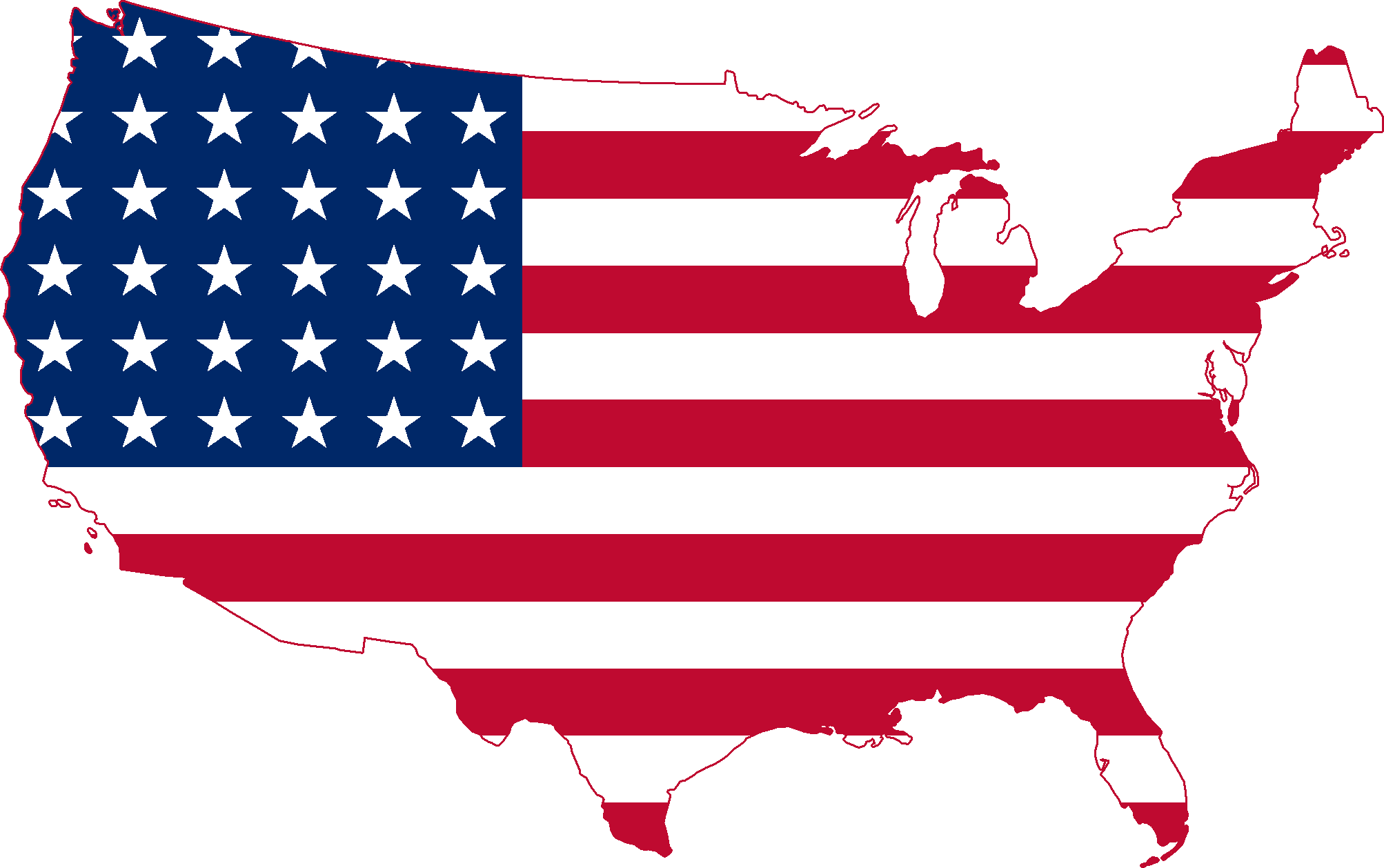 If your green card application (such as family based green card, employment green card, or green card through the diversity lottery) was approved at the U.S. Consulate abroad, your Green card will not be issued by the U.S. Consulate. Instead, you will be issued an immigrant visa in your passport that will allow you to enter the United States, and your green card will be issued by the USCIS and mailed to your U.S. address.  As such, there will be a time when you are in the U.S. without an actual green card in hand.
How long is the immigrant visa valid for?
The immigrant visa that the Consulate puts in your passport is usually valid for 6 months and this means that you have 6 months to enter the U.S.  If your medical exam expires before the 6 month period, your visa can be valid for less than 6 months. The reason for this is, that your medical examination must be valid at the time you enter the United States. You must enter the U.S. before your visa expires.
What documents do I need to have when entering the U.S. for the first time on my immigrant visa?
If the Consular Officer approves your immigrant visa, in addition to the visa in your passport he will give you what is called "visa packet" during your interview at the U.S. Consulate. You cannot open this visa packet under any circumstances or it will invalidate the process. Upon your arrival to the United States, you will show your immigrant visa and the sealed "visa packet" to a CBP officer, and he/she will make a determination whether to admit you to the United States. In addition, you must bring the X-rays from your medical examination when first entering the United States (You should have these handy when you enter rather than storing them in your luggage).
How do I apply for the actual green card?
This is a simple process where you will have to pay the green card fee ($220). It is recommended that you pay this fee after your immigrant visa has been approved at the U.S. Consulate abroad before you enter the United States.  The green card will be mailed to you.
Where will my green card be mailed if I want to change my address?
If you want your green card to be mailed to a different address than the one you provided in Form DS-260 or the one you provided during your interview at the U.S. Consulate, you can simply provide the new address to the CBP officer at the time you enter the United States.
When should I receive the green card?
If you do not receive your green card within 45 days after your arrival, you can file an inquiry with the USCIS. You can check the status of your green card on this website.
Can I work and travel before I receive the actual green card? What is I-551 stamp?
Yes. When you enter the United States on your immigrant visa for the first time, the CBP officer will give you an I-551 stamp in your passport with the following text: "upon endorsement serves as temporary I-551 evidencing permanent residence for 1 year." This stamp together with your foreign passport serves as evidence that you are permitted to legally work in the United States for the period of 1 year.  In addition, this stamp also allows you to re-enter the U.S. if you have to travel outside the U.S. and your green card has not yet arrived.
Please click here to find more information about how to maintain your green card after you have  received it. Please click here to see how and when you can apply for U.S. citizenship.
To find out more about the new rules or other investor visas, contact Scott Legal, P.C.

Ian E. Scott, Esq. is the Founder of Scott Legal, P.C. He can be reached at 212-223-2964 or by email at info@legalservicesincorporated.com.
---
This website and blog constitutes attorney advertising.  Do not consider anything in this website or blog legal advice and nothing in this website constitutes an attorney-client relationship being formed.  Set up a one-hour consultation with us before acting on anything you read here. Past results are no guarantee of future results and prior results do not imply or predict future results.  Each case is different and must be judged on its own merits.