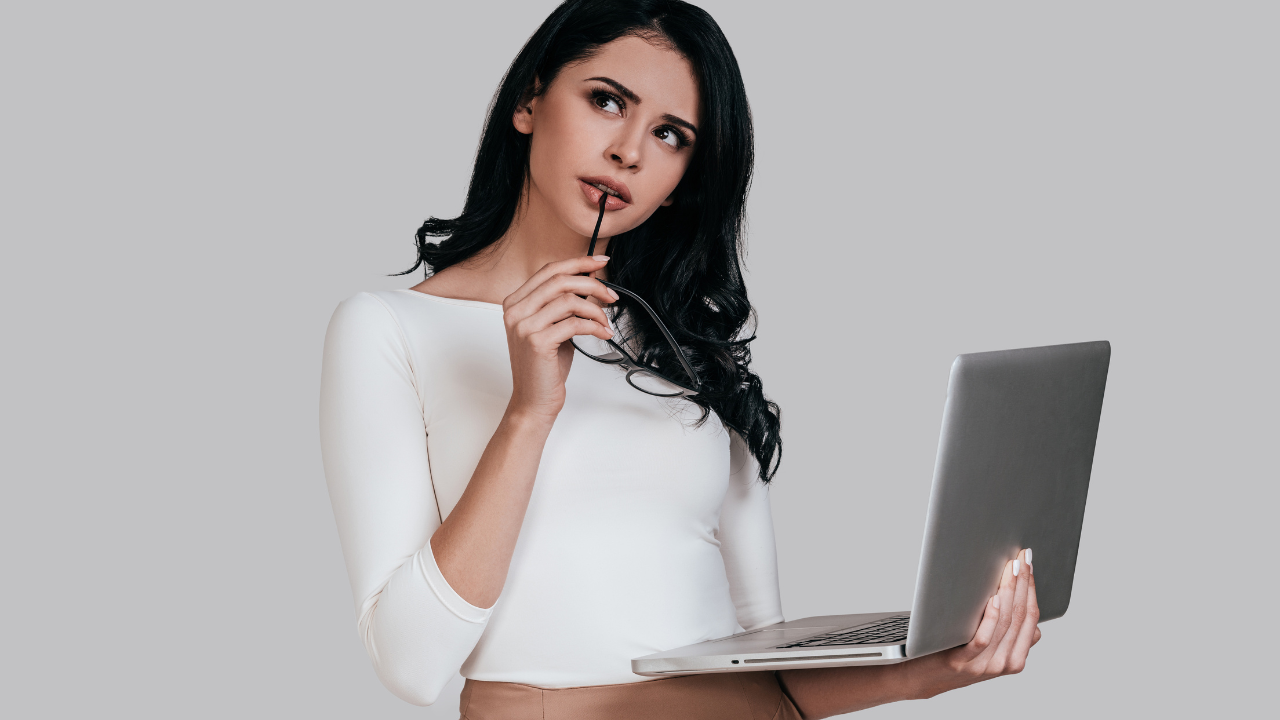 The H-1B lottery for FY 2024 closes on March 17, 2023 at 12:00pm EST. There are 85,000 H-1B visas available in the lottery and 20,000 of those are reserved for applicants holding U.S. master's degrees or higher. In FY 2023, 483,927 registrations were submitted for these 85,000 spots and it is predicted that this year the number of registrations will be even higher. This means that many applicants will not be selected.
It can be very disappointing if your H-1B registration is not selected. If you are still interested in staying in the U.S., it is important to plan ahead and consider what other options might be available to allow you to stay in the U.S. The questions below can help guide you as you consider the various visas that may work for your situation.
Are you interested in going back to school?
Many applicants applying in the H-1B lottery are already in the U.S. on F-1 visas and may be interested in continuing their education. For example, if you just completed your Bachelor's degree and you are interested in pursuing a Master's or higher degree, you could apply to those programs. This would allow you to stay in the U.S. to study and you may be eligible for additional optional practical training (OPT) after completing the next level of education. It is also possible to use curricular practical training (CPT) to keep working in certain circumstances but USCIS closely scrutinizes programs that offer CPT on day one of the program so you should ensure any program you apply for complies with immigration law by discussing with the Designated School Official and an immigration attorney.
Do you have time left on STEM OPT?
Some applicants are eligible for the STEM OPT extension which gives them an additional two years of work authorization if they have earned a degree in a STEM field. If you are eligible for the STEM OPT extension and your employer meets the requirements as a STEM OPT employer, you can apply for this extension to keep working in the U.S. Your employer could continue to submit the registration in the H-1B lottery each year in the hope that you will be selected before the STEM OPT work authorization runs out.
Are you interested in starting your own company?
If you have entrepreneurial ambitions and a substantial amount of money to invest into a new business, you could consider the E-2 treaty investor visa. This visa is only available to nationals of countries that have treaties with the U.S. so you should first check to see if you have a passport from a treaty country. You would need to own the business at least 50%, invest a substantial amount of personal funds, gather proof that the business is real and operating (or is ready to start operating after you get the visa) and prepare a 5-year business plan showing that you plan to hire employees in the U.S.
Do you have a passport from Australia, Mexico or Canada?
If you have a passport from Australia, you could be eligible for the E-3 visa. The E-3 visa requirements are very similar to the H-1B requirements but the E-3 visa cap has never been reached so Australian nationals can apply for this visa year round. Mexican and Canadian nationals are eligible for the TN visa, which allows you to work in the U.S. if you work in one of the professions listed on the U.S. Mexico Canada Agreement and you have the required degree from that list. For a small number of categories you may also qualify with only experience or with a post-secondary diploma or certificate and experience.
Have you achieved extraordinary success in your field?
If you are an individual of extraordinary ability in the sciences, arts, education or athletics or have a record of extraordinary achievement in the TV or movie industry you may qualify for an O-1A or O-1B visa. If you are a student just starting out in your career this category would not work for you, but if you already have an established career where you achieved significant success, it could be worth exploring the O-1 option.  To qualify for the O-1 you would need to be able to show objective evidence of your career success, for example, proof that you won nationally or internationally recognized prizes or awards, joined prestigious industry organizations, published material in major publications, made original contributions of major significance, achieved a high salary, participated on panels as a judge and/or have been employed in lead or critical roles for distinguished organization. For a full list of requirements for the O-1A and O-1B visas, click here.
Does your prospective H-1B employer have an office abroad?
If the U.S. employer who filed your H-1B registration has a qualifying relationship with a company abroad and is interested in transferring you to that office to work for a year in a managerial, executive or specialized knowledge role, you could be transferred back to the U.S. after a year using the L-1 visa for intracompany transferees.
The options mentioned above are only some of the possibilities to explore if your H1B registration was not selected and you still want to work in the U.S. If you are not selected it is a good idea to discuss your options with an immigration attorney to determine possible next steps.
This website and blog constitutes attorney advertising. Do not consider anything in this website or blog legal advice and nothing in this website constitutes an attorney-client relationship being formed. Set up a one-hour consultation with us before acting on anything you read here. Past results are no guarantee of future results and prior results do not imply or predict future results. Each case is different and must be judged on its own merits.