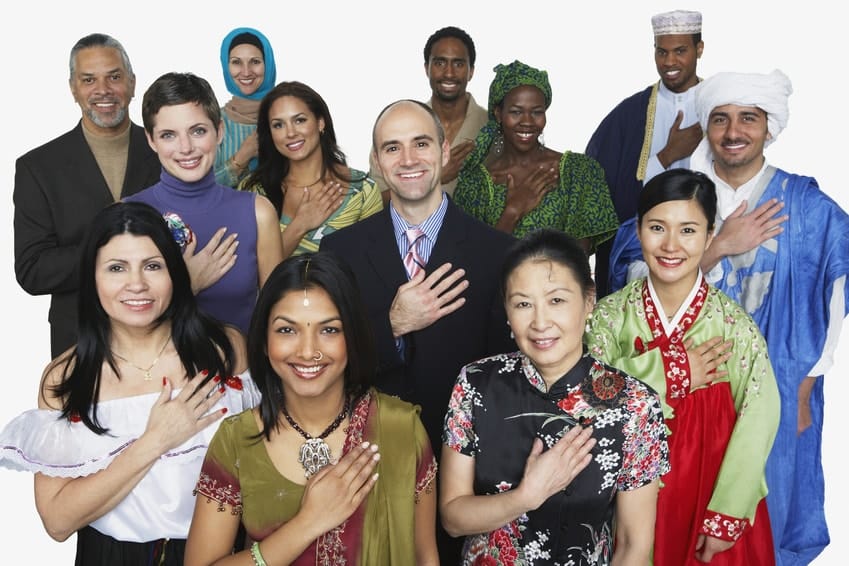 What is OPT?
If you are a foreign national in the U.S. on an F-1 visa you can participate in temporary employment that is related to your field of study. This employment is called Optional Practical Training (OPT) and can be completed either during your studies or after you have completed your studies. The total amount of time you can receive employment authorization on OPT is 12 months. Foreign national students who apply for OPT will get an Employment Authorization Card and can apply to work anywhere, as long as their employment is related to their area of study. The process of obtaining work authorization for regular OPT involves the student and their school. The student should request that the Designated School Official (DSO) recommend them for OPT. This recommendation is demonstrated through a notation on the student's Form I-20. The student can then fill out the I-765 work authorization form and submit this to the USCIS, who will issue the student an Employment Authorization Card. The employer's role is generally limited to checking the student's EAD card to ensure they are work authorized.
What is the STEM extension?
The STEM OPT extension is a 24-month extension of employment authorization that is available to students who have earned degrees in certain STEM fields (science, technology, engineering and math). In order to be eligible for the STEM extension, the student must have been granted their initial 12-month OPT period for the STEM degree and have an employer who is enrolled in E-Verify, which is a system that confirms employment eligibility. Additionally, the STEM degree must be on the Designated Degree Program list, which can be found here. Applying for the extension is very similar to applying for the 12-month OPT – the student must file the I-765 work authorization form with an endorsed I-20 from their DSO and a copy of their STEM degree.
What are the student and employer obligations under the STEM OPT program?
While applying for the STEM extension is fairly straightforward, there are additional requirements that students and employers should be aware of to make sure both parties are complying with the law. Employers have important responsibilities when employing a student through the STEM OPT extension, as the employer must have a formal training program in place. They must also complete a Form I-983 Training Plan for the student and make attestations in this form, specifically verifying that they have adequate resources to train the student, that the student will not replace a U.S. worker and that working for the employer will help the student achieve his or her training objectives. Employers who hire students on the STEM OPT extension are also subject to visits from ICE officers, who may come to the employer's worksite to confirm that the employer is providing a structured training program.  Employers must also review annual self-evaluations completed by the student and must work with the student to fill out a new Form I-983 to submit to the DSO if there are any material changes to the training plan. If the student is fired or quits, the employer is required to report the change in employment to the DSO within 5 days of the student leaving the job.
Student responsibilities for compliance include working closely with their DSO and reporting any changes to their name, address or employer within 10 days; having regular 6 month check-ins with their DSO; completing annual self-evaluations about their training experiences; and reporting any material changes on Form I-983. Students are permitted to change employers during the STEM OPT extension, but they must submit a new Form I-983 within 10 days of starting the job. If the student is unemployed for any period of time, they must also report that to their DSO within 10 days of leaving the job.  Recently, some students on the STEM extension who applied to change status to H-1B have been asked to provide a copy of their I-983 to prove they maintained their status during the STEM OPT extension period, so students should be sure to comply with all of the program requirements.
You can set up a consultation by clicking the link below.
To find out more about our services and fees contact Scott Legal, P.C. 
---
This website and blog constitutes attorney advertising.  Do not consider anything in this website or blog legal advice and nothing in this website constitutes an attorney-client relationship being formed.  Set up a one-hour consultation with us before acting on anything you read here. Past results are no guarantee of future results and prior results do not imply or predict future results.  Each case is different and must be judged on its own merits.