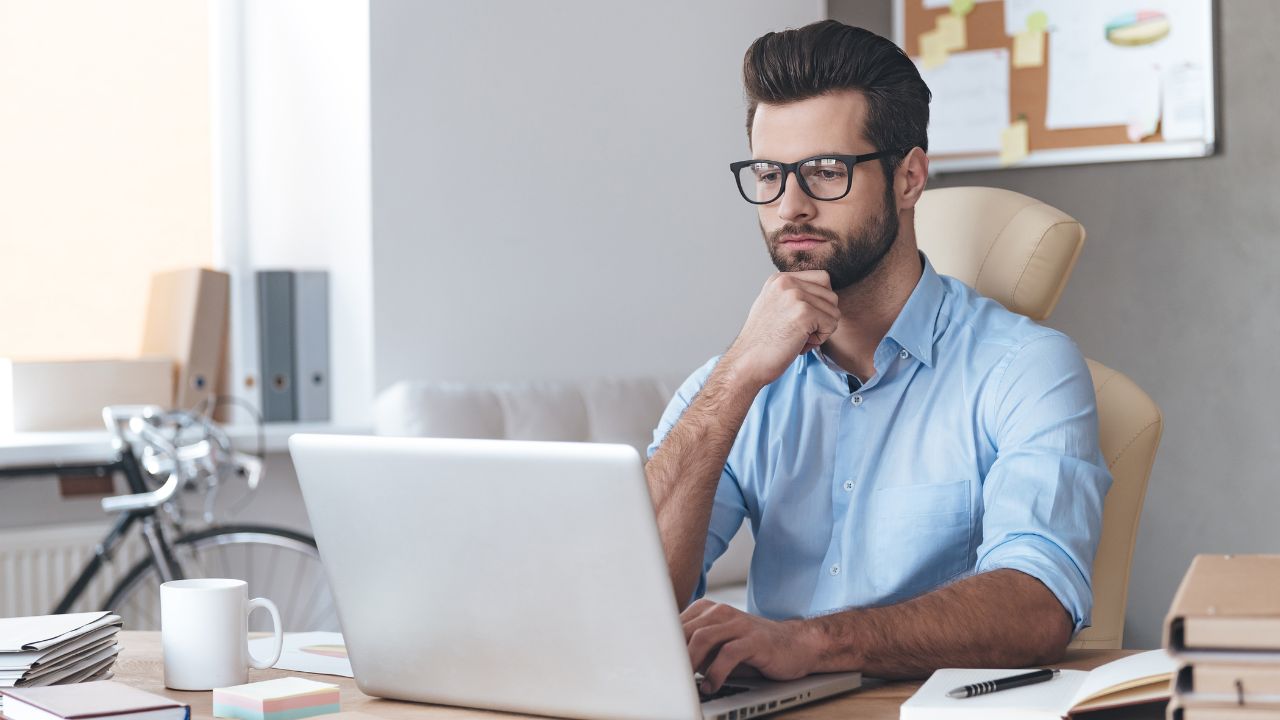 DACA stands for Deferred Action for Childhood Arrivals and is a program that allows foreign nationals who came to the U.S. as children and meet certain criteria to apply for deferred action (meaning any removal action is deferred) and to apply for work authorization. The H1B visa is a non-immigrant work visa that is available to foreign nationals with a bachelor's degree or equivalent and have a job offer from a U.S. employer to work in a specialty occupation.
What are the requirements to apply for DACA?
To qualify for DACA you must meet the following criteria:
Must be under the age of 31 as of June 15, 2012;
You came to the U.S prior to your 16th birthday;
You've resided in the U.S. continuously since June 15, 2007;
You must have been physically present in the U.S. on June 15, 2012, and be physically present in the U.S. when you request DACA;
You had no lawful status on June 15, 2012, meaning either that you never had lawful immigration status, or any lawful status or parole obtained prior to June 15, 2012 had expired as of June 15, 2012;
You meet the education requirement, meaning you are currently in school, you have graduated from high school, obtained a GED or are a veteran of the Coast Guard or Armed Forces in the U.S. and you have been honorably discharged
Finally, you must not have been convicted of a felony, significant misdemeanor or three or more misdemeanors and you do not pose a threat to public safety or national security
As of this writing in August 2022 the DACA program is in flux, as a court order prevents USCIS from processing any new, initial DACA applications. Renewal applications are still being processed. The U.S. government is in the process of trying to codify the DACA program through a final regulation which is being published August 30, 2022 and will take effect October 31, 2022. The new regulation will likely also face court challenges.
What are the requirements to qualify for an H-1B?
The H-1B visa is a non-immigrant visa that permits a company to hire workers in specialty occupations, meaning occupations that normally require a bachelor's degree in a specific specialty as a minimum requirement.  This visa category requires that the beneficiary (the foreign worker) have a bachelor's degree or equivalent, and the petitioner (the U.S. company) can employ the worker for up to six years.
One issue with the H-1B visa is that there is a "cap" on the number of H-1B visas that are issued each year, and this cap is often filled very quickly. The current limit is 65,000 for H-1B visas, with an additional 20,000 visas available for individuals who have earned a Master's degree or higher from a U.S. school. Since there are generally many more applicants than available spots, the government runs a lottery in March each year. U.S. employers must register online for each foreign worker to be considered in the lottery and the government will inform the employer as to whether the registration was selected in April. If not enough petitions are filed, the government will run additional lotteries. Two additional lotteries were run in Fiscal Year 2022, although none were run in Fiscal Year 2023.
Can a company sponsor me for an H1B if I am on DACA?
If you are on DACA and you entered the U.S. legally, have accrued less than 6 months of unlawful presence, you have a bachelor's degree and you have a job offer in a specialty occupation from a U.S. employer, you may qualify for an H-1B. It is important to note that you will not be able to change status from DACA to H1B from within the U.S., since DACA is not considered a lawful status within the U.S. This means that if your H1B application is approved, you would need to go to a U.S. Consulate abroad to get the H1B visa stamp in your passport. Prior to any travel you should discuss your history in detail with an immigration attorney as you do not want to risk leaving the U.S. and being unable to return if the H1B visa is denied for any reason.
This website and blog constitutes attorney advertising. Do not consider anything in this website or blog legal advice and nothing in this website constitutes an attorney-client relationship being formed. Set up a one-hour consultation with us before acting on anything you read here. Past results are no guarantee of future results and prior results do not imply or predict future results. Each case is different and must be judged on its own merits.