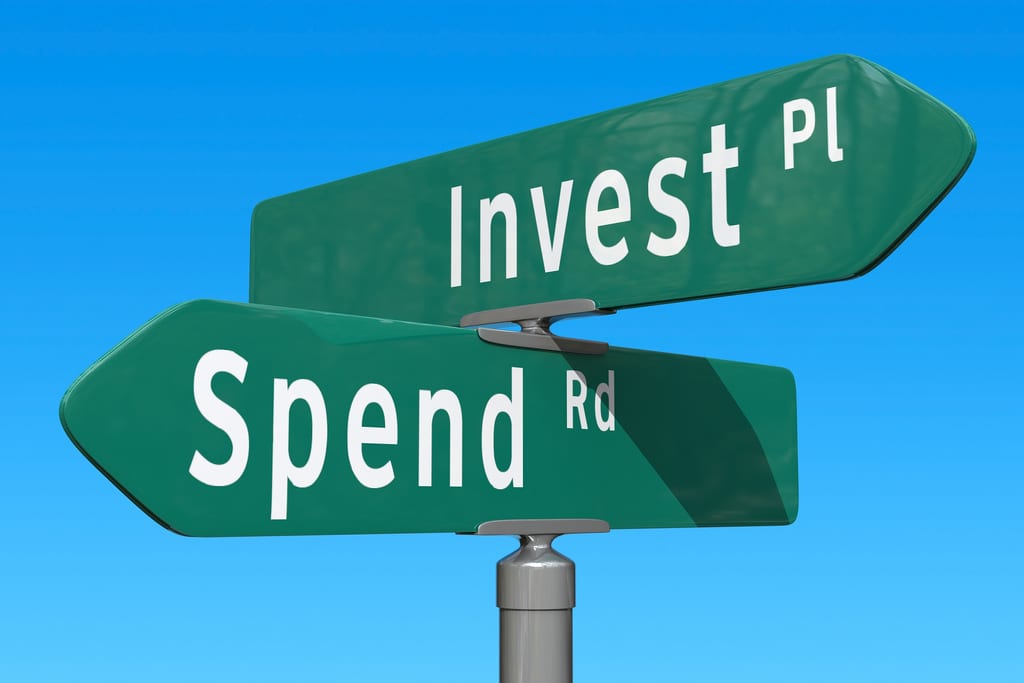 Entrepreneurs and Business Owners who wish to start a new business have two options. First, an E-2 visa is a non-immigrant (not a green card) visa that is available for entrepreneurs, investors and business owners who wish to live in the U.S. to develop and direct the operations of a business.  The business can be large or small and in order to qualify for the visa, applicants must meet specific requirements.  The full set of requirements for an E-2 visa are outlined in an article you can access by clicking here.   Second, an EB-5 Visa is an immigrant (green card) visa option if you have a large amount of capital and this visa is often referred to as the million dollar Green Card.  Find out more about EB-5 Visas by clicking here.  While the E-2 visa does not require a million dollar investment, the investor must still invest a "substantial" amount of money.
For both of these Visas, an Investor must satisfy the government that the money comes from a "legitimate source" and that the money was "obtained through lawful means." The key theme to meet this requirement is documentation.  That is, where did the money come from? How was the money made? Who participated on making the profits?  Dollar for dollar accounting is not required but in order to fulfill this requirement you must often provide:
Personal and business tax returns for five years that show you have made income to support your investment amount
Bank Statements
Financial Statements if business already exists (audited preferred)
Registration material for a business that shows it was a legitimate business
Documentation to support the source of the money (eg. if you sold property (home, stock, etc.) you would have to provide all of the relevant details related to the sale)
Copies of judgments or evidence of all pending government or other actions against you from any court
Here are a few additional things to consider when documenting the source of finds requirement for the United States Citizenship & Immigration Service (USCIS) for an E-2 or EB-5 visa.
In practice, (and in particular for E-B5 cases) USCIS ventures well beyond the regulatory requirements and insists on more documentation than is outlined in the statute.  You should be prepared to spend a significant amount of time on this requirement and documenting lawful source of funds requires extreme attention to detail and often you are required to provide documents for transactions that occurred over 5 years ago.
It is only necessary to prove where and how the investor obtained the amount of the investment that will be invested so it is not necessary to prove where the investor obtained every dollar that he or she now has or ever had.  As such, for an E-2 visa, where you may invest as little as $50,000, you may be able to prove this easier than if the investment amount is $1,000,000.
The USCIS focus on lawful source of funds often varies greatly by country. It can be especially difficult in countries where no tax returns are required to be filed or where the country has recognized problems with corruption.
It is important to trace the funds to the original source.  As such, if the funds were the result of a gift, the lawful source of the giftor's funds must be documented. If the source of funds was a loan, the lawful source of the lender's funds must be documented.  As such, if you obtain the money from someone else, you should be sure that they are wiling to turn over their tax returns and/or other information to support this requirement.
You should also always provide a good written description of the investor and the invested funds that are linked and indexed to the evidence that you provide.  Often source of fund documentation can be confusing and USCIS will NOT sift through mountains of documents to try to figure out if the funds that were invested came from a legitimate source.  Instead, USCIS may simply deny the petition.
In many EB-5 cases (and some E-2 cases), documenting the lawful source of funds can be the most time consuming part of the process and is often the reason for the denial of the petitions.  Also, for EB-5 investments, the requirement to document source of funds is the same whether the investment is a direct investment or a regional center investment.
This website and blog constitutes attorney advertising. Do not consider anything in this website or blog legal advice and nothing in this website constitutes an attorney-client relationship being formed. Set up a one-hour consultation with us before acting on anything you read here. Past results are no guarantee of future results and prior results do not imply or predict future results. Each case is different and must be judged on its own merits.