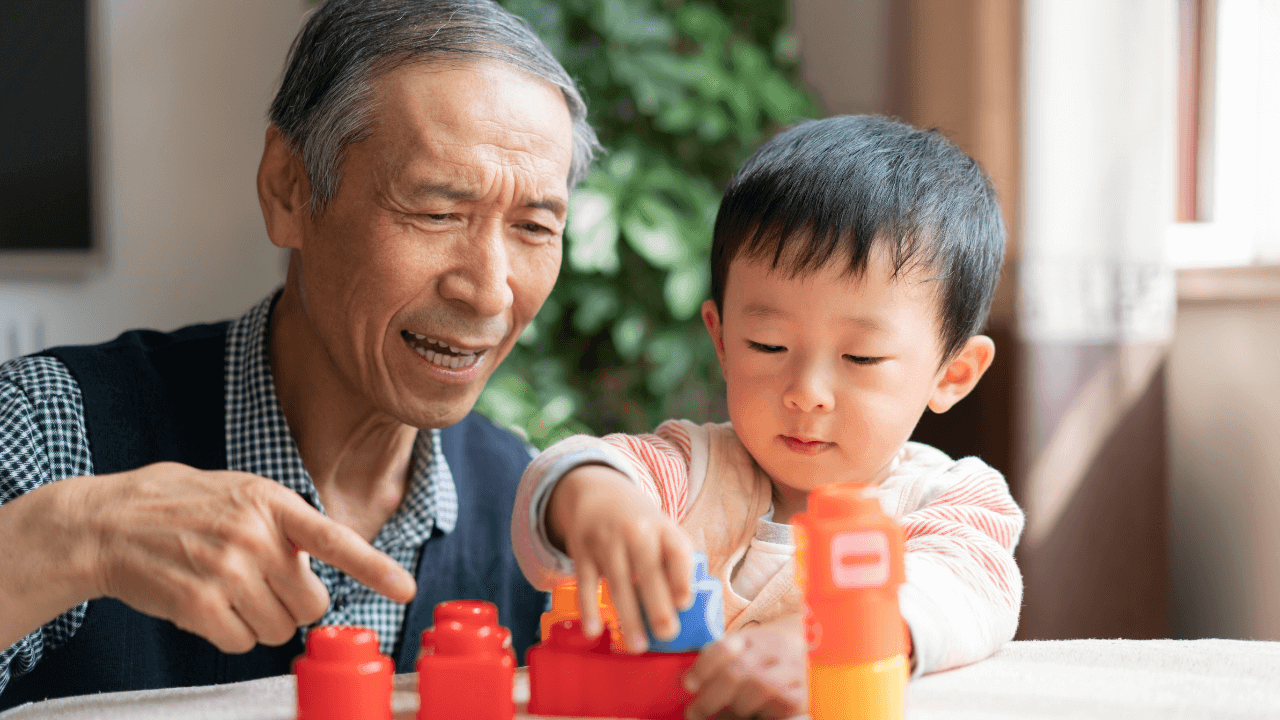 A U-Visa is a non-immigrant status that grants to noncitizens with no other status to live in the United States the benefit of not being removed form the United States and work authorization for a period of four years. You can read more about U-Visa benefits and eligibility by reviewing our blog here. The greatest benefit of note granted by a U-Visa is the eligibility to apply for a green card after maintaining U-Visa status for a period of three years. Furthermore, certain family members U-Visa beneficiaries may also be able to obtain a green card as well.
I. Derivative family members of U-Visa beneficiaries.
These are family members that under immigration law are eligible to receive U-Visa status as the spouse, child parent or sibling of a U-Visa beneficiary. You can review our blog explaining derivative U-Visa eligibility here. A derivative U-Visa family member will be eligible for a green card if:
The Derivative Beneficiary was in valid Derivative U-Visa status and was physically present in the United States at the time of filing form I-485, Application to Adjust Status to Legal Permanent Resident.
The Derivative Beneficiary was admitted into Derivative U-Visa status before the principal U-Visa family member obtained the green card.
The Derivative Beneficiary has been in physically present in the United States for a continuous period of at least three years since admitted in Derivative U-Visa status. Furthermore, the Derivative Beneficiary must maintain status from the filing of the I-485 application through to the final decision of the application.
The Derivative Beneficiary is not inadmissible under section 212(a)(3)(E) of the Immigration and Nationality Act which are acts related to involvement in Nazi persecution, genocide, or the commission of any act of torture or extrajudicial killing.
The Derivative Beneficiary's presence in the United States is justified on humanitarian grounds or to ensure family unity or is in the public interest.
The Derivative Beneficiary merits a favorable exercise of discretion.
II. Important Issues of note based on eligibility requirements.
Maintaining physical presence in the United States
If the beneficiary departs the United States for any reason, the beneficiary will fall out of Derivative U-Visa status and become disqualified from applying for the green card. There may be circumstances where a departure could be justified and a temporary document known as a parole document can be obtained from the immigration service before departure, but we generally advise clients not to travel, even if a parole document is obtainable because the parole document does not guarantee an inspecting officer will allow re-entry into the United States. Additionally, the law may be subject to interpretation that a departure even under parole, may stop the counting of physical presence in the United States.
Demonstrating justification on humanitarian grounds, to ensure family unity or that it is in the public interest and that the beneficiary merits a favorable exercise of discretion.
This issue essentially breaks down to demonstrating to the immigration service that the Derivative Beneficiary deserves the green card. The rule of thumb in these issues is that the less criminal history and more equities such as long-time residence in the United States, combined with a positive work history in addition to having close family that are U.S. Citizens or Legal Permanent Residents, increases the chances that an adjudicator will find that approval of the green card is justified and that the case merits a favorable exercise of discretion.
If in the case, there are negative factors, then the plan is to highlight the positive equities to attempt to have the positive equities outweigh or outshine the negative as much as possible. Note that even though U Visa status serves to waive or forgive many crimes that would typically disqualify a beneficiary from the green card, cases with significant criminal history need great care to work on addressing the past criminal history in a manner that will convince the adjudicating officer that the beneficiary deserves the green card and that such re-offense will not happen again.
III. Although the initial U-Visa application is completely dependent on the principal's application, the Adjustment of Status application is not.
The Derivative Beneficiary can file the application before or after the Principal Beneficiary files his application. In fact the Derivative Beneficiary can file the application even if the Principal never files his application. The only issue to note is that if the Principal Beneficiary, obtains the green card before the Derivative, the Derivative Beneficiary will not be able to obtain U-Visa status and as a result will not be able to obtain a green card as a Derivative Beneficiary.
IV. What to submit to the Immigration Service?
As previously indicated, Form I-485, Application to Register Permanent Residence or Adjust Status with the required filing fee;
Copy of Form I-797, Approval Notice;
Copies of every page of all passports or equivalent travel documents that were valid while you were in U nonimmigrant status (or a valid explanation of why you do not have this evidence);
If you departed from the United States while in derivative U nonimmigrant status, you must submit evidence showing the dates of each departure from the United States, the date and place of each return to the United States, and the reason for each departure (if applicable);
Your own affidavit attesting to your physical presence and evidence of your continuous physical presence;
Evidence that you were lawfully admitted in U-1  nonimmigrant status and continue to hold such status at the time you file Form I-485;
Evidence that adjustment of status is warranted as a matter of discretion on humanitarian grounds, to ensure family unity, or is otherwise in the public interest;
Two passport-style photographs;
Copy of your government-issued identity document with photograph;
Copy of your birth certificate;
Form I-693, Report of Medical Examination and Vaccination Record;
Certified police and court records of criminal charges, arrests, or convictions.
FREE Visa Resources
Click on the buttons below in order to claim your free Visa Guide (E-1, E-2, TN, EB-5, H-1B, L-1, PERM, NIW, EB-1, O-1, E-3), sign up for our free Webinar, join our Facebook Group, or watch our videos.
Download FREE Visa Guide
Sign Up For Our Webinar
Join Our Facebook Group
Watch Our Videos
Set up a Visa or Green Card Consultation
For a dedicated one-on-one consultation with one of our lawyers, click on the button below to schedule your consultation.
Schedule a consultation
This website and blog constitutes attorney advertising. Do not consider anything in this website or blog legal advice and nothing in this website constitutes an attorney-client relationship being formed. Set up a one-hour consultation with us before acting on anything you read here. Past results are no guarantee of future results and prior results do not imply or predict future results. Each case is different and must be judged on its own merits.