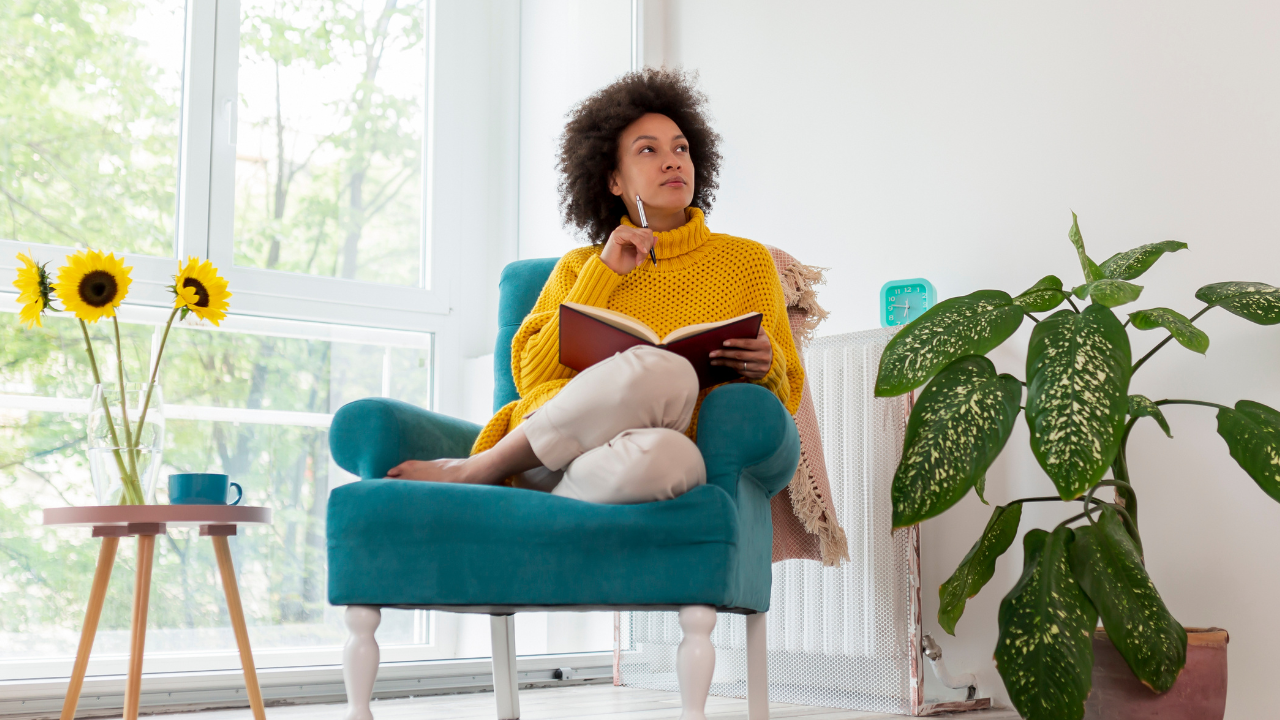 It is easy to think of the EB1A extraordinary ability green card to be reserved for professors or academic types with hundreds of citation figures. Having said that, entrepreneurs may be surprised to find that non-traditional forms of recognition and excellence in the industrial arena could also be used, with some creative advocacy, to possibly meet some of the EB1A criteria and could potentially bring this elusive green card within your reach.
Let's consider some examples:
Membership in Associations which Require Outstanding Achievements of their Members.
The traditional examples of these distinguished "membership associations" are groups such as being a Fellow of the IEEE (Institute of Electrical and Electronics Engineers) or the National Academy of Sciences.
In the entrepreneurship sphere, however, a comparable honor may be gaining admission to a top accelerator or incubator such as Y Combinator or Techstars, which requires a highly competitive selection process, with published admission rates around only 7%. An applicant can argue that gaining admission to such programs is akin to earning membership in an association that require outstanding achievements of their members.
Critical Role for Organizations or Establishments that Have a Distinguished Reputation.
If an entrepreneur has played a leading role in a start-up that has attracted industry attention, evidenced by venture capital firms' interest and participation in the startup's funding rounds, it may be argued that this startup had garnered a "distinguished" reputation in the industry and it would be obvious that the entrepreneur had played a "critical" role in this organization.
Even if an applicant didn't serve as the head of an entire organization, if the applicant led a sub-division or department within that organization, such an experience may be sufficient to qualify.
Participation as a Judge of the Work of Others in the Field
Traditionally, this criteria is imagined quite literally, to involve an applicant being invited to serve as a judge in an actual competition open to the public. But "judging" could take place in a wider variety of contexts.  For example, if an entrepreneur has served as an officer or investor in a venture capital firm or private equity firm, and played a role in making decisions on finding and identifying which startup to invest in, that could also be argued as an experience "judging" the work of peer businesspeople.
Authorship of scholarly articles
It may be very unlikely, in the career of an entrepreneur working in a non-academic field, to work on publishing articles with a peer-reviewed scientific journal. As long as the paper is well-researched and meant for a "learned audience," an applicant could potentially meet this criteria if they had authored other forms of publications, for example, a book containing an entrepreneur's unique business approaches or methodologies, or articles in trade magazines analyzing the market and recommending strategies. Such comparable evidence is likely to work if the nature of the field does not readily lend itself to scientific research and publication in traditional peer-reviewed journals.
Achievements of Major Significance in the Field
For a successful entrepreneur who has seen some degree of recognition in the industry, it is very likely that the entrepreneur is doing at least something differently and in a superior way than the conventional way things are done in the entrepreneur's specific area of expertise.
Through well-prepared expert letters and other evidence such as media features, a strong case could be made on why an entrepreneur's specific approach is special, and how it had impacted the field in what important ways, by specifying how the applicant does things differently from the prevailing approach and in what ways it improves upon the status quo.
In conclusion, creative lawyering could elevate an entrepreneur's EB1A application and bring this highly desirable green card pathway closer within reach.
To learn more, click on the free resources below or schedule a consultation at a time that works for you.
Related blogs: Differences between an EB1A and EB2 National Interest Waiver Green Card Category
This website and blog constitutes attorney advertising. Do not consider anything in this website or blog legal advice and nothing in this website constitutes an attorney-client relationship being formed. Set up a one-hour consultation with us before acting on anything you read here. Past results are no guarantee of future results and prior results do not imply or predict future results. Each case is different and must be judged on its own merits.