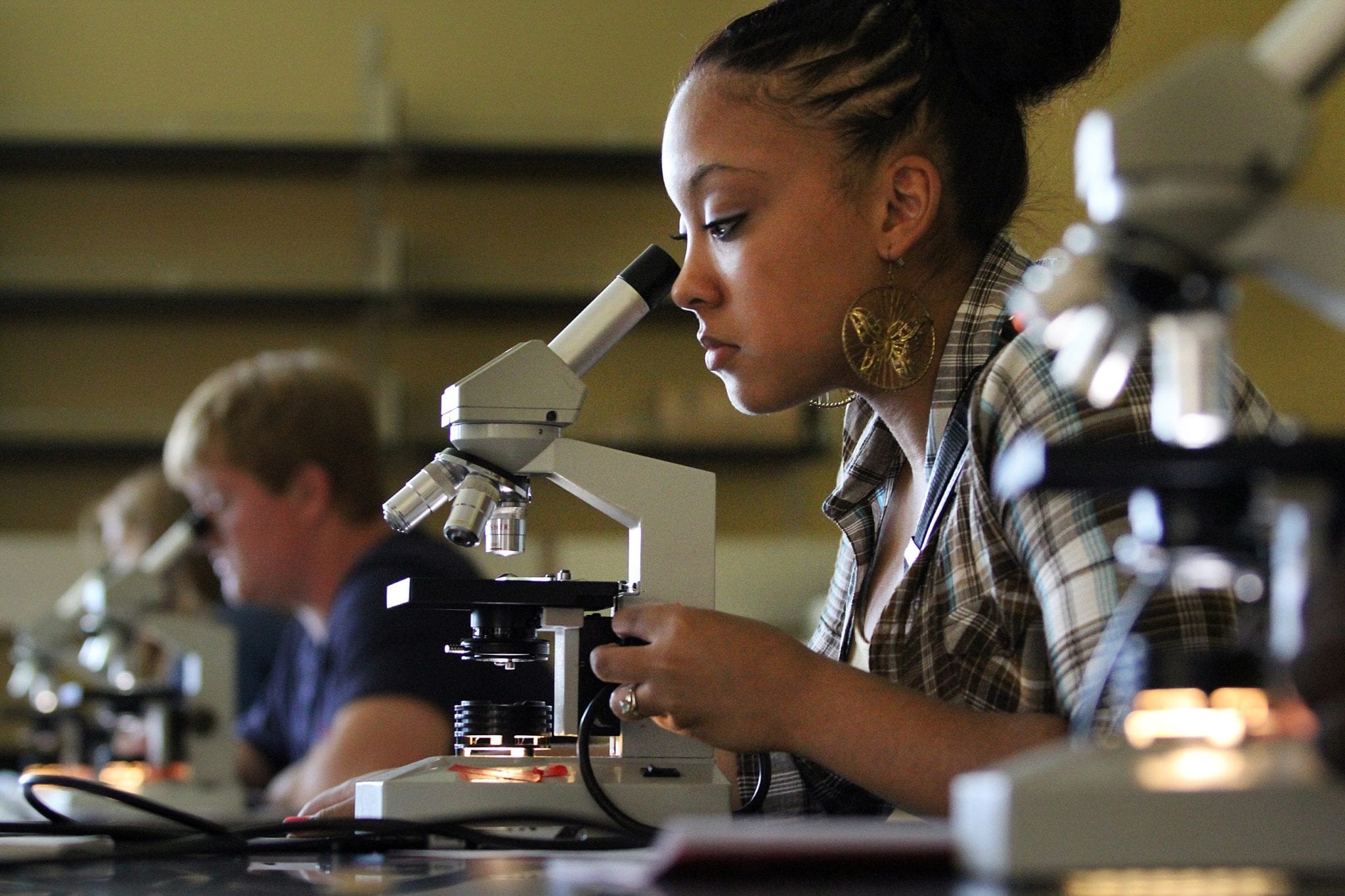 The EB-1A is an employment-based green card for individuals who possess extraordinary ability in the sciences, arts, education, business, or athletics.
Here are some common questions and answers about the Eb-1a green card:
Do I have to have an O-1 visa first before I apply for an Eb-1a green card?
No. While many people do have O-1 visa for couple of years before applying for an Eb-1a green card, it is not required and you can apply for an Eb-1a green card even if you never had an O-1 (or any U.S. visa).
How long does it usually take to put together an Eb-1a petition?
It usually takes couple weeks for our clients to assemble all the documents required to demonstrate that they meet the Eb-1a requirements. Eb-1a green card is a very document-intensive visa and the Eb-1a petitions often have several hundreds of pages.
Do I have to have a job offer to apply for an Eb-1a green card?
No. You don't need an offer from a U.S. employer to apply for an Eb-1a green card, you can file what is called a self-petition. Please see our blog post about this topic when you click here.
Is it required to show that there is no qualified U.S. worker who could do the job?
No. The employer who is sponsoring you/yourself if you are filing a self-petition do not have to advertise the job and do not have to show that there is no U.S. worker who wants the job.
Can my family apply for a green card as well?
Yes. Your spouse and children (unmarried and under the age of 21) can also apply for the green card. Please see our blog post that discusses the Adjustment of Status/Consular Processing immigrant visa options when you click here.
How can I show that my work will prospectively benefit substantially the U.S. economy?
All Eb-1a petitions will include evidence related to the requirement to establish the beneficiary's extraordinary ability and that the beneficiary will continue to work in the field of expertise. Combined together, evidence for these two prongs will likely overlap with evidence that either directly or indirectly goes to support a showing of the beneficiary's prospective benefit that is substantial to the U.S.
Do I need to submit Expert Opinion letters with my Eb-1a petition?
For certain types of petitions, it may be beneficial to obtain expert letters from key individuals in the industry (past employers, colleagues, clients, professors, Nobel prize winners, etc.)
How much does it cost to file an Eb-1a petition?
Our legal fees for an Eb-1a petition range from $6,000-$8,000. Additionally, our fee for the green card petition itself is $3,000 (does not include work and travel authorization).
Additionally, the government filing fees are as follows:
I-140 filing fee: $700
Premium processing fee (optional): $2,500
Additional fees for the Adjustment of Status petition/Consular filing
For how long will my green card be issued? When can I apply for U.S. citizenship?
The green card should be issued for a period of 10 years. After 5 years, you will be able (but not required) to apply for a U.S. citizenship. You can read our blog post on how to maintain your green card when you click here.
Do I need a lawyer for the Eb-1a green card?
Yes. Like most Immigration law, the Eb-1a immigration regulations are complicated and you must demonstrate to immigration officials that you have met all of the legal elements.  In addition, the documentation requirements for an Eb-1a green card are quite extensive and a legal brief must be written linking all of the elements of the Statute to your case.
Please see the Eb-1a requirements when you click here.
You can set up a consultation by clicking the link below.
---
This website and blog constitutes attorney advertising.  Do not consider anything in this website or blog legal advice and nothing in this website constitutes an attorney-client relationship being formed.  Set up a one-hour consultation with us before acting on anything you read here. Past results are no guarantee of future results and prior results do not imply or predict future results.  Each case is different and must be judged on its own merits.