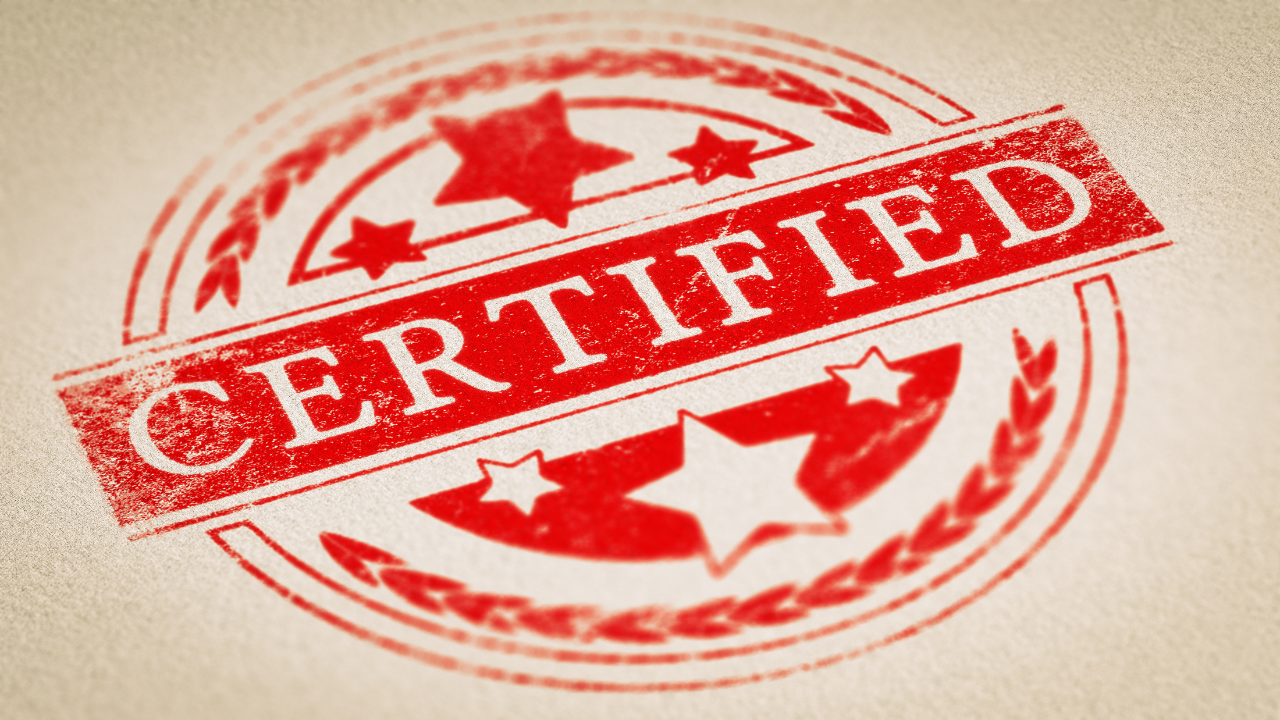 Starting on March 30, 2023, the U.S. Occupational Safety and Health Administration (OSHA) will have the authority to issue certifications in support of T and U visa applications. In this post, we take a look at the T and U visas and their requirements, what a certifying agency is, and what this new authority means for vulnerable workers in the United States, regardless of their immigration status.
What are the T and U visas?
What is a qualifying crime?
Not all crimes qualify for a T or U visa. Covered crimes include domestic violence, sexual abuse, rape, felonious assault, human trafficking, sexual exploitation, false imprisonment, perjury, and blackmail, as well as crimes that may arise in an employment context, such as fraud in labor contracting, peonage (debt servitude), and involuntary servitude. It is important to remember that it is the elements of a crime that are important, not the name of the crime. In other words, a crime could qualify even if it has a different name under, for example, state law – as long as the elements of the crime are similar to those of a listed qualifying crime.
What are the requirements for a T or U visa?
To qualify for a T or U visa, the applicant, in general, must:
Be a victim of a qualifying crime and have suffered harm from it
Be physically present in the United States (or be at a port of entry due to trafficking)
Have complied with or be willing to comply with law enforcement in the prosecution of the crime (this requirement is relaxed if the applicant is under 18 years old)
Be admissible to the U.S.
In some cases, the applicant may be required to show that they would suffer extreme hardship if removed from the U.S.
What is a certifying agency, and what is OSHA?
As part of the application for a T or U visa, the applicant must submit a form that has been certified by the law enforcement agency that is in charge of investigating or prosecuting the crime. The form confirms that the applicant was, in fact, a victim of the crime and that they have been or are likely to be helpful to the agency as it investigates or prosecutes the crime.
There are many certifying agencies, from local police departments to federal agencies. In fact, even though OSHA was only recently granted authority to issue certifications, the U.S. Department of Labor has issued such certifications for years.
On February 13, 2023, Secretary of Labor Marty Walsh signed a memorandum that gave OSHA the authority to issue such certifications. The authority will go into effect on March 30, 2023. This new authority is significant. OSHA is a large federal agency with a presence across the United States. It is responsible for ensuring that workplaces and work conditions are safe and healthy for workers. OSHA regularly inspects and investigates worksites and has been responsible for reducing injury rates and unsafe work conditions. The agency is also responsible for enforcing a number of whistleblower laws.
Through its work, OSHA regularly comes into contact with immigrant and nonimmigrant workers, and workers who are undocumented. The agency is an important point of contact between these workers and the federal government. A number of the qualifying crimes – including those related to labor trafficking – are closely related to the work that OSHA does on a regular basis.
I am undocumented. How does this new authority affect me?
It is important to understand that the T and U visas were created in order to encourage victims of crimes to report those crimes, regardless of their immigration status in the United States. OSHA – and the U.S. Department of Labor more broadly – has generally had a good track record of ensuring that workers' rights are protected, regardless of their immigration status (see here and here, for example).
The new authority granted to OSHA means that those who are victims of a crime may now have a critical ally in their effort to secure status and protection in the United States, and to ultimately assist in the prosecution of crime. Remember that OSHA is one of many certifying agencies, and that the U.S. Department of Labor more broadly has issued T and U visa certifications for years. If you believe that you are the victim of a qualifying crime, it could be worthwhile to speak with a qualified immigration lawyer to determine which law enforcement agency is best suited to provide a certification.
FREE Visa Resources
Click on the buttons below in order to claim your free Visa Guide (E-1, E-2, TN, EB-5, H-1B, L-1, PERM, NIW, EB-1, O-1, E-3), sign up for our free Webinar, join our Facebook Group, or watch our videos.
Download FREE Visa Guide
Sign Up For Our Webinar
Join Our Facebook Group
Watch Our Videos
Set up a Visa or Green Card Consultation
For a dedicated one-on-one consultation with one of our lawyers, click on the button below to schedule your consultation.
Schedule a consultation
This website and blog constitutes attorney advertising. Do not consider anything in this website or blog legal advice and nothing in this website constitutes an attorney-client relationship being formed. Set up a one-hour consultation with us before acting on anything you read here. Past results are no guarantee of future results and prior results do not imply or predict future results. Each case is different and must be judged on its own merits.