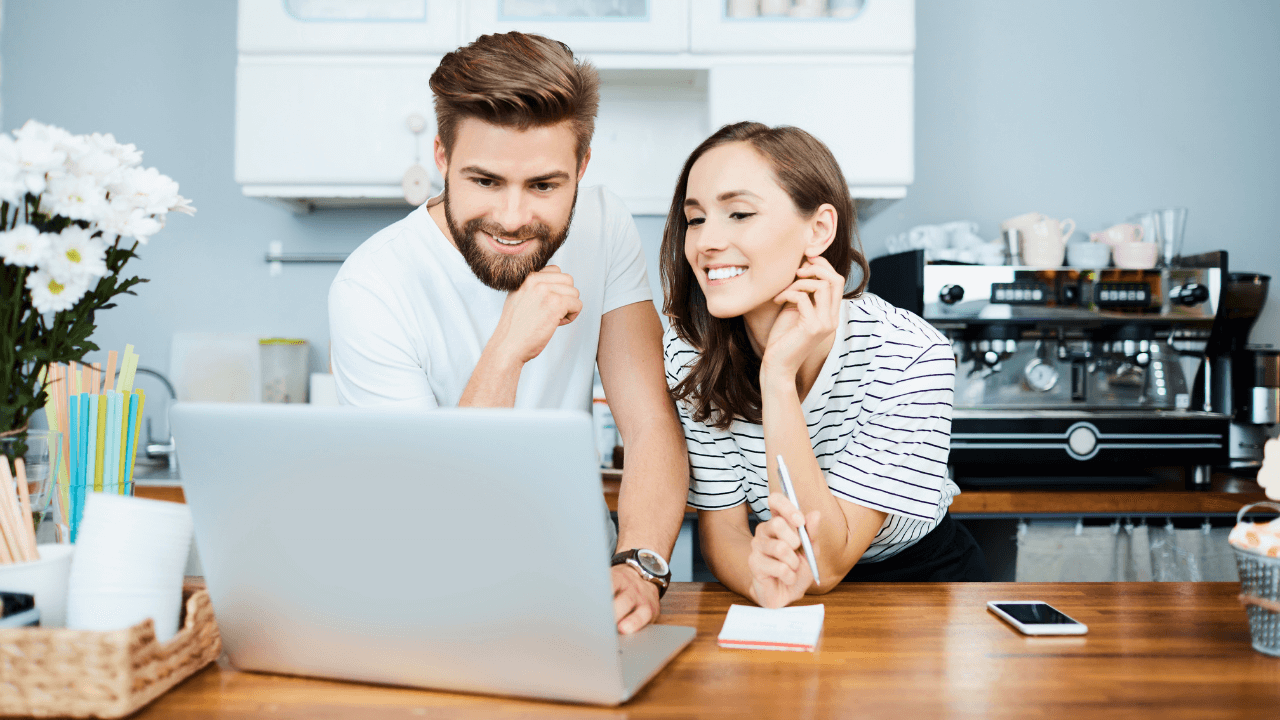 L-1A is a great visa for an owner or executive of a company abroad who wants to transfer to an existing office or branch in the United States or even open a new office. The rules are slightly different for "new office" L-1As and "existing office" L-1As. In this post, we will focus on situations where an executive or owner seeks to enter the United States open a new office.
It is very important to remember that a "new office" L-1A is granted for an initial period of one year. You can file your L-1A extension application as early as six months before your initial L-1A expires. These extensions can be granted in increments of two years, up till a maximum of seven years in the case of L-1A executives or managerial officers. If you do not receive a decision from USCIS when your Form I-94 expires, you have a maximum of 240 days to continue working in the United States in your capacity as an executive until the USCIS makes a decision.
Definition of a new office
The definition of a "new office" is a company that has been operating for less than 1 year. Note the word "operating" here. Even if a company has been formally incorporated for several years, if the company hasn't had real operations, meaning, a consistent exchange of goods or services, this will also be considered a "new office."
If you are planning to enter the U.S. to open a new branch or subsidiary of your existing foreign enterprise, you should have your new U.S. entity already set up and incorporated before you apply for the L-1A visa. It is also required that you secure physical premises (e.g., an office) in the United States for this new office in advance of your application.
A good strategy for the prospective applicant could be to enter the U.S. on a B-1 business visitor visa to engage in business set-up activities, such as market research, setting up a business bank account, securing an office lease, meeting with prospective clients, and interviewing future employees. See here for a more detailed breakdown on what activities are permissible on a B-1 visitor visa. https://legalservicesincorporated.com/immigration/what-activities-are-permitted-under-a-b-1-business-visitor-visa/
Another good strategy is to hire a U.S. employee even before the owner/executive enters the U.S. to set up the company's on-the-ground infrastructure. Showing the potential to hire employees will also strengthen your L-1A extension application.
Requirements of an L-1A new office application
(1) Qualifying corporate relationship.
You should be prepared to show that the new U.S. business is a subsidiary, branch, or affiliate of the foreign company that you are currently owning and operating, through incorporation documents, share certificates, organizational charts, operational agreements, etc. The heart of the matter is proof of ownership. The two companies could be owned by the same individual, or one company can be wholly owned by another company. If you are unsure if your two companies can be considered affiliates, be sure to consult an experienced attorney.
(2) Qualifying past employment.
The next step is to show that you have worked at least 1 continuous year in the past 3 years counting from the date you will enter the United States, in an executive or managerial capacity. To prove that your role was executive, you will want to show that you had a broad power to make business-wide decisions without much oversight. To prove your role was managerial, you will want to show you were in the position to supervise and control the work of professional employees or manage the direction of a department, subdivision, or some component of your company. Note that if you were engaged in actual provision of services or production (day-to-day activities), these should be minimal compared to your supervisory duties as an executive or manager.
(3) Your role in the new company.
Similarly, you must be prepared to show that your role in the new U.S. company will also be executive or managerial.
(4) Both companies "Doing Business." Marginality.
Finally, to succeed in your L-1A petition you must be prepared to show that both your foreign business will continue to "do business," and that the US company will also be "doing business" for the entire duration of your stay in the US under the L-1A category. Doing business here means "regular, systematic, and continuous provision of goods and/or services," and it is insufficient to show simply that you will be maintaining an agent or office without much activity. You should be prepared to submit evidences such as contracts, invoices, annual reports, tax returns, lease agreements, or bank statements showing continuous business activity.
A related requirement is to show that the new US office will earn enough income to support an executive or managerial position within one year of the approval of the petition. You should be prepared to submit evidences of this, including proof of setup of the US office, and a business plan showing financial projections of the required magnitude of revenues. Be sure to consult an experienced attorney to make sure you present your best foot forward.
This website and blog constitutes attorney advertising. Do not consider anything in this website or blog legal advice and nothing in this website constitutes an attorney-client relationship being formed. Set up a one-hour consultation with us before acting on anything you read here. Past results are no guarantee of future results and prior results do not imply or predict future results. Each case is different and must be judged on its own merits.