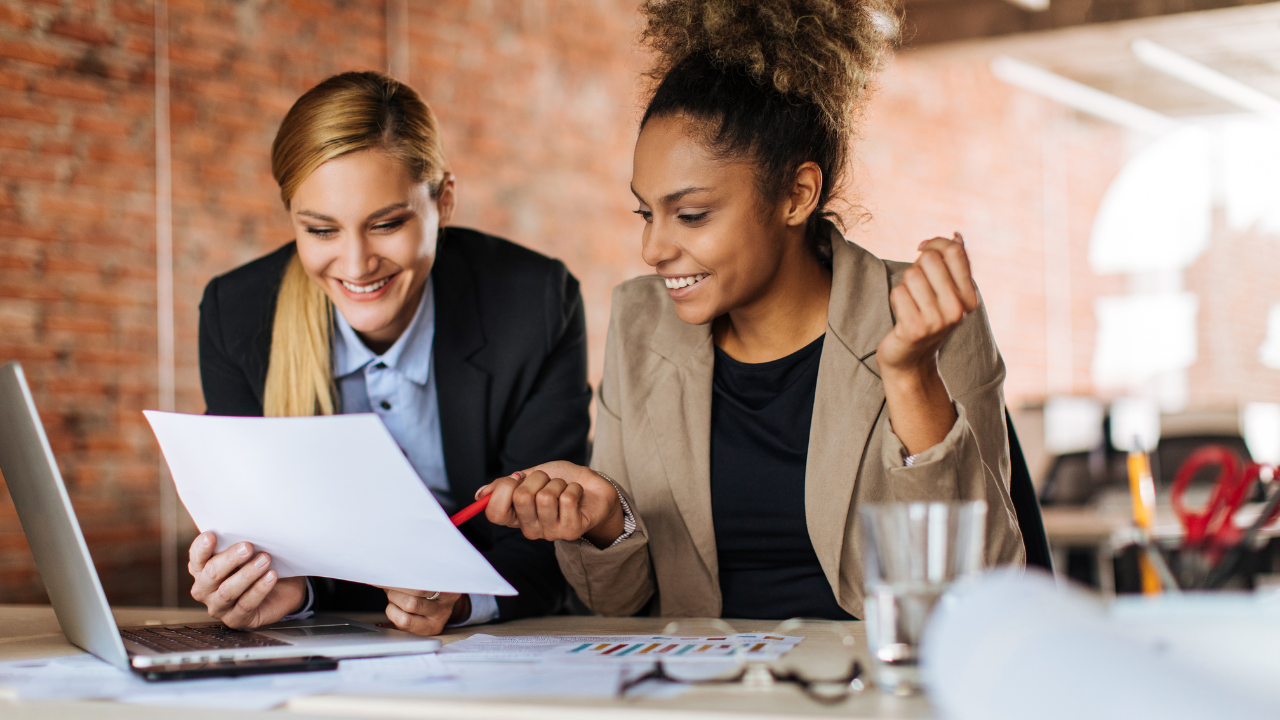 Existen varios tipos de visas E-2: la visa E-2 para inversores, la visa E-2 para empleados y el visa E-2 para dependientes. Puede obtener más información sobre los distintos tipos de visas E-2 aquí y aquí. Los cónyuges dependientes E-2 pueden solicitar una tarjeta de autorización de empleo (EAD) una vez que llegan a Estados Unidos y pueden trabajar en cualquier lugar utilizando esta EAD. Los hijos dependientes E-2 no pueden trabajar, pero pueden asistir a la escuela en Estados Unidos.
Los inversores E-2 y los empleados E-2 tienen un empleo más restringido. Por lo general, los inversores y empleados E-2 sólo pueden trabajar en la empresa E-2 que estaba registrada en un consulado estadounidense o aprobada por el Servicio de Ciudadanía e Inmigración de Estados Unidos (USCIS) en el momento en que solicitaron la visa E-2. Si los inversores o empleados E-2 desean trabajar para una empresa diferente o se produce un cambio sustancial en el trabajo que realizan, deben presentar una petición modificada ante el USCIS o informar del cambio al Consulado de EE.UU. correspondiente y presentar documentación actualizada.
Sin embargo, en virtud del 8 CFR 214.2(e)(8)(ii), trabajar para una filial de una empresa matriz no se considerará un "cambio sustancial" que requiera una petición enmendada al USCIS si, en el momento en que se determinó el estatus E, el solicitante facilitó información sobre la relación matriz-filial y demostró que la empresa filial reunía los requisitos para ser considerada empresa E-2 de forma independiente. Para los empleados E-2, el trabajo a realizar en la filial debe ser de naturaleza supervisora o ejecutiva o requerir habilidades especializadas o esenciales, y el trabajo realizado en la filial debe ser coherente con sus funciones laborales en la empresa matriz.
Esto significa que, en determinadas circunstancias, los inversores y empleados E-2 pueden trabajar para una filial de la empresa matriz E-2 sin presentar una petición modificada. Dado que la normativa exige que cualquier empresa filial haya cumplido los requisitos para un E-2 de forma independiente en el momento de la concesión del estatuto, si una empresa desea que su empleado E-2 trabaje para una de sus filiales tendrá que planificarlo con antelación. Durante el proceso de solicitud, el solicitante tendrá que demostrar que la empresa o empresas filiales cumplen todos los requisitos del estatuto E-2, como tener la nacionalidad de un país con el que se haya firmado un tratado, realizar una inversión sustancial, demostrar una fuente legítima de fondos y todos los demás requisitos del estatuto E-2. Para consultar la lista completa de requisitos E-2, haga clic aquí. Las funciones del puesto en la empresa filial también tendrán que ser coherentes con el puesto que el empleado E-2 desempeñaba en la empresa matriz.
El Departamento de Estado no ha incorporado el lenguaje de la normativa sobre filiales E-2 en el Manual de Asuntos Exteriores utilizado por los consulados de EE.UU., por lo que es una buena idea ponerse en contacto con el consulado de EE.UU. pertinente cuando se contemple el cambio de un empleado entre empresas relacionadas para comprobar cuál es su procedimiento preferido. Aunque de alcance limitado, este reglamento puede ser útil para las empresas que tienen muchas filiales en EE.UU. y quieren que sus empleados E-2 puedan realizar trabajos en estas empresas sin tener que presentar peticiones modificadas cada vez que el empleado se traslade a una filial diferente.
This website and blog constitutes attorney advertising. Do not consider anything in this website or blog legal advice and nothing in this website constitutes an attorney-client relationship being formed. Set up a one-hour consultation with us before acting on anything you read here. Past results are no guarantee of future results and prior results do not imply or predict future results. Each case is different and must be judged on its own merits.