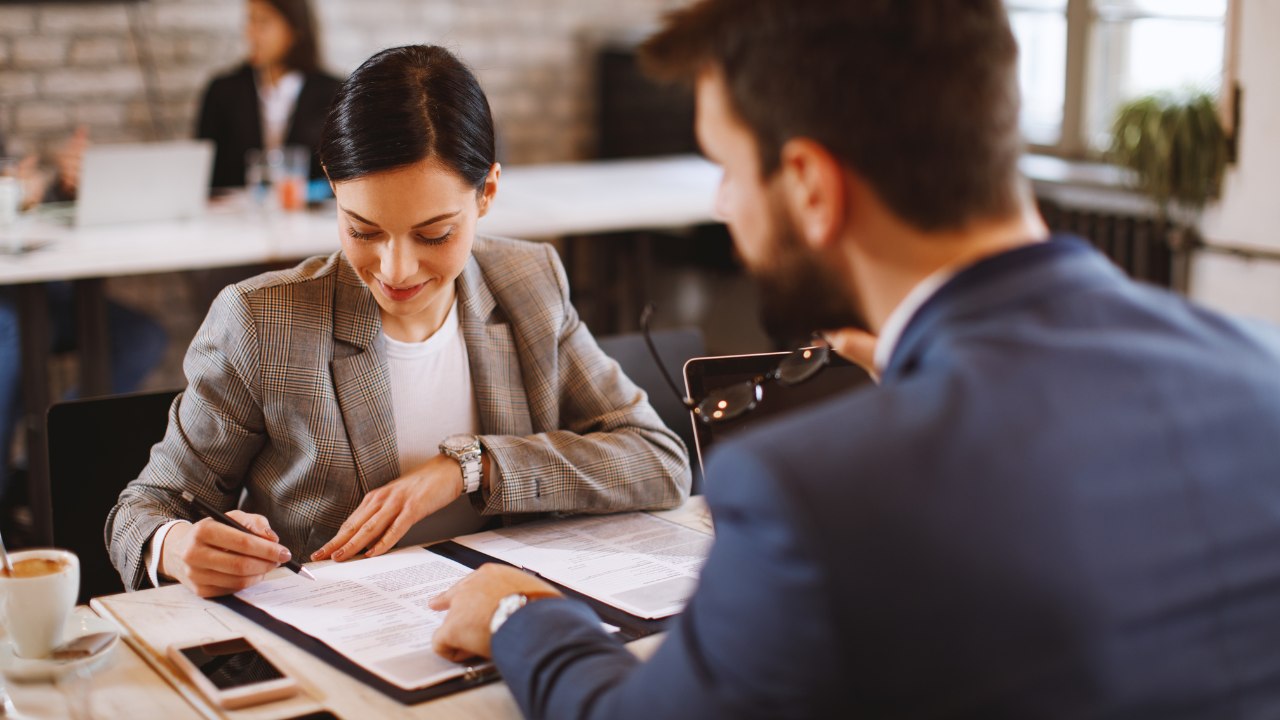 La visa TN (Trade National) es un visa disponible para los nacionales de Canadá y México y se basa en el Tratado de Libre Comercio de América del Norte (NAFTA).  La visa está disponible para determinados profesionales canadienses designados por el acuerdo (lista de ocupaciones del NAFTA) y que cumplan los requisitos de formación y/o experiencia.  Además, deben tener una oferta de empleo de una empresa estadounidense y pagar una tasa de 50 dólares al cruzar la frontera.  Mientras que algunas de las profesiones son muy específicas, como científico o economista, otras son más generales, como consultor de gestión.  Puede encontrar una lista completa de las profesiones y las credenciales académicas requeridas haciendo clic aquí.  También puede encontrar más información sobre la visa TN haciendo clic aquí.
Una pregunta muy común que recibimos de los clientes de visas TN es – ¿La visa TN requiere patrocinio?  La respuesta corta es no (al menos no en la forma en que normalmente vemos lo que significa patrocinio -eg. H-1B o una tarjeta verde), pero los empleadores a menudo tienen dificultades para entender esto y, lamentablemente, no están familiarizados con la visa TN.  Como canadiense que pasó más de 10 años con una visa TN, estoy íntimamente familiarizado con los retos significativos asociados con tratar de convencer a los empleadores de que una visa TN no requiere patrocinio.   Para un solicitante, escribimos el siguiente correo electrónico al empleador para explicar el error común con respecto al "patrocinio" y lo compartimos aquí.
"Mi nombre es Ian E. Scott y soy abogado de inmigración.  Estoy escribiendo para explicar los requisitos de la visa TN y para disipar la percepción común de que la visa TN requiere patrocinio.  La visa TN es una visa que se expide únicamente a ciudadanos canadienses y mexicanos y se basa en el Tratado de Libre Comercio de América del Norte entre los países.  Las prestaciones de inmigración como los visas H-1B y la tarjeta verde suelen requerir un largo proceso en el que la empresa contratante debe cumplir una serie de requisitos de inmigración y presentar una petición al Gobierno de EE.UU..  Estos requisitos se conocen comúnmente como "patrocinio" y pueden ser onerosos. Sin embargo, la visa TN es un visa que un canadiense puede obtener en la frontera al cruzar mostrando al gobierno de EE.UU. una carta de oferta de la empresa.  La empresa no tiene que presentar una petición y no está sujeta a ningún requisito de información o de otro tipo.  En su lugar, el solicitante canadiense simplemente paga una tasa de 50 dólares en la frontera y puede empezar a trabajar en la empresa nada más entrar.   Es el visa más sencilla de tramitar y está muy lejos del patrocinio".
Si se encuentra con empresarios que no entienden el proceso de la visa TN o creen que tendrán que hacer grandes esfuerzos para contratarle, póngase en contacto con nosotros y podremos trabajar con usted para explicarle cómo funciona el visa TN.  También podemos ayudar al empresario a redactar la carta de oferta para que cumpla los requisitos de la visa TN.
This website and blog constitutes attorney advertising. Do not consider anything in this website or blog legal advice and nothing in this website constitutes an attorney-client relationship being formed. Set up a one-hour consultation with us before acting on anything you read here. Past results are no guarantee of future results and prior results do not imply or predict future results. Each case is different and must be judged on its own merits.