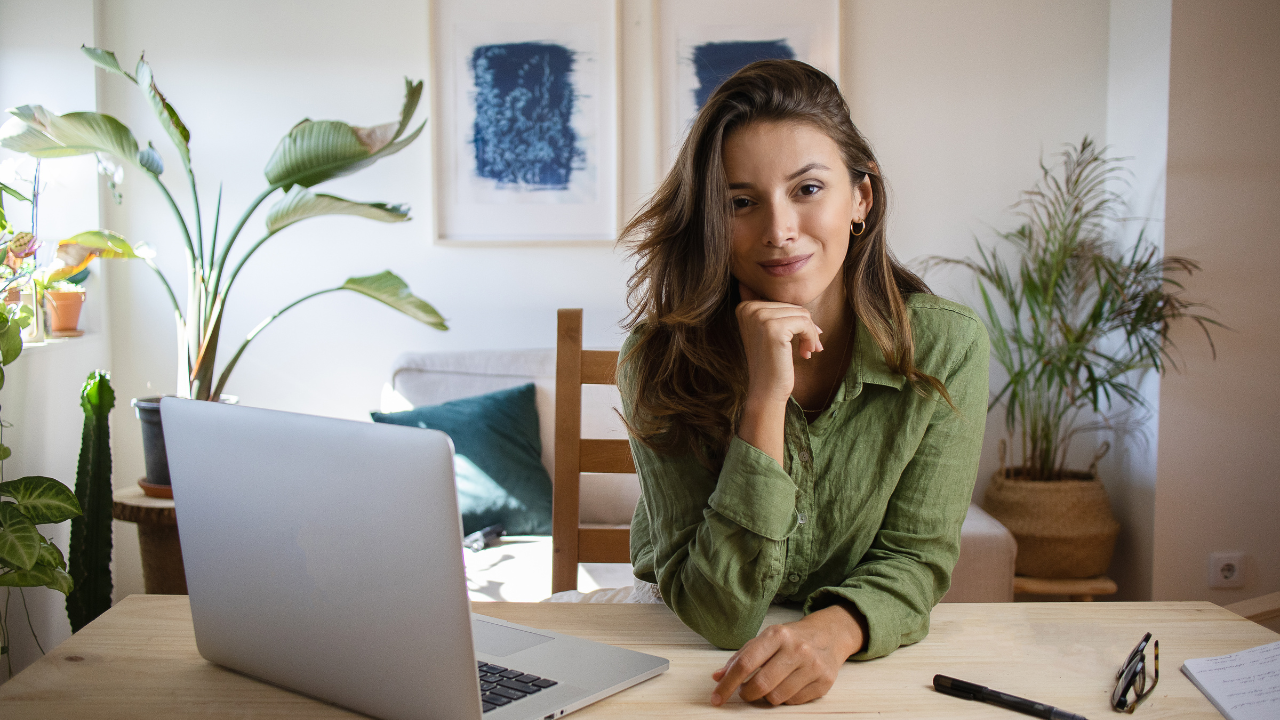 Para que una solicitud de exención de interés nacional (NIW) tenga éxito, el "esfuerzo propuesto" del solicitante es uno de los elementos más importantes. Aunque la decisión Dhanasar en 2016 amplió la aplicabilidad de este camino a una tarjeta verde de EE.UU. para una gama más amplia de solicitantes, desde entonces las agencias gubernamentales han restringido sus interpretaciones de "importancia nacional" en una variedad de maneras.
Las autoridades de inmigración son especialmente estrictas a la hora de determinar si la "empresa propuesta" del solicitante es lo suficientemente específica y concreta. A menudo, se deniegan las peticiones (y se desestiman las apelaciones) cuando un solicitante no describe su "empresa propuesta" en términos suficientemente específicos, o si una idea no tiene suficientes pruebas de que vaya a fructificar.
Por ejemplo, en una reciente apelación de la AAO, un consumado investigador y profesor de informática propuso en términos generales que "continuaría su investigación" en el campo de la ciencia de datos aplicada, obtendría un puesto en una agencia gubernamental específica o buscaría un puesto de titular en una universidad. Aunque el solicitante describió varios temas que seguiría investigando, gran parte de su propuesta describía en términos generales que buscaría oportunidades de empleo en EE.UU., sin más documentación o pruebas que confirmaran el interés de estas organizaciones.
En respuesta, la AAO expresó su preocupación por el hecho de que no quedara claro en su declaración de actividades propuestas cuánto tiempo dedicaría a la docencia (que, según Dhanasar, no alcanza el nivel de importancia nacional) y cuánto a la investigación (que es más probable que tenga repercusiones a nivel nacional en el campo). Además, la AAO señaló que un peticionario debe proponer proyectos que vayan más allá de la mera búsqueda de empleo, afirmando que "el propósito de una exención por interés nacional no es ofrecer al peticionario la oportunidad de emprender una búsqueda de empleo en EE.UU.".
Entonces, ¿cómo pueden los peticionarios evitar dar la impresión de que él o ella está simplemente buscando empleo en los EE.UU. en sus campos, y presentar un convincente "esfuerzo propuesto" con más probabilidades de resultar en la aprobación de NIW?
Si el solicitante se propone llevar a cabo un proyecto de investigación específico, deberá presentar detalles suficientes, como para quién va a realizar la investigación y la fuente de financiación necesaria. A este respecto, sería de gran ayuda obtener una carta de intención de colaboración de una agencia de investigación o persona concreta en los EE.UU.. Si esa agencia de investigación tiene acceso a financiación y propone compensar al solicitante en función de esa financiación, es una prueba aún más contundente de los méritos y la importancia de este esfuerzo propuesto.
Lo mismo puede decirse de las iniciativas comerciales o empresariales. El peticionario debe estar preparado para presentar detalles suficientes sobre cualquier interés por parte de entidades o individuos estadounidenses en colaborar o invertir en el proyecto que se propone emprender. Las cartas de intención de ofrecer un puesto de trabajo podrían ser útiles, aunque el peticionario debe tener cuidado de enmarcar la carta de tal manera que su trabajo no sólo beneficie al posible empleador, sino que dé lugar a avances sistemáticos que afecten al campo en su conjunto.
En conclusión, el "esfuerzo propuesto" de un solicitante es uno de los elementos más importantes de una petición NIW que puede marcar la diferencia entre la aprobación y la denegación. Lo mejor es consultar el consejo de un abogado con experiencia para asegurarse de que usted está poniendo su mejor pie adelante en la caracterización de la importancia nacional de su esfuerzo.
This website and blog constitutes attorney advertising. Do not consider anything in this website or blog legal advice and nothing in this website constitutes an attorney-client relationship being formed. Set up a one-hour consultation with us before acting on anything you read here. Past results are no guarantee of future results and prior results do not imply or predict future results. Each case is different and must be judged on its own merits.