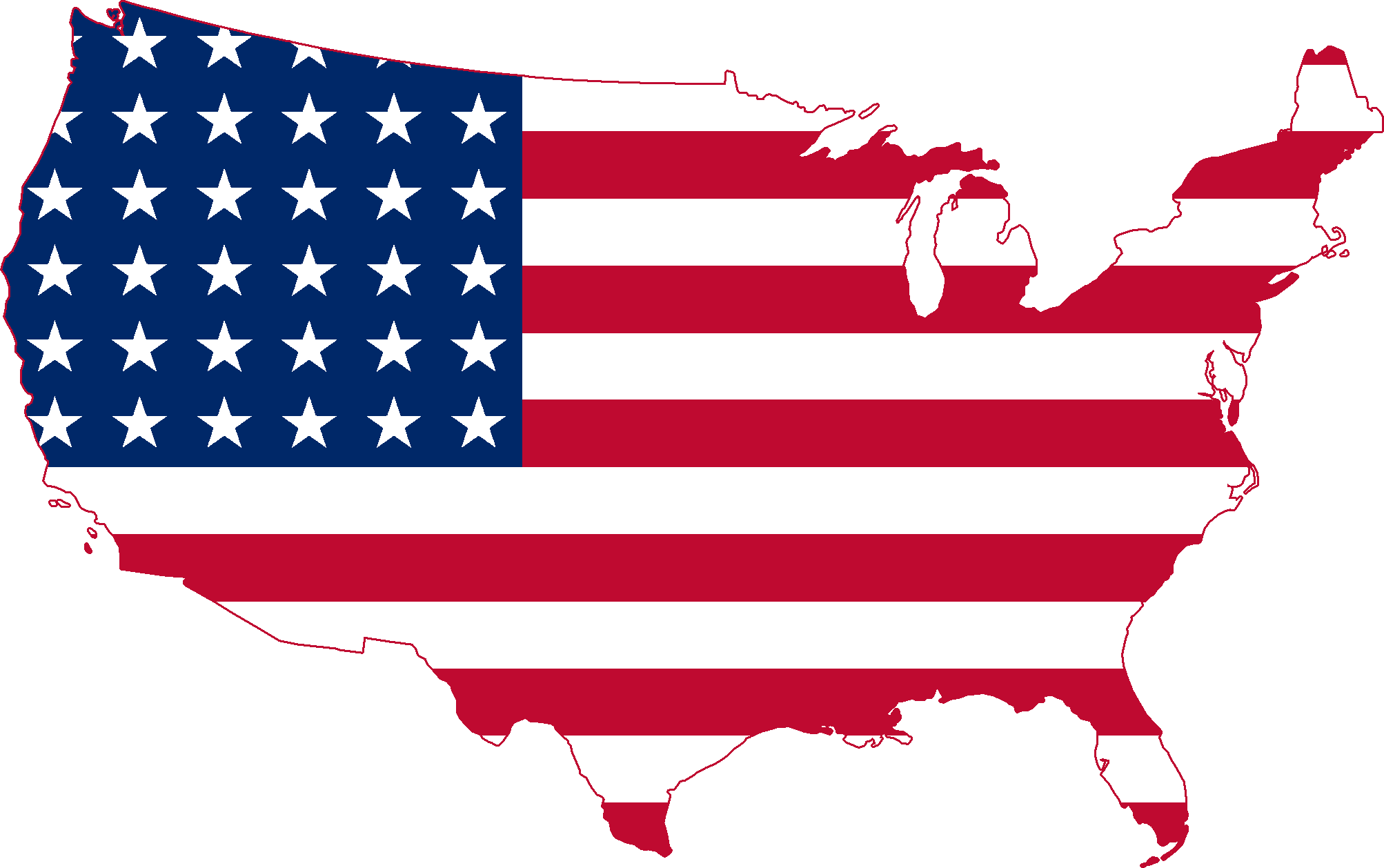 On September 1, 2017, The Department of State updated the Foreign Affairs Manual (the "FAM") to modify the guidance on the term "misrepresentation" for purposes of determining inadmissibility under INA § 212(a)(6). This abrupt change in what is considered misrepresentation can have substantial consequences on a visa application and the status of the individual. It is important to understand what this change means for your visa application, as a finding of fraud or misrepresentation may lead to a permanent ground of inadmissibility under the current law.
What is a "Misrepresentation"?
The Department of State recently updated its manual to eliminate what was known as the "30/60-Day Rule" when determining whether an applicant "misrepresented" a fact on their immigrant or nonimmigrant petition. The term "misrepresentation," for immigration purposes, is described as follows:
"Any alien who, by fraud or willfully misrepresenting a material fact, seeks to procure (or has sought to procure or has procured) a visa, other documentation, or admission into the United States or other benefit provided under this Act, is inadmissible." 
In order to determine whether an applicant willfully misrepresented a material fact in their application, the government will examine the conduct of the applicant and look at whether that conduct was in line with the proposed conduct in the application. The FAM suggests that the following actions are sufficient for a finding of willful misrepresentation:
Engaging in unauthorized work;
Enrolling in a full course of academic study without authorization and/or the appropriate change of status;
A nonimmigrant in a status prohibiting immigrant intent marrying a U.S. citizen or Legal Permanent Resident and taking up residence in the United States;
Undertaking any other activity for which a change of status or adjustment of status would be required, without changing or adjusting status.
While the language describing the types of activities that support a finding of willful misrepresentation has remained largely the same, the Department of State's revision substantially alters the timeframe that officials examine to find a misrepresentation. Under the previous rule, a presumption of willful misrepresentation was applied only if the violation or conduct occurred within 30 days of entry. If the conduct of the applicant warranting a finding of willful misrepresentation happened more than 30 days but less than 60 days from the date of entry, no presumption of misrepresentation was automatically enforced.
Under the new rule, any conduct found to be a misrepresentation that occurs within 90 days of entry triggers a presumption of willful misrepresentation. The rule no longer provides the consular officer with the flexibility of the 30/60 rule as it requires an examination of the applicant's conduct for the last three months to determine whether a misrepresentation has been made. The officer will ask questions to discern whether the applicant acted inconsistently with the representations they made to consular officers regarding their intentions at the time of their initial visa application (such as applying for an adjustment of status while on a nonimmigrant visa, or engaging in unauthorized work). A finding of willful misrepresentation may have severe consequences for the applicant, as it may lead to a determination of permanent inadmissibility.
The 90 Day Rule's Effect on the Visa Application Process
It is clear that the new 90 Day rule imposes a harsher interpretation of an applicant's conduct while in the U.S. in relation to any application for a change in immigration benefits, either at a consulate or while in the country (while USCIS has not explicitly adopted the 90 Day rule, it is likely that their policy will change in the near future). Visa applicants should be cautious when making plans to travel to the U.S. and be well-informed of the activities you are permitted to do with the visa or immigration benefit you apply for. Applicants should assume that consular officers are taking detailed notes of your responses to their questions at the visa adjudication interview and those notes will be scrutinized if you apply for a change in your immigration status, especially within 90 days of arriving to the country. In addition, your actions just before you leave will be scrutinized. For example, an office may question the sale of personal property (eg. a home) prior to coming to the U.S. if you file an adjustment of status application once you arrive.
While applicants should take the new 90 Day rule into account, it should not discourage certain applicants from filing applications within the 90 days, or from withdrawing applications for fear of a finding of misrepresentation. In order to find an applicant inadmissible based on a violation of status, the government must have evidence that the applicant stated, either in response to a question at the interview or in writing, that the applicant made a statement that was inconsistent with the nonimmigrant benefit he or she applied for. If the government cannot present evidence of an admission by the applicant, one may argue that no misrepresentation was made.
Furthermore, the FAM requires that the consular officer "must give the alien the opportunity to rebut the presumption of willful misrepresentation by presentation of evidence to overcome it." Thus, applicants are able to make their case and argue why the presumption of fraud should not apply. For example, a recreational hiker on a tourist B-2 visa may have taken a tumble while on the trail resulting in injuries that required treatment beyond the expiration of her I-94. She may apply for an adjustment of status (assuming she is eligible) and present evidence that support her original intention to return home. The hiker may argue that while her original plan was to return home after her vacation, her injuries and ongoing treatment make her return impractical. The key is to establish that her current conduct was the result of a change in circumstance, not a misrepresentation of her original intent. While proving intent is always difficult, it should not preclude an otherwise eligible application for immigration benefits in certain cases.
Applicants should also keep in mind that the inadmissibility bar found in INA § 212(a)(6) is triggered by a "willful misrepresentation of a material fact." A misrepresentation is material when it tends to shut off a line of inquiry that is relevant to the alien's admissibility and that would predictably have disclosed other facts relevant to the eligibility for a visa. Thus, not all misrepresentations are considered "material" for purposes of immigration law. As an example, if an applicant applied for a B visa and stated he owned a certain property in his home country (say, 123 main street) as proof of a residence abroad, but he really owned a different property and was in the process of buying 123 main street, this would not be a "material" misrepresentation, as the Applicant does have a residence in the foreign country. If the misrepresentation does not obscure a fact that would result in a visa denial or finding of inadmissibility, then it is likely not material.
FREE Visa Resources
Click on the buttons below in order to claim your free Visa Guide (E-1, E-2, TN, EB-5, H1-B, L-1, PERM, NIW, EB-1, O-1, E-3), sign up for our free Webinar, join our Facebook Group, or watch our videos.
Download FREE Visa Guide
Sign Up For Our Webinar
Join Our Facebook Group
Watch Our Videos
Set up a Visa or Green Card Consultation
For a dedicated one-on-one consultation with one of our lawyers, click on the button below to schedule your consultation.
Schedule a consultation
This website and blog constitutes attorney advertising. Do not consider anything in this website or blog legal advice and nothing in this website constitutes an attorney-client relationship being formed. Set up a one-hour consultation with us before acting on anything you read here. Past results are no guarantee of future results and prior results do not imply or predict future results. Each case is different and must be judged on its own merits.