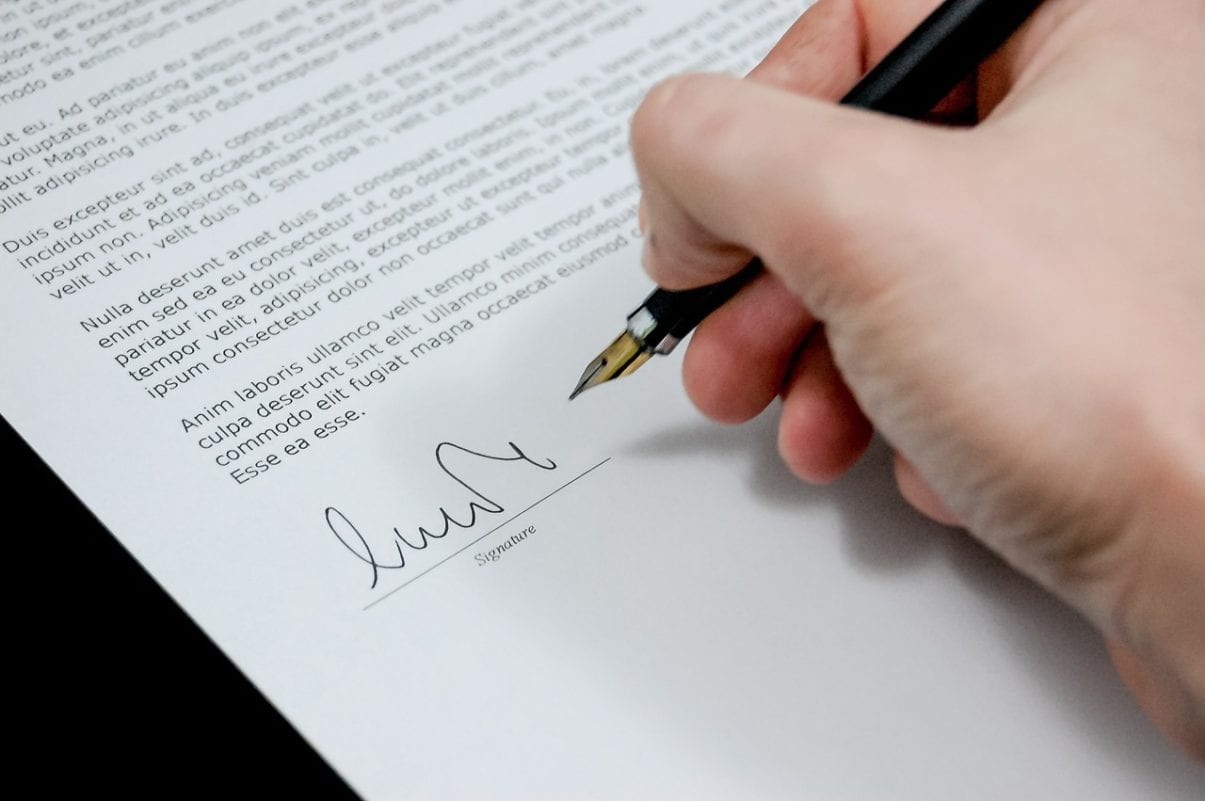 The O-1 nonimmigrant visa is for individuals who possesses extraordinary ability in certain fields.  These people are good at what they do and have been recognized by their peers for their contributions.   For more information about O-1 visa petitions, please click here.
Who Can Petition for the O-1 Visa?
If you have received a full-time job offer from your employer, your employer would normally act as your O-1 petitioner, and your employer would file the O-1 petition on your behalf.  This would allow you to work for the employer as an employee of the company.
However, some prospective O-1 beneficiaries may wish to work for more than one employer and this is also possible with an O-1 Visa.   In such cases where the beneficiary will be working for multiple employers, each employer may file a Form I-129 on behalf of the beneficiary and this is one option for a way forward.  However, rather than multiple employers filing several different O-1 petitions, it may be more practical for a single authorized agent to petition on behalf of the beneficiary and the various employers.
The regulations allow for a form of self-employment (please click here) but most O-1 petitions are filed using either an employer or an agent. This blog post focuses on using an agent as the petitioner for an O-1 petition.
What is an Agent and Who Can be an Agent?
Many individuals work with professional agencies who represent them in their professional capacities, such as models, actors, and other types of artists as well. These agencies are in the business of representing the individual within a particular industry and act as professional agents who make negotiations and dealings with clients on behalf of the individual they represent.
USCIS regulations allow agents to petition on behalf of the beneficiary for O-1 petitions.  The agent relationship can be very formal (eg. an actor) or less formal (eg. a designated individual).  This essentially means that if you wish to designate an acquaintance, friend or business associate to serve as your agent petitioner for the purposes of the O-1 petition, it may be permitted by the regulations. There are specific evidentiary requirements that must be met depending on the type of agent-beneficiary relationship. These may include documentary evidence establishing the agent-artist relationship, the terms and conditions governing the relationship, and a description of the relationship between the agent and multiple employers. The important point to note here is that the agent-petitioner need not demonstrate that it normally serves as an agent outside the context of the O-1 petition.
What are the Responsibilities of an O-1 Agent?
When an agent is being used as the petitioner for an O-1 visa, some things to consider are:
Make sure that the contents of the petition are true and accurate.
Agent-Beneficiary Agreement (usually a signed contract, but also, a written summary of an oral agreement can also be sufficient).
Copy of 3-year itinerary documenting the future work plans of the beneficiary, which supports the petitioner's burden of establishing the fact that the beneficiary has sufficient work and is not entering the US to freelance or engage in speculative employment.
Payment of reasonable cost of the beneficiary's return transportation abroad if the beneficiary is terminated for reasons other than voluntary resignation.
What are the Different Types of Agents For the O-1 Visa?
There are several types of situations in which an agent can file an O-1 petition. These include cases involving traditionally self-employed workers, workers who use agents to arrange short-term employment with numerous employers, and instances where a foreign employer authorizes an agent to act on his or her behalf.
The US agent may be (1) the beneficiary's employer (2) a representative of both the beneficiary and other (multiple) employers (3) someone performing the functions of an employer or (4) acting on behalf of both the employers or entities requiring the beneficiary. An additional (but less common) instance involves foreign employers, where an agent is acting on behalf of a foreign employer or someone the employer has authorized to act on its behalf. Depending on which type of agent is applicable to the case, specific documents pertaining to each type of agent will be required. In all agent petitions, a contract (or written summary of an oral agreement and a 3-year itinerary (as outlined above) are always required.
This website and blog constitutes attorney advertising. Do not consider anything in this website or blog legal advice and nothing in this website constitutes an attorney-client relationship being formed. Set up a one-hour consultation with us before acting on anything you read here. Past results are no guarantee of future results and prior results do not imply or predict future results. Each case is different and must be judged on its own merits.