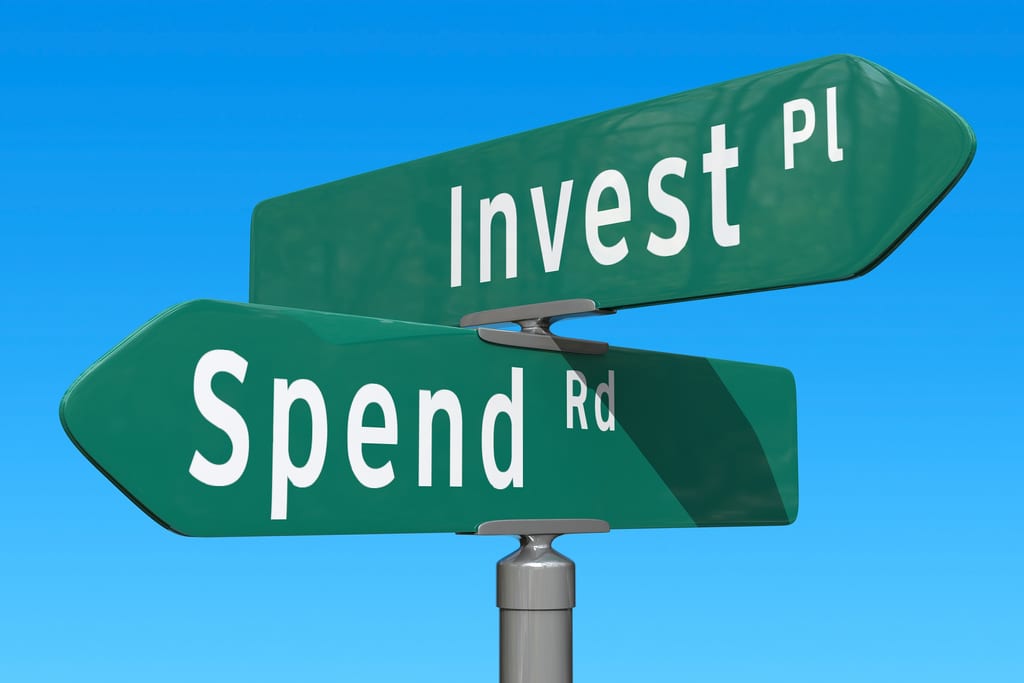 An E-2 visa is the perfect visa option for many foreign national entrepreneurs that want to either start or buy a business in the United States. An E-2 visa has a number of subjective requirements (eg. You must invest a "substantial" amount, your business cannot be "marginal" and your funds must be "committed.").  The full E-2 Visa requirements can be viewed by clicking here.  There is one requirement though that is objective. That is, you must be a national of a Treaty country to be eligible for an E-2 visa.
What Does Being a National of a Treaty Country Mean?
A national of a Treaty country means that you are a citizen of that country. Permanent resident status is insufficient and you must have a valid passport from a Treaty country. Where you live (except if you are a U.K. national) is not relevant so you could for example have a Spanish passport (an eligible country) and apply for an E-2 visa even if you had not lived in Spain for 30 years. They key in this example is that you are a Spanish citizen. Where you live may impact which consulate you apply at, but it does not impact the answer to the question of whether you meet the nationality requirement for an E-2 visa.
There is one exception to this general rule though and this is when the applicant is from the U.K.. For U.K nationals, the applicants must reside in the U.K. to be eligible for an E-2 visa. What constitutes residing in the U.K. is based on an examination of a number of factors to assess whether the U.K. is in fact your home. Depending on the facts and circumstances, applicants who are not currently "living" in the U.K. could still qualify. For example, temporary work assignments in other countries (even if for years) and/or if the applicant has been in the U.S. on an H-1B or other long term immigrant visa do not necessarily exclude a U.K. national from being able to apply for an E-2 visa. The assessment requires a careful examination by a qualified E-2 immigration attorney.
The number of passports you hold (dual nationality) is also not relevant to the determination of whether or not you are eligible for an E-2 visa. As long as you hold one passport from a Treaty country, you can apply for an E-2 visa using that passport. For example, we recently processed an E-2 visa for an applicant with a Spanish passport (an eligible country) and she also had a passport from Venezuela (a country where citizens are not eligible for an E-2 visa).
Why are Only Treaty Countries Eligible for an E-2 Visa?
The E-1 and E-2 visa is a visa based on international Treaties with other countries. A Treaty is an agreement between countries to promote positive relations, trade and economic growth and if an investor Treaty exists between a country and the U.S., it means that the other country also has similar laws where a U.S. investor could purchase or start a business and obtain a visa to conduct business in that country. The Treaties with particular countries are all signed at different times (eg. The Treaty with the U.K. was signed on July 3, 1815 and the Treaty with Bahrain was signed on May 30, 2001), and one of the latest countries that is pending Treaty finalization is Israel for the E-2 visa. (Israel is already on the list for E-1).
Which Countries are on the E-2 Visa List?
In order to apply for an E-2 visa, you must be a citizen of a Treaty country. Two of the most populated countries in the world (India and China) are not on the E-2 list but many countries are represented. While there are many countries you would expect to see on the list, such as Canada, Australia, France, Germany, Spain, Italy, Netherlands, Sweden, Norway and Switzerland, there are many countries on the list that either do not have good relations with the U.S. or would not be the first countries that one may think may be on the list. For example, the following countries are also on the E-2 Treaty Investor list: Bangladesh, Pakistan, Togo, Morocco, Moldova, Mongolia, Oman, Iran, Cameroon, Congo, Senegal, and Georgia. A full list of the Treaty countries can be obtained by clicking here. The key thing to note is that the countries are based on signing a Treaty at some point with the U.S. and the current relationship with the U.S. does not play a factor with respect to eligibility.
This website and blog constitutes attorney advertising. Do not consider anything in this website or blog legal advice and nothing in this website constitutes an attorney-client relationship being formed. Set up a one-hour consultation with us before acting on anything you read here. Past results are no guarantee of future results and prior results do not imply or predict future results. Each case is different and must be judged on its own merits.