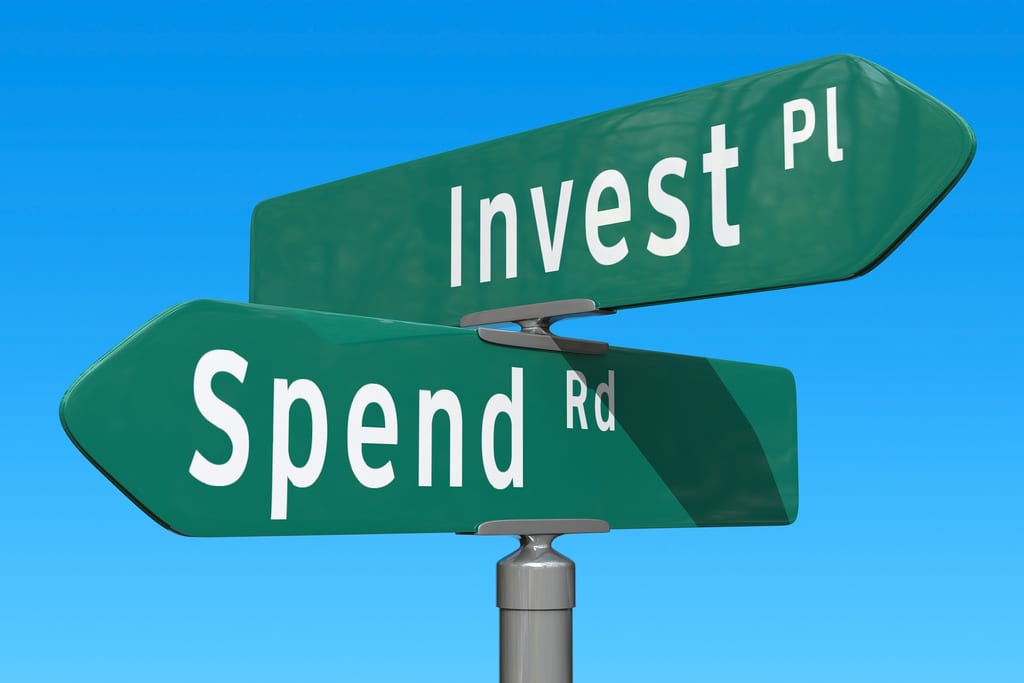 The E-2 visa is an excellent option for certain foreign nationals who seek to live and work in the United States. The E-2 visa classification permits individuals to invest in and own and operate a business enterprise in the United States as long as the business has the potential to hire U.S. workers. An E-2 visa can be granted for buying an existing business or starting one.  buying a business with existing employees can make a strong E-2 visa application but start-ups are also popular.  Scott Legal has processed hundreds of successful E-2 applications for start-ups, and this post will provide some insight on how to strengthen start-up E-2 visa applications.
Challenges for E-2 Start-Ups
An E-2 company comes in many shapes and sizes. It may be a large manufacturing plant or software development firm or consulting firm. While the E-2 classification is available to nearly any type of legitimate business, certain business models face challenges when seeking E-2 approval. Businesses in service-based industries such as law firms or consultancy companies, as well as software development firms, face more scrutiny than larger, more investment heavy projects like a manufacturing plant. This is because the investment amounts for service-based start-ups are usually much lower than other businesses, and service-bases companies typically hire less employees than larger businesses. If you want to start-up a service-based company in the U.S., there are several steps you can take to greatly strengthen your E-2 application and increase the odds of approval.
Present a strong E-2 Investment
As the E-2 visa is an Investor Visa the best way to improve your odds of approval is by presenting a solid investment schedule and investing.  While spending money at the beginning of a business may seem counterintuitive, you will have to do it to get an E-2 visa.   While there is no "magic number", investments in the range of $100,000, with at least $30,000 spent is generally considered a good investment amount. Our firm has received approvals for investments as low as $50,000 where about $15,000 was spent and the rest was set aside as working capital (past results do not predict future outcome), however, this is considered a very low investment amount by any standard and this very low investment places the application at a high risk of denial. Unless there were other compelling factors that strengthen the E-2 visa case, investment amounts of under $75,000 where at least $30-40K has been spent are very difficult to get approved.
Click here to review other factors to consider when assessing investment amount.
The E-2 investment expenditures should be diverse and be sufficient to ensure the operation of the E-2 enterprise. For example, an investment schedule with $45,000 spent and $80,000 in working capital (Total of $125,000 investment), where the expenditures include purchases of office and computer equipment, payments to employees, rent, and marketing costs will generally be considered a strong investment schedule.
For more information on common E-2 investments, click here.
Present a strong, E-2 Compliant Business Plan
Every E-2 application for a start-up should contain a strong business plan to ensure an E-2 approval. In cases where the investment amount may be on the lower end, an E-2 compliant business plan may make or break an application. Generally, an E-2 compliant plan will contain a description of the business, a comprehensive market analysis, a detailed personnel plan, a detailed financial plan, and a marketing plan. Developing a good business plan takes a particular expertise and you should hire a qualified professional to develop your plan. Furthermore, E-2 complaint plans require a detailed knowledge of the E-2 classification to ensure the business plan covers all the points for an E-2 business.
For more information on an E-2 visa compliant business plan, please click here.
Hiring Qualified U.S. Workers and Securing Client Contracts
A common issue that small E-2 start-ups face are proving that the E-2 company is a viable business. Simply put, a reviewing officer will review the evidence provided in the E-2 application to make sure that the company will make enough money to support more than the E-2 applicant and his/her family and to make sure that the business will be viable and able to hire U.S. workers. Professional service-based companies, such as a law firm or consulting firm, face particular scrutiny, as officers will often interpret the applicant as the sole source of the "service" offered. To counteract this, E-2 start-ups should strive to hire full-time qualified U.S. employees and it is helpful if this can be done before filing the application. This can demonstrate that the business is already contributing to the U.S. economy and hiring U.S. workers, increases the investment amount (employee payments are an excellent E-2 expense), and also assists in demonstrating that the investor is in a position to develop and direct the business (as an employee is available to provide the company's services).  If employees cannot be hired prior to filing, employment contracts showing they will start after the E-2 visa has been granted can also be helpful.
Another strong addition to an E-2 application is evidence of revenue earned from providing services to clients, client contracts, or letters of intent from potential clients. These documents demonstrate that the company is a real and operating enterprise, and shows that the company is financially viable and not a purely speculative venture.
This website and blog constitutes attorney advertising. Do not consider anything in this website or blog legal advice and nothing in this website constitutes an attorney-client relationship being formed. Set up a one-hour consultation with us before acting on anything you read here. Past results are no guarantee of future results and prior results do not imply or predict future results. Each case is different and must be judged on its own merits.