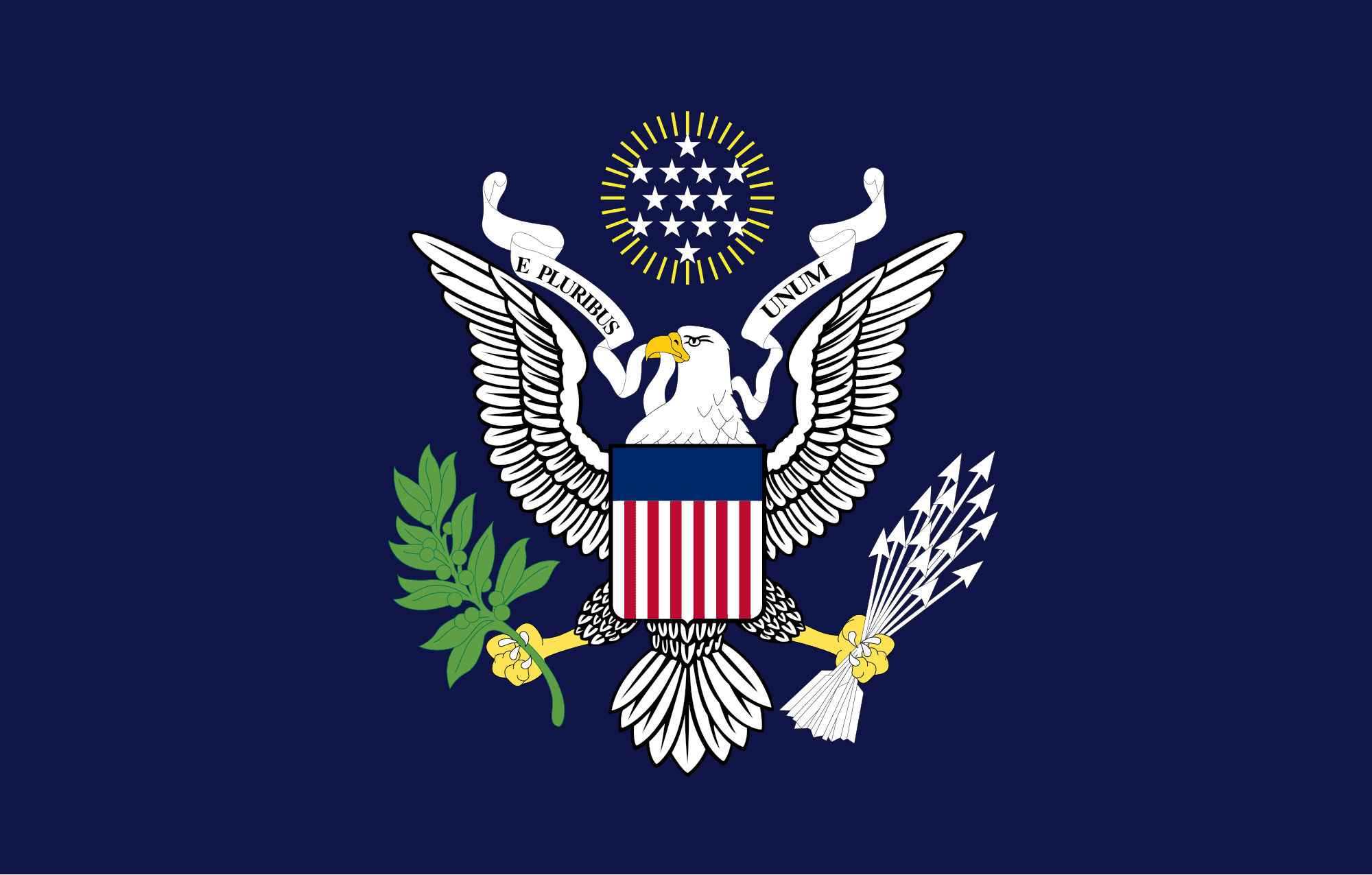 A visitor tells an immigration officer that he plans to spend time with his relatives to get a B-2 visa and enter the United States. Two months later, he marries a U.S. citizen and files for a green card. Could he be permanently barred from the United States for misrepresentation? The short answer is yes. Under the new 90-Day Rule, it may be easier for the government to make a finding that the visitor in this example misrepresented his intentions, and bar him from entering the U.S. forever.
On September 1, 2017, the U.S. Department of State (DOS) updated the Foreign Affairs Manual (FAM) with new guidance that changed the long-standing 30/60 Day Rule regarding misrepresentation presumptions. Previously, the manual provided guidance for assessing misrepresentation when someone's intent changed within 30-days of entering the U.S. The new guidance greatly expands the period of time in which a presumption of misrepresentation can be made; now, any changes in intent that occur within 90 days of entering the U.S. (e.g., in scenarios such as the one in the example presented above) may be automatically presumed to be the result of willful misrepresentation. The government positioned the 90-Day Rule as guidance to assist consular officers in evaluating misrepresentation in cases involving a person whose conduct is inconsistent with representations made to either the consular officer concerning his intentions at the time of the visa application or the immigration officer at the port of entry. For more information about the 90-Day Rule, please click here.
On March 28, 2018, U.S. Citizenship and Immigration Service (USCIS) updated its Policy Manual to include DOS's new 90-Day Rule, which may have a significant impact on petitions filed within the U.S.
How Does USCIS Define "Misrepresentation"?
A misrepresentation is an assertion or manifestation that is not in accordance with the true facts. A person may make a false representation in oral interviews, written applications, or by submitting evidence containing false information.
The misrepresentation must be willfully (knowingly) made, not accidentally, inadvertently, or in a good faith belief that the claims are true. Silence or omission does not, in and of itself, constitution willful misrepresentation, but it may, if it is clear from the evidence that the person consciously concealed information.
The misrepresentation must also be material. In other words, the misrepresentation must be concerning a fact that is relevant to the person's eligibility for an immigration benefit. The U.S. Supreme Court has developed a test to determine whether a misrepresentation is material: it needs to have a natural tendency to influence or was capable of influencing the decisions of the decision-making body.
Whether applying for an immigration benefit under the DOS or USCIS, applicants should be aware that a foreign national who is found to have made an intentional, material misrepresentation to a U.S. government official while seeking an immigration benefit could result in serious consequences, including permanent grounds of inadmissibility.
What Activities Will Trigger the Application of the 90-Day Rule?
If a person on a visa violates or engages in conduct inconsistent with the given nonimmigrant status within 90 days of entry, the immigration officer may presume (make a determination without any additional facts or evidence) that the applicant lied about his/her intentions in seeking the visa for entry. Such misrepresentation may result in severe immigration consequences, including inadmissibility. Some examples of behaviors that may fall under this new rule if they occur within 90 days include the following:
A visitor enters the U.S. on a B-2 visa and then decides to apply for an E-2 visa.
A Canadian obtains a TN visa at the border, enters, and then marries a U.S. citizen.
A tourist enters and marries a U.S. Citizen
A visitor enters the U.S. and engages in unauthorized work. (Obviously, unauthorized work is not permitted. The key here, though, is that if the visitor is found to have misrepresented their purpose of entry as being something other than employment, but then he enters and engaged in unauthorized employment, he/she may be barred for life for misrepresentation.)
A national from a Visa Waiver country (e.g. U.K., France or Spain) enters the U.S., marries a U.S. citizen, and files for a green card while in the U.S. (Visa waiver entrants are granted only 90 days of authorized stay within the United States, so if they get married and file for adjustment of status within the 90 days, they would automatically fall under the presumption of willful misrepresentation of the 90-Day Rule.)
An applicant who has lived in the U.S. for 2 years in O-1 status leaves the U.S. for 2 weeks, reenters on the O-1 visa, and then files an EB-1 green card petition 45 days after entering.
How Might the 90-Day Rule Impact the Adjudication of Adjustment of Status or Change of Status Applications Filed within 90 Days of Entry?
There are significant risks of entering into a marriage and taking up residence with a U.S. citizen within 90 days of entry via the Visa Waiver Program or on a nonimmigrant visa that does not allow dual intent.  In addition, the new guidance creates risks of changing nonimmigrant status within 90 days of entry as well. Moreover, even if a change of status application that is filed within 90 days of entry is granted by USCIS, applicants should be prepared to address questions about whether or not they misrepresented their intentions at some future date.   That is, the Government could raise the misrepresentation at some future date when you are applying for a different immigration benefit.  (Eg. when applying for a green card in the future).
Applicants should exercise caution with anything stated orally or in writing to a consular or immigration officer that may later indicate that the purpose of the visit or the immigration benefit was inconsistent with the intended nonimmigrant visa classification. Despite any presumptions that may be raised, the government will have grounds to make an actual finding of misrepresentation only if it is able to establish that there is evidence of an inconsistent admission to a consular or immigration officer. In addition, applicants should take a long view of their immigration goals in the United States, and formulate a long-term strategy with an experienced immigration attorney that allows for working out any potential timing issues connected to filing an adjustment of status or change of status application following entry into the United States.
For more information about applying for admission into the United States, please click here.
FREE Visa Resources
Click on the buttons below in order to claim your free Visa Guide (E-1, E-2, TN, EB-5, H1-B, L-1, PERM, NIW, EB-1, O-1, E-3), sign up for our free Webinar, join our Facebook Group, or watch our videos.
Download FREE Visa Guide
Sign Up For Our Webinar
Join Our Facebook Group
Watch Our Videos
Set up a Visa or Green Card Consultation
For a dedicated one-on-one consultation with one of our lawyers, click on the button below to schedule your consultation.
Schedule a consultation
This website and blog constitutes attorney advertising. Do not consider anything in this website or blog legal advice and nothing in this website constitutes an attorney-client relationship being formed. Set up a one-hour consultation with us before acting on anything you read here. Past results are no guarantee of future results and prior results do not imply or predict future results. Each case is different and must be judged on its own merits.