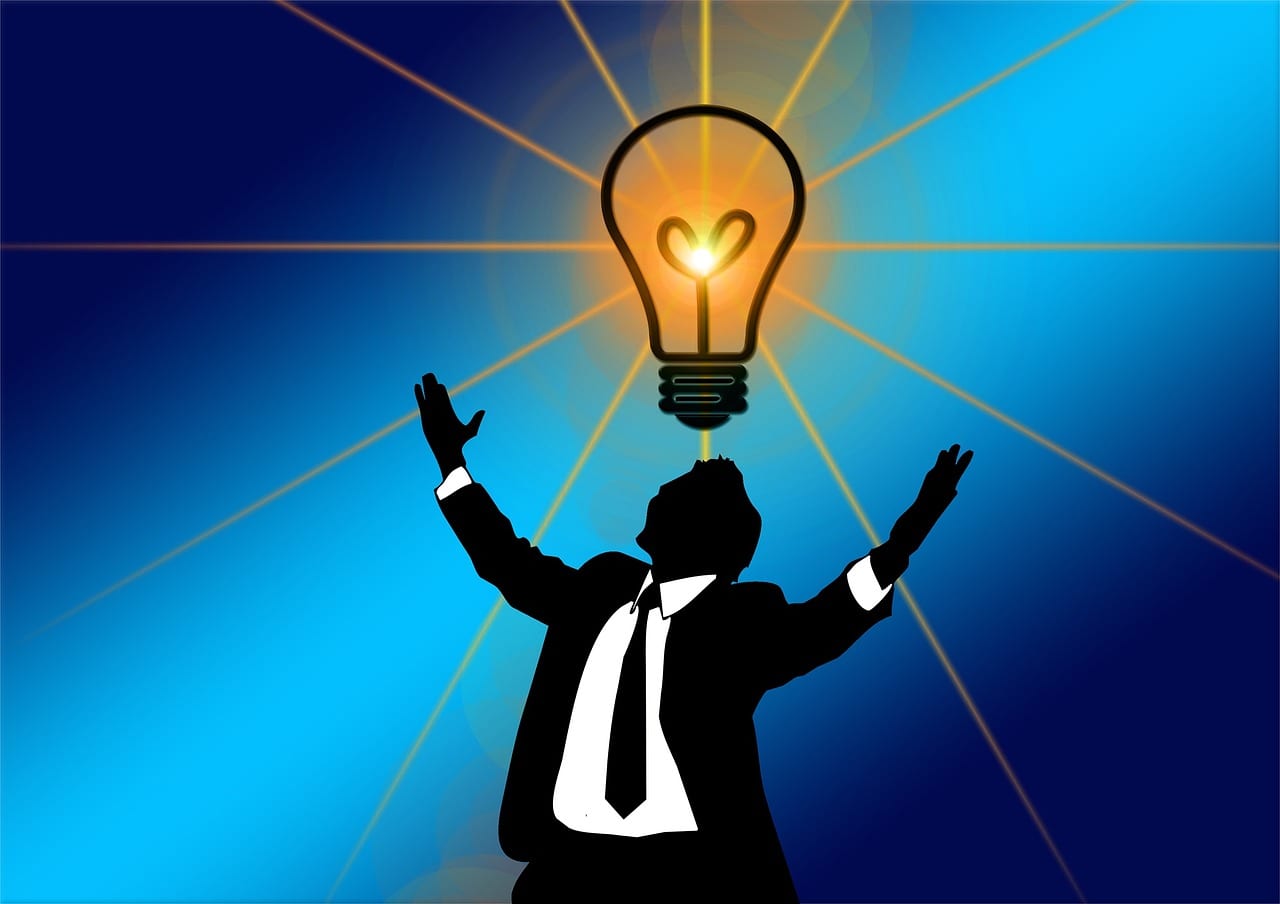 Employment-Based immigration is divided into categories based on 5 preferences: First Preference EB-1, Second Preference EB-2, Third Preference EB-3, Fourth Preference EB-4 and Fifth Preference EB-5. This blog post will focus on the requirements for an EB-1 visa in the "extraordinary ability" category and the requirements for the EB-2 visa in the "exceptional ability" category. There are other categories of EB-1 and EB-2 visas, such as the Outstanding Researcher/Professor and the National Interest Waiver, which are not discussed in this post but may be good green card options for you depending on your circumstances.
Although extraordinary ability and exceptional ability sound the same, they have very different meanings for immigration purposes. It is important to understand the requirements for each visa so you can decide which visa category best suits your needs.
Extraordinary Ability
The EB-1 Extraordinary Ability green card category is for people who have reached the very top of their field in science, art, business, education or athletics and can demonstrate this ability through proof of sustained national or international acclaim. There are two requirements for this green card. First, you must demonstrate that you have extraordinary ability in a certain field. Second, you must prove that you are coming to the United States to work in that field. This can be through a job offer, or you can self-petition without a job offer.
If you are the recipient of a major internationally recognized award, such as the Nobel Prize or an Oscar, this alone can be used to demonstrate your extraordinary ability. If you have risen to the top of your field but have not won a major award, you can prove you have extraordinary ability by providing evidence for at least three out of ten criteria. The ten criteria include proof of nationally or internationally recognized awards for excellence in the field; membership in associations that demand outstanding achievements of members; published material about you in major publications or media; proof that you have been invited to judge the work of others in the field; proof of that your contributions to the field are of major significance; evidence of your work being published in major publications or media; evidence your work has been displayed at art exhibits; evidence of performance of a leading or critical role is notable organizations; evidence that you have commanded a high salary and evidence of your commercial success in the arts.
While you are only required to submit evidence to show you meet the criteria for three of these categories, you should try to submit evidence for as many categories as possible. You should also carefully consider the quality of the documentation, as quality is more important than quantity. For example, it would be much better to show that your accomplishments were discussed by major news outlets such as the New York Times or The Wall Street Journal, as opposed to showing numerous mentions in an unknown blog.
Exceptional Ability
The EB2 Exceptional Ability green card category is for people who can demonstrate a degree of expertise significantly above the ordinary in the fields of science, art or business. The applicants must meet three out of the following seven criteria:
 Official academic record showing that you have a degree, diploma, certificate, or similar award from a college, university, school, or other institution of learning relating to your area of exceptional ability
Letters documenting at least 10 years of full-time experience in your occupation
A license to practice your profession or certification for your profession or occupation
Evidence that you have commanded a salary or other remuneration for services that demonstrates your exceptional ability
Membership in a professional association(s)
Recognition for your achievements and significant contributions to your industry or field by your peers, government entities, professional or business organizations
Other comparable evidence of eligibility is also acceptable
Green card applicants who have exceptional ability must have a job offer and their employers must test the labor market through the PERM process to prove there are not any able, willing, qualified and available U.S. workers who could fill the position. However, if the applicant is applying for a National Interest Waiver, they can self-petition and do not need to go through the PERM process. Similar to the EB-1category, applicants should look for quality over quantity when preparing their supporting documents.
This website and blog constitutes attorney advertising. Do not consider anything in this website or blog legal advice and nothing in this website constitutes an attorney-client relationship being formed. Set up a one-hour consultation with us before acting on anything you read here. Past results are no guarantee of future results and prior results do not imply or predict future results. Each case is different and must be judged on its own merits.