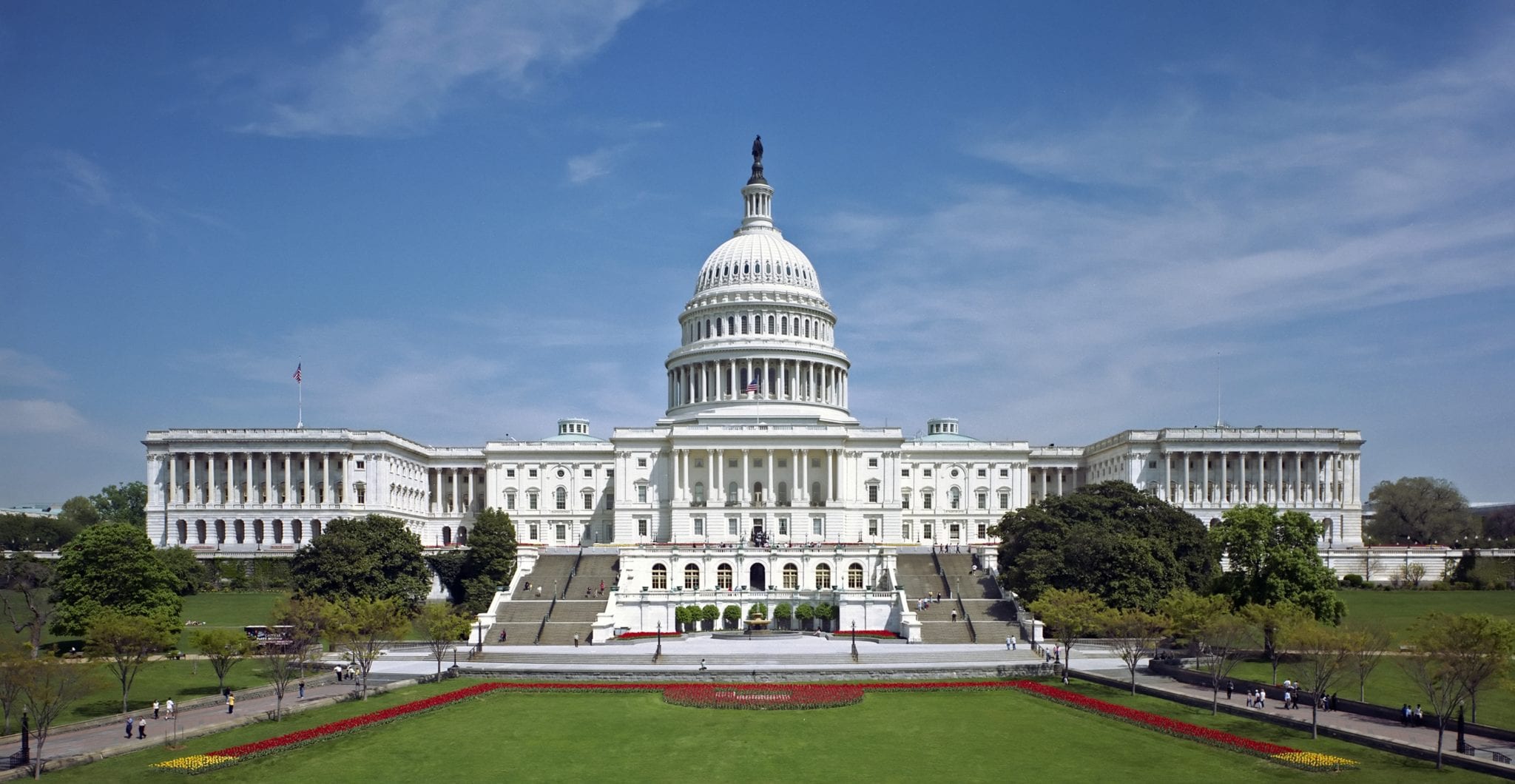 On February 18, 2021, President Biden presented a proposal for immigration reform to Congress. The proposal touches upon many areas of immigration law, suggesting reforms for family and employment-based immigration and seeking to provide a pathway to permanent residence and citizenship for undocumented individuals in the U.S., as well as people who have DACA, TPS or H-2A status. The proposal also seeks a variety of other immigration reforms, such as allowing dual intent for certain F-1 students, increasing the number of green cards available under the Diversity Visa Lottery program and eliminating the three and ten years bars for people who have been unlawfully present in the U.S.
At this point the proposal does not have the force of law and will likely undergo significant changes and revisions as Congress considers the proposal.
Some key provisions in the proposal are outlined below:
Employment-based immigration
Addressing immigrant visa backlogs for employment-based green cards
The proposal contains several provisions that are meant to reduce immigrant visa backlogs. Under this proposal, STEM graduates who earned doctoral degrees from accredited U.S. institutions of higher education would be exempt from the green card quota. Additionally, people who have approved immigrant visa petitions and have been waiting more than 10 years for a green card would be exempt from the quota. The proposal also suggests eliminating per-country employment-based immigrant visa caps and increasing the annual limit for employment-based immigrant visas from 140,000 to 170,000. A provision within the proposal also allows the government to temporarily limit the admission of employment-based immigrants in the EB2 and EB3 categories in areas experiencing high levels of unemployment (geographic areas or labor market sectors).
Proposed changes to nonimmigrant visa programs
H-1B & H-4: The proposal has a provision that would allow DHS to prioritize issuance of H-1B visas based on the wages offered by employers. It would also authorize employment authorization for the dependents (spouses & children) of H-1B workers and has a provision to prevent the aging out of H-4 children while the green card process is pending for their parent on H-1B status.
F, L & O Extensions: People holding F, L or O visa status would become eligible for a one year extension of their status if they have a labor certification or immigrant visa petition that has been pending for more than a year. This extension option is currently available to people in H-1B status. The proposal would extend this benefit to F, L & O visa holders.
F-1: The proposal would allow F-1 students who are pursuing full courses of study at an institution of higher education to have dual intent, meaning they would not have to demonstrate they have a residence on a foreign country that they do not intend to abandon.
Family-based immigration
Addressing immigrant visa backlogs for family-based green cards
Under this proposal, the per-country visa cap would be raised from 7 % to 20% per country. Additionally, the proposal seeks to eliminate the backlog by classifying spouses & children of green card holders as immediate relatives, thereby exempting them from the annual green card quota and also through recapturing unused visas from previous years & exempting anyone from the quota who has an approved immigrant visa petition and has been waiting for a green card for more than 10 years.
Addition of "Permanent Partners"
The proposal seeks to add a category for permanent partners to receive immigration benefits. Permanent partners means adult couples in committed, intimate relationships who meets certain criteria and are not permitted to marry their partner in their jurisdiction.
Expand V Nonimmigrant Visa category
One provision seeks to expand this category to allow people with approved immigrant visa petitions sponsored by family members to come to the U.S. in V status while the green card applications are being processed.
Options for Permanent Residence & Citizenship
The proposal includes a pathway for people on DACA, TPS and H-2A to apply for adjustment of status and become green card holders and eventually U.S. citizens if they meet certain requirements. It also includes a pathway to permanent residence and eventually citizenship for undocumented people in the U.S. who were physically present in the U.S. on January 1, 2021. These applicants could be granted temporary legal status as "lawful prospective immigrants" and after five years they would be permitted to apply for permanent residence if they paid U.S. taxes and passed security & criminal checks.
Additional Suggested Reforms
The proposal also suggests a number of additional reforms, such as removing the three and ten years bars that apply when a person has accrued more than 180 days or 365 days of unlawful presence, reforming asylum to remove the one year deadline for filing an asylum claim, increasing the U visa cap from 10,000 to 30,000, allowing certain green card holders to apply for citizenship after three years instead of five years and increasing the number of green cards available in the Diversity Visa lottery from 55,000 to 80,000.
As mentioned above, this is a proposal only and does not have the force of law. Congress will consider this proposal but given the comprehensive reforms covered in the bill it is likely that many amendments will be made and it is uncertain whether Congress will ultimately pass the bill, or a similar bill.
FREE Visa Resources
Click on the buttons below in order to claim your free Visa Guide (E-1, E-2, TN, EB-5, H-1B, L-1, PERM, NIW, EB-1, O-1, E-3), sign up for our free Webinar, join our Facebook Group, or watch our videos.
Download FREE Visa Guide
Sign Up For Our Webinar
Join Our Facebook Group
Watch Our Videos
Set up a Visa or Green Card Consultation
For a dedicated one-on-one consultation with one of our lawyers, click on the button below to schedule your consultation.
Schedule a consultation
This website and blog constitutes attorney advertising. Do not consider anything in this website or blog legal advice and nothing in this website constitutes an attorney-client relationship being formed. Set up a one-hour consultation with us before acting on anything you read here. Past results are no guarantee of future results and prior results do not imply or predict future results. Each case is different and must be judged on its own merits.