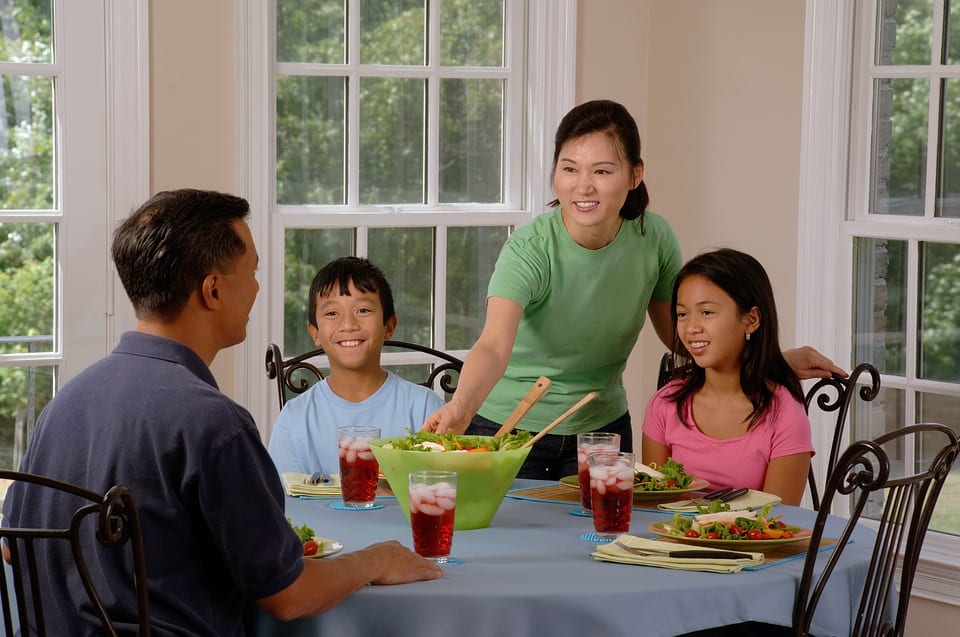 Anyone who has gone through the family based immigration process knows that it can take a very long time, sometime years or even decades, for a visa to be available after a relative petition (also known as an I-130 petition) is approved. The most recent Department of State bulletin shows backlogs of 2 years for spouses and children of legal permanent residents, 5 years for unmarried sons and daughters of legal permanent residents and U.S. citizens, and over 12 years for siblings and married sons and daughters of U.S. citizens. If you happen to have been born in one of the oversubscribed countries (China, India, Mexico, or the Philippines) your wait time for a visa can be anywhere between 2 and 23 years!
Given these lengthy wait times, the reality is that it is not uncommon that a petitioning relative may die before the beneficiary has a chance to apply for his or her visa. When the petitioning relative dies, the petition for the visa is automatically cancelled, or revoked. Someone may have been waiting for years to apply for a green card, and then that opportunity is immediately revoked due to the family member's death.
Given these long backlogs and the fact that the intent of family based immigration is to ultimately unify families, an option does exist for beneficiaries who find themselves in this situation called humanitarian reinstatement. This is a request to substitute another family member, called the substitute sponsor, for your petitioning family member who died so that you can continue with the visa process. The substitute sponsor must be a U.S. citizen or Legal Permanent Resident; however, beyond that requirement, the definition of who is a family member for purposes of being a substitute sponsor might be the most flexible in the immigration context. The substitute sponsor can be your spouse, parent, grandparent, legal guardian, child, grandchild, adult son or daughter, or any in-law (including mother-in-law, father-in-law, son-in-law, daughter-in-law, sister-in-law, or brother-in-law). The substitute sponsor would then have to meet the same requirements as any family based petitioner, namely that they reside in the U.S. and that they can provide an affidavit of support which shows they earn enough money to financially support you. If your substitute sponsor is not able to support you financially, you can always use a joint financial sponsor to meet that requirement.
However, just having a substitute sponsor is not all that is needed to reinstate a petition. Humanitarian reinstatement is a discretionary measure and several factors are taken into consideration when Immigration decides whether it will exercise its discretion to grant reinstatement:
Disruption of an established family unit if the beneficiary cannot immigrate
Hardship to U.S. citizens or lawful permanent residents if the beneficiary cannot immigrate
The age and health of the beneficiary
Whether the beneficiary lawfully previously resided in the U.S. in a nonimmigrant status for a lengthy amount of time
Government delays in processing the petition
The beneficiary's ties or lack of ties in his or her home country
Any other humanitarian factor that would merit reinstating the petition
Let's look at an example. Say that your father, who is a U.S. citizen, petitioned for you when you were a married adult in July 2005. Your father then passed away in the beginning of 2017. Your visa is only now becoming available this summer due to the lengthy processing times; however, since your father passed away, the petition which the visa is based on has already been cancelled and you will need to reinstate it in order to apply for a green card. You have a brother who lives in the United States who is a legal permanent resident. He suffers from a chronic health condition, which your father was helping him with prior to his passing. Your brother does not work due to his health condition, but he has a friend who is financially able to be a joint sponsor. Given these facts, you might be able to seek to have your father's petition for you reinstated and use your brother as your substitute sponsor, citing your brother's need for you to help him manage his condition and the hardship he would face if it were not granted. Your brother's friend could be the joint sponsor in order to meet the financial requirements needed to sponsor a relative.
The humanitarian reinstatement process is completely discretionary but may be an option depending on the facts of your case. Please remember that humanitarian reinstatement is only available to beneficiaries with an approved I-130 immigrant petition—in other words, the petitioning relative dies after the I-130 is approved but before your visa is available. If your petitioning relative dies before the I-130 is approved, you cannot avail yourself of humanitarian reinstatement. However, you may be able to seek 204(l) Relief for Surviving Relatives, which has different requirements.
FREE Visa Resources
Click on the buttons below in order to claim your free Visa Guide (E-1, E-2, TN, EB-5, H1-B, L-1, PERM, NIW, EB-1, O-1, E-3), sign up for our free Webinar, join our Facebook Group, or watch our videos.
Download FREE Visa Guide
Sign Up For Our Webinar
Join Our Facebook Group
Watch Our Videos
Set up a Visa or Green Card Consultation
For a dedicated one-on-one consultation with one of our lawyers, click on the button below to schedule your consultation.
Schedule a consultation
This website and blog constitutes attorney advertising. Do not consider anything in this website or blog legal advice and nothing in this website constitutes an attorney-client relationship being formed. Set up a one-hour consultation with us before acting on anything you read here. Past results are no guarantee of future results and prior results do not imply or predict future results. Each case is different and must be judged on its own merits.