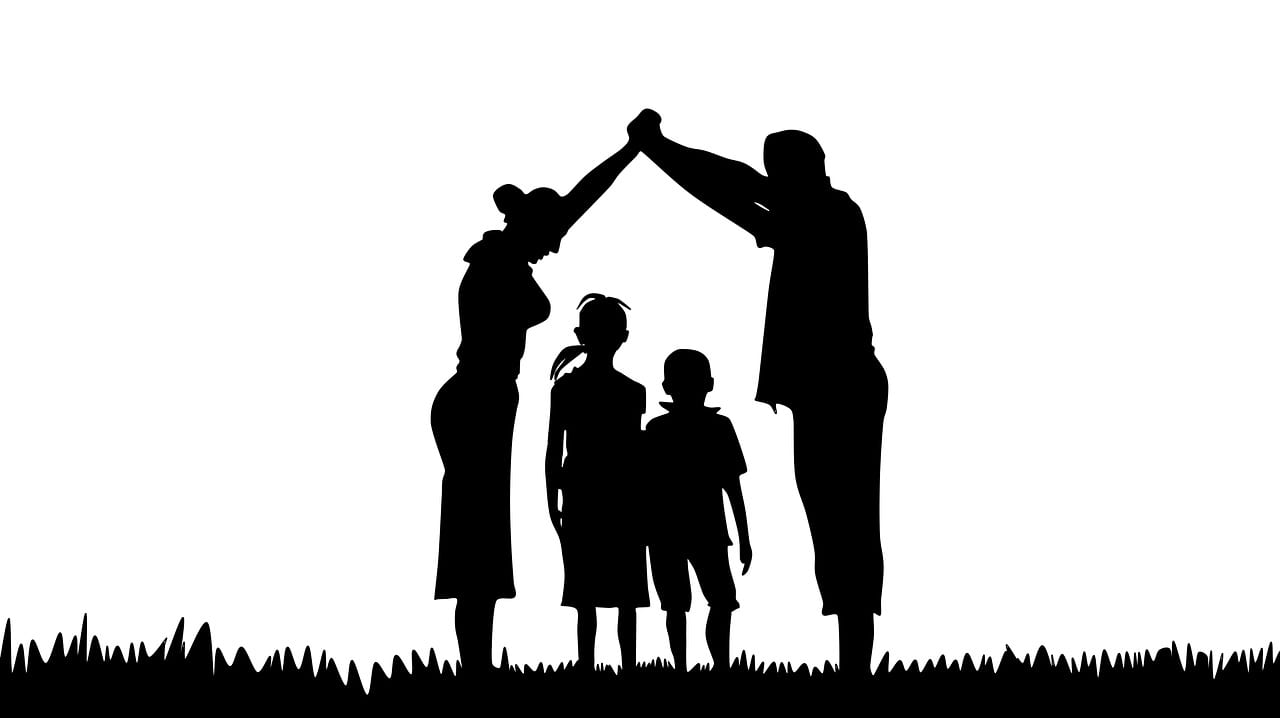 Immigration waivers "forgive" certain grounds of ineligibility that would normally prevent an applicant from receiving an immigration benefit. Waivers can be granted for temporary visas (For example, B visa (Tourist visa), E-2 Visa (Investor Visa), H-1B (Specialty Worker) and also for Green Cards. This article focuses on the explanation of Extreme Hardship as it relates to waivers for a Green Cards. One key thing to keep in mind is that the analysis is always from the perspective of hardship to the U.S. citizen and not the applicant. The fact that the relative will miss you is not considered hardship and the standard of proof for extreme hardship is high. Moreover, you must also prove that the U.S. citizen relative would experience extreme hardship if they went back to the home country with the applicant.
What is Extreme Hardship?
Despite its prevalence in the immigration laws, the term extreme hardship is not defined in the statute or the regulations. Instead, a review of several factors is conducted using a subjective analysis.
Adjudicators have found the following factors helpful in determining extreme hardship and these factors must be analyzed in the contexts of the facts and circumstances specific to each case. For each factor, you start with the U.S. citizen that will experience hardship if the applicant is not around and consider the hardship to the U.S. citizen. You must also consider possible hardship to the U.S. citizen if he/she accompanied the applicant to their home country.
Here are some of the factors to consider:
Ability to raise children if family members are not available to help – For example, if the applicant is taking care of an elderly U.S. citizen relative and other family members are not around to assist;
Quality of life factors in the home country – For example, if the U.S. citizen was married to the applicant and had to go to the applicant's home country and what the U.S. citizen would experience;
Educational opportunities for children who do not speak, read, write language – For example, if the U.S. citizen was a child and would not be able to get these opportunities in his/her home country;
Separation from family members, especially in single parent situations – Missing a family member is not enough but separation could be used in a parent/child context;
Separation from family members when qualifying relative was ill or elderly;
Significant health conditions when medical care was unavailable in the applicant's home country if the U.S. citizen needed this care;
Violence, damage from civil war and disasters in home country;
Psychological impact including depression, trauma;
Political persecution; and
Severe personal consequences and non-economic hardship flowing from economic ones.
As additional guidance, the United States Citizenship and Immigration Service (USCIS) has specified five factors adjudicators will consider in the extreme hardship analysis:
Health. Examples include: Ongoing or specialized treatment required for a physical or mental condition, availability or quality of such treatment in the foreign country, anticipated treatment duration, whether the condition is long term, and whether it is chronic or acute.
Financial considerations. Examples include: Future employability, loss due to sale of home or business or termination of a professional practice, a decline in standard of living, ability to recoup short-term losses, cost of extraordinary needs (such as special education or training for children with special needs), or the cost of care for family members such as elderly or sick parents.
Education. Examples include: Loss of opportunity for higher education, lower quality or limited scope of education options, disruption of a current program, requirement to receive education in a foreign language or culture with ensuing loss of time or grade, and availability of special requirements, such as training programs or internships in specific fields.
Personal considerations. Examples include: Close relatives in the United States and country of birth or citizenship, separation from spouse or children, ages of involved parties, and length of residence and community ties in the United States.
Special factors. Examples include: Cultural, language-related, religious, and ethnic obstacles; valid fears of persecution, physical harm, or injury; social ostracism or stigma; and lack of access to social institutions or structures (official or unofficial) that provide support, guidance, or protection.
The arguments that will be used to prove extreme hardship in any case are fact specific but there are some common arguments that are made based on the above 5 factors. We have summarized a list of common arguments below:
War or political unrest in the applicant's home country such that the U.S. citizen would be exposed to that if they returned to the country with the applicant.
Serious medical condition of the U.S. citizen that could not be adequately treated in the applicant's country.
U.S. citizen children that would not get the opportunities in the home country that they would in the U.S. (e.g. no education, good place to live, etc.).
The U.S. citizen would not be able to gain employment in the home country.
The U.S. citizen is financially dependent on the applicant.
The applicant is the primary caregiver of the U.S. citizen.
The U.S. citizen is experiencing clinical depression as a result of the immigration situation of the applicant.
The home country has a high crime rate that the U.S. citizen would be subject to.
The U.S. citizen spouse and children are females and will be subjected to violence against women in a country that treats women as second-class citizens.
How do I Prove Extreme Hardship?
The following are evidence that USCIS recommends submitting with the waiver application:
Expert opinions: statement from scholar regarding country conditions and special issues (e.g. LGBT discrimination, violence against women);
Evidence of employment or business ties: payroll records, paystubs or tax statements;
Evidence of monthly expenditures: receipts from mortgage, rental or bill payments, personal income statement;
Other financial records that support any claimed financial hardships;
Medical documentation or evaluations by medical professionals that support any claimed medical hardships: physician letter, psychological evaluation, medical records, proof of health insurance;
Records of membership in community organizations or confirmation of volunteer service, and evidence of cultural affiliations: letters of support from employer and community organizations, proof of membership/affiliation;
Certificates of birth, marriage, or adoption that support any claimed family ties;
Affidavits from the qualifying relative or other individuals with personal knowledge of the claimed hardships;
Country condition reports: Department of State Human Rights Reports, OSAC Travel Advisories, relevant news articles; and
Any other evidence you believe supports the claimed extreme hardships.
---
The waiver application process is lengthy and complicated. If you are an immediate relative of a US citizen looking to apply for a waiver, it is important to seek the advice of an immigration attorney to evaluate the best course of action and present your case in the clearest and best possible light. For more practical information or legal advice contact Scott Legal, P.C.
FREE Visa Resources
Click on the buttons below in order to claim your free Visa Guide (E-1, E-2, TN, EB-5, H-1B, L-1, PERM, NIW, EB-1, O-1, E-3), sign up for our free Webinar, join our Facebook Group, or watch our videos.
Download FREE Visa Guide
Sign Up For Our Webinar
Join Our Facebook Group
Watch Our Videos
Set up a Visa or Green Card Consultation
For a dedicated one-on-one consultation with one of our lawyers, click on the button below to schedule your consultation.
Schedule a consultation
This website and blog constitutes attorney advertising. Do not consider anything in this website or blog legal advice and nothing in this website constitutes an attorney-client relationship being formed. Set up a one-hour consultation with us before acting on anything you read here. Past results are no guarantee of future results and prior results do not imply or predict future results. Each case is different and must be judged on its own merits.