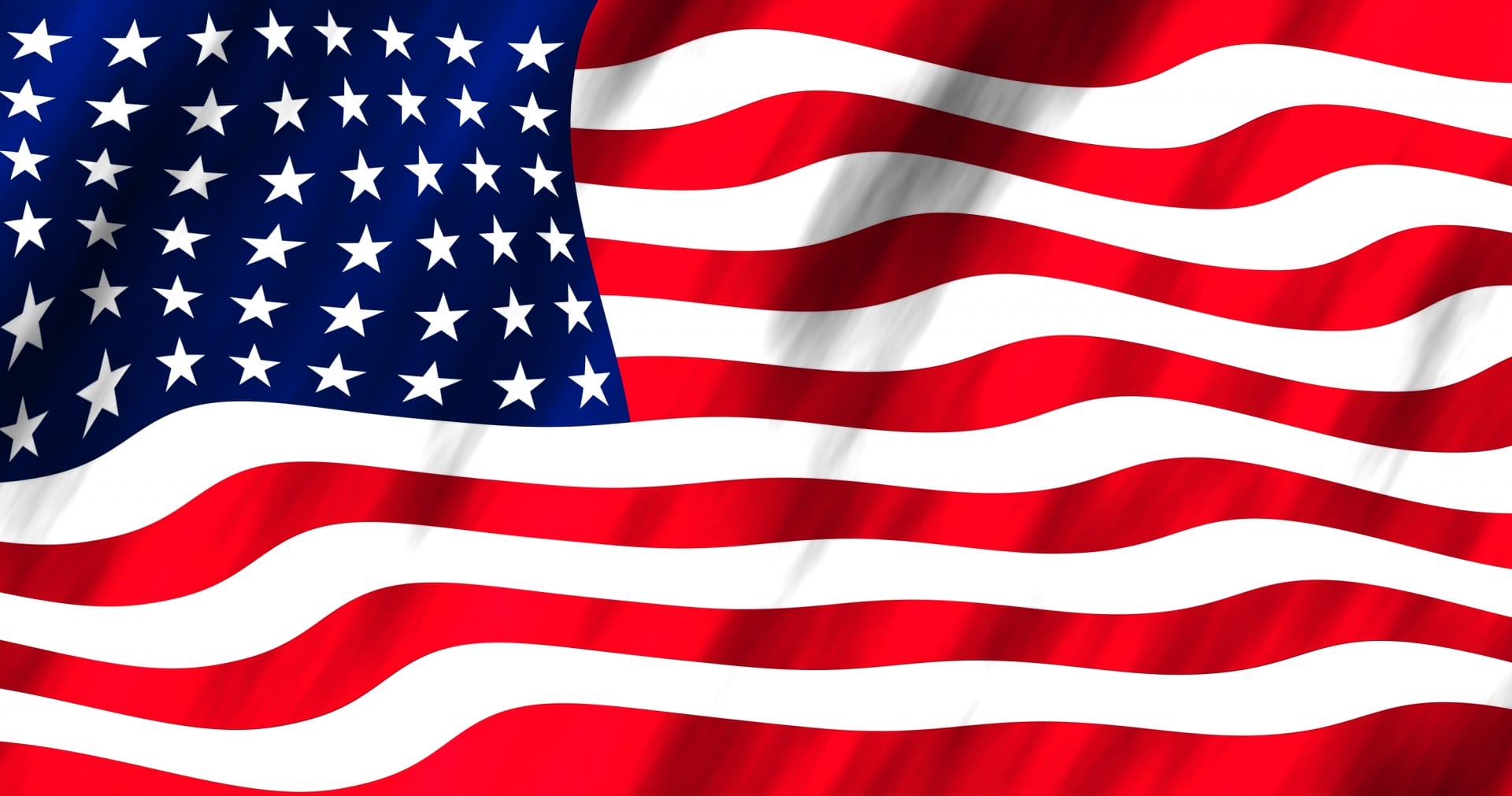 Dual citizenship, and its relationship to immigration law, is a complex legal concept that can be easily misunderstood. Distilled to its essence, the concept of dual citizenship means that individuals are recognized as citizens by two or more sovereign states. This article will discuss the basic concepts of dual citizenship in the context of U.S. immigration law.
Section 101(a)(22) of the Immigration and Nationality Act (INA) states that "the term 'national of the United States' means (A) a citizen of the United States, or (B) a person who, though not a citizen of the United States, owes permanent allegiance to the United States." Therefore, U.S. citizens are also U.S. nationals. Non-citizen nationality status refers only individuals who were born either in American Samoa or on Swains Island to parents who are not citizens of the United States.  International law stipulates that, as a matter of each nation's sovereignty, it determines who qualifies for citizenship according to its own law.
Dual Citizenship in the United States. Can a U.S. Citizen hold another Passport?  Can a U.S. citizen have dual nationalities? 
The U.S., like many nations, has generally looked at a U.S. citizen maintaining dual citizenship with disfavor. The argument is that dual citizenship pulls the allegiances of the dual citizen between two nations, which may lead to conflicts of interest and call into question whether a dual citizen can pledge "permanent allegiance to the United States" while simultaneously swearing a similar oath to another flag. However, U.S. law does not mention dual nationality or require a person to choose one nationality or another. A U.S. citizen may naturalize in a foreign state without risk to his or her U.S. citizenship. In short, a U.S. citizen can be a citizen of and hold the passport of another country.  A U.S. citizen can obtain dual nationality through the following:
Through naturalization (the process of applying for citizenship) in the U.S. when the foreign state does not divest its citizens of their citizenship upon naturalization in a foreign country. For example, someone that holds a French passport and becomes a U.S. citizen can hold both if France does not take away the French citizenship because the person became a U.S. citizen. Similarly, someone who naturalizes in a foreign state and holds U.S. citizenship can have both as long as their home country permits it.
Through birth in the U.S. to nationals of a country that follows principles of Jus sanguinis (a concept of nationality law where the citizenship is determined by the citizenship of one or both parents) (For example, someone is born in the U.S. who has Canadian parents. The child would be Canadian by virtue of the parents but would get U.S. citizenship because they were born in the U.S.),
Some Important things to Note Regarding Dual Citizenship in the U.S. in Practice
Dual nationals owe allegiance to both the United States and the foreign country.
They are required to obey the laws of both countries, and either country has the right to enforce its laws.
U.S. citizens must use their U.S. passport to enter and leave the United States.
A person who is a U.S. citizen and a national of another country may be treated exclusively as a U.S. citizen by the U.S. Government, and thus all of the privileges and responsibilities inured to U.S. citizenship are granted to a dual national. As a practical matter, this means that a foreign national who later obtains U.S. citizenship through naturalization no longer requires a visa to freely travel or live in the U.S. and may work without explicit authorization from USCIS.
Dual citizenship may also cause additional complications in certain cases. For example, if a dual citizen voluntarily serves in the military of another country, s/he may relinquish his U.S. citizenship under Section 349(a)(3) of the INA.
Dual nationals may be required to report income earned while abroad and pay taxes in the United States even if the income was not earned in the U.S.
One interesting fact to note is that the U.S. is one of only around 20% of countries that offer citizenship based on birth in the country.
While dual citizenship presents many benefits, applying for naturalization in the U.S. is a complex matter that should be done by a qualified immigration attorney. Please click here for more information on adjustment of status and naturalization.
FREE Visa Resources
Click on the buttons below in order to claim your free Visa Guide (E-1, E-2, TN, EB-5, H-1B, L-1, PERM, NIW, EB-1, O-1, E-3), sign up for our free Webinar, join our Facebook Group, or watch our videos.
Download FREE Visa Guide
Sign Up For Our Webinar
Join Our Facebook Group
Watch Our Videos
Set up a Visa or Green Card Consultation
For a dedicated one-on-one consultation with one of our lawyers, click on the button below to schedule your consultation.
Schedule a consultation
This website and blog constitutes attorney advertising. Do not consider anything in this website or blog legal advice and nothing in this website constitutes an attorney-client relationship being formed. Set up a one-hour consultation with us before acting on anything you read here. Past results are no guarantee of future results and prior results do not imply or predict future results. Each case is different and must be judged on its own merits.