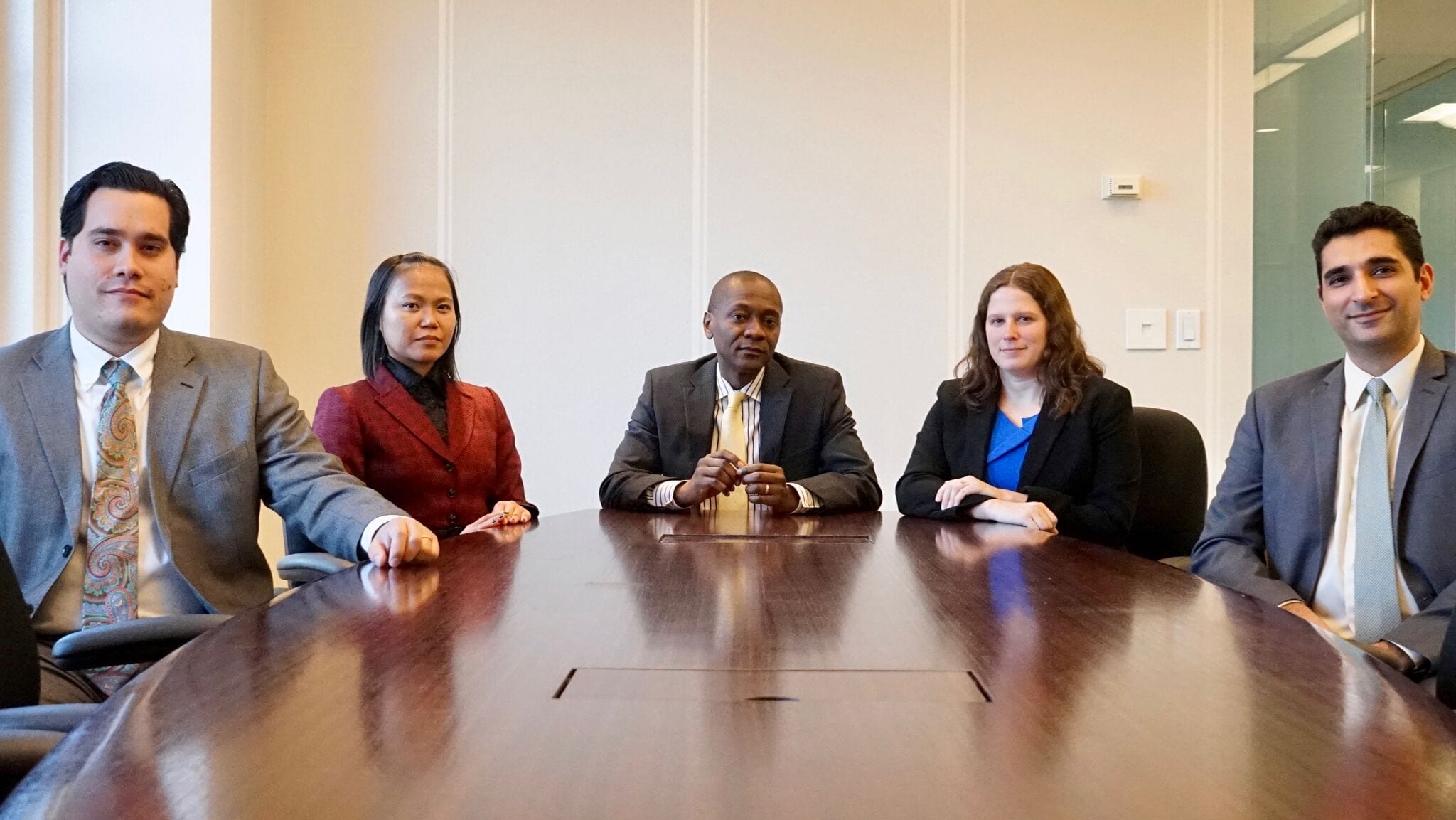 The L-1B visa category allows employers outside the U.S. to transfer employees with specialized knowledge to a U.S. company that is a branch, affiliate, parent or subsidiary of the foreign employer. The employee must have worked for the company outside the U.S. for at least one year out of the past 3 years in a managerial, executive or specialized knowledge position and must be coming to the U.S. for a job that requires specialized knowledge.
If a company is transferring a CEO or the head of a major department such as Marketing or Sales, it is relatively clear that they can qualify for an L-1A visa as a manager or executive. However, for employees who do not fit neatly into the category of executive or manager, but have specialized industry knowledge or advanced knowledge about the organization's specific processes and procedures, the L-1B may be a good option. The L-1B category has historically been a challenging visa category, due to how USCIS defines specialized knowledge. The rates of Requests for Evidence and L-1B visa denials has risen significantly in the past decade. The National Foundation for American Policy's March 2015 brief reported L-1B denial rates of 35% in FY 2014, compared with denial rates of 9% in FY 2006. To help clarify how L-1B visas should be decided, USCIS issued a Policy Memorandum in August 2015 that provides additional guidance about what constitutes an employee with special or advanced knowledge.
The regulations define a specialized knowledge worker as someone who possesses either "special knowledge" or "advanced knowledge." An employee can qualify for an L-1B by showing he or she has either special or advanced knowledge, or both. Specifically, the regulation states that a specialized knowledge worker must have "[s]pecial knowledge…of the petitioning organization's product, service, research, equipment, techniques, management, or other interests and its application in international markets, or an advanced level of knowledge or expertise in the organization's processes and procedures."
What is special knowledge?
According to USCIS's policy memo, "special knowledge" is knowledge that is distinct, or uncommon when compared to the knowledge possessed by others in the same industry.
What is advanced knowledge?
Advanced knowledge was described in the memo as knowledge or expertise in the petitioning company's processes and procedures that is not usually found within the industry and knowledge that is more developed, with greater complexity and understanding than is commonly found within that particular employer's organization.
What evidence is required to prove the employee qualifies as a specialized knowledge worker?
When making a determination of whether a worker qualifies as a specialized knowledge worker, USCIS may consider several factors, including whether the employee has valuable knowledge about the foreign operations of the employer; whether the job the employee had abroad greatly enhanced the company's productivity, competitiveness or finances; whether the specialized knowledge can only be acquired through prior experience with that specific employer; whether the knowledge the employee has cannot be easily taught to other employees without making a significant investment in training, education or work experience; whether the employee's knowledge relates to a process or product that is particularly complex or highly technical and whether the knowledge would be especially beneficial and give the company a competitive edge. Other factors may be considered as well.
Relevant documents to prove the employee has specialized knowledge may include the following:
Resume, degrees, certificates and other documentation showing the employee's education, training and work experience, including evidence of how long the employee has been working for the employer abroad;
Contracts or statements of work showing a need for the specialized knowledge possessed by the employee;
Communications (emails, letters, memos or other correspondence) or company reports or news articles showing that the employee was involved in assignments that enhanced the U.S. company's productivity, image, competitiveness and/or finances;
Personnel records and/or training manuals that show the specialized nature of the training the employee received and demonstrate why it would be difficult or costly to train another employee;
Contracts, licenses, trademarks or patents awarded to the U.S. company on the basis of the employee's work or comparable evidence showing that the employee has advanced or highly technical knowledge of the company's products or process;
Payroll, wage statements, organizational charts or other evidence showing the job held by the employee and the compensation earned compared to others in the organization.
This website and blog constitutes attorney advertising. Do not consider anything in this website or blog legal advice and nothing in this website constitutes an attorney-client relationship being formed. Set up a one-hour consultation with us before acting on anything you read here. Past results are no guarantee of future results and prior results do not imply or predict future results. Each case is different and must be judged on its own merits.