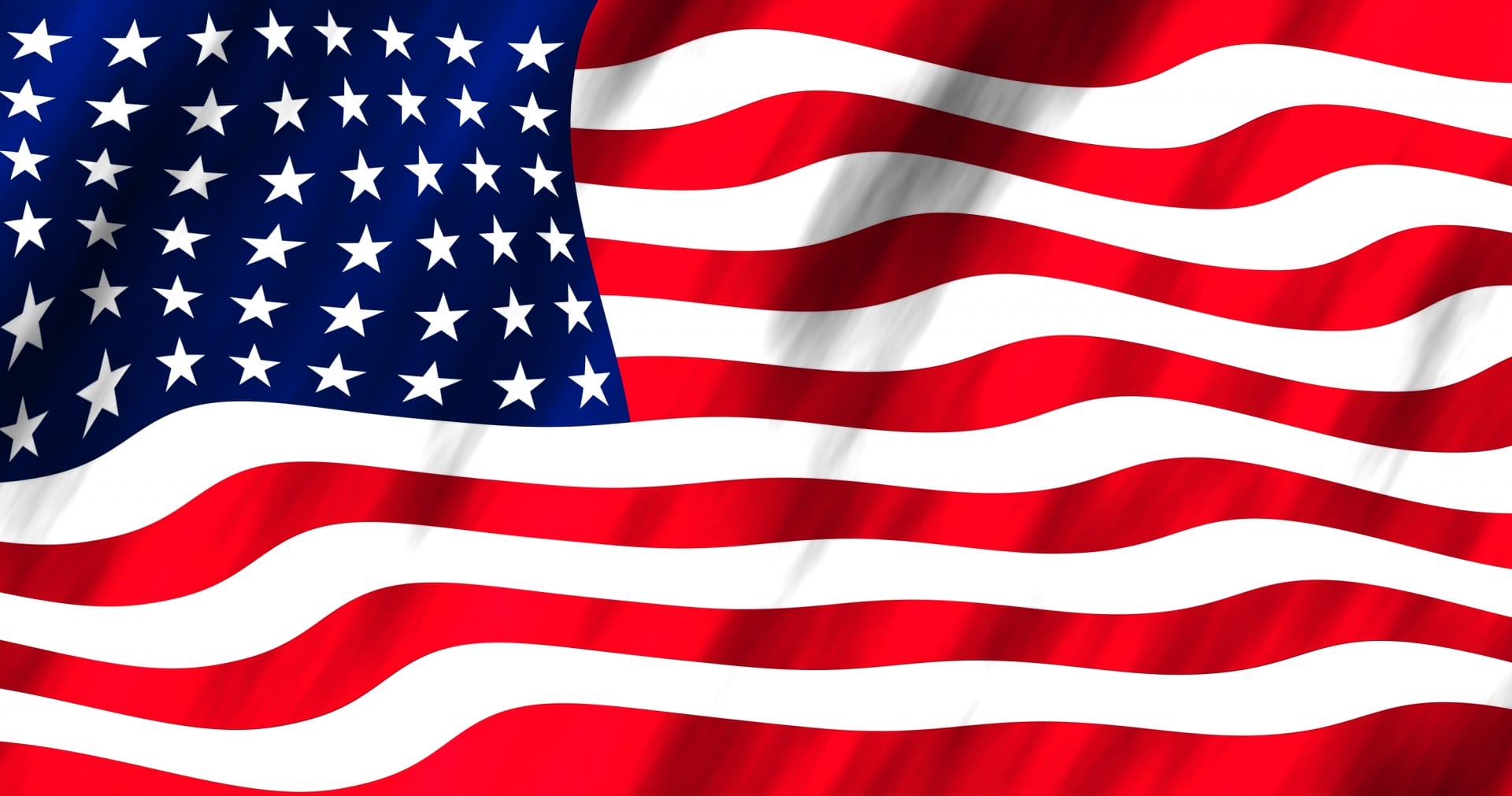 You were on a J-1 visa program working in the United States as an intern or trainee and towards the end of your expiry of your J-1 visa, you decided to try to extend your J-1 visa at a consular abroad. During the interview, the consular officer asks you, "So what are you plans after the completion of you J-1 program?". In response, you answer honestly, stating that your J-1 visa sponsoring employer is considering the possibility of employment after the completion of your J-1 program and that you may be looking to apply for a work visa, such as an  O-1 and then you plan to get a green card.  To your surprise, the consulate officer denies your J-1 visa extension, and issues a notice with the following:
"Your visa application is refused. You are not qualified under Section 214(b) of the Immigration and Nationality Act."
In this article, we will discuss what this means and how to overcome the denial when you re-apply for a subsequent non-immigrant visa.
Section 214(b)
Section 214(b) of the United States Immigration and Nationality Act states that: "Every alien shall be presumed to be an immigrant until he establishes to the satisfaction of the consular officer, at the time of application for a visa that he is entitled to non-immigrant status". With the exception of certain categories of visas such as the H, R and L visas, most other visa applicants must be able to convince the Consular Officer of the following:
that you intend to return to your home country following a temporary stay in the United States;
that your financial situation is such that you can afford the trip without having to seek unauthorized employment in the United States; and
that the travel is for legitimate purposes permitted by the visa category you are applying for.
The above presumption of immigrant intent can be overcome by showing that your overall circumstances, including social, family, economic and other ties to home country, will compel you to depart the United States at the end of a temporary stay. Such ties are usually shown by explaining to the consular officer qualifying reasons that will compel you to return to your home country due to various ties, such as family, employment and other connections that bind you to your home country. Ultimately, there is no single factor that establishes such ties, and it is at the discretion of the consular officer to determine whether you have overcome the presumption of immigrant intent.
Is a Denial Under Section 214(b) Permanent?
The short answer is No. The consular officer will reconsider a case if an applicant can show further convincing evidence of ties outside the United States or there is a change in circumstance  (For example, you get a job in your home country, buy a home, etc.)  Unfortunately, some applicants will not qualify for a non-immigrant visa regardless of how many times they apply, until they can demonstrate a change in circumstances or information that was not presented at the original application.  There should also be some time between applications (eg. 6 months).
Once a consular officer has determined that an applicant does not qualify for a visa, the applicant should not reapply unless there are significant changes in the applicant's circumstances or information that can be provided that was not available or presented at the first interview.  To obtain a visa, the applicant wanting to reapply will need to schedule a new appointment. For the consular interview, it is important to prepare additional information and evidence or show a change in circumstances, as simply providing the same set of circumstances and information a second time after a prior denial will most likely lead to another subsequent denial.
Preparing for the Interview
Usually, such information and evidence are not simply a matter of preparing additional documents, but rather, being able to verbally answer questions asked by the consular officer clearly and concisely. Consular officers have regularly indicated that often the approval or denial is based on the interview and the ability to answer questions.  As such, it is important to prepare well and go through the common types of questions that may be asked during the interview. What you think may be fine to say may very well be interpreted in a way that leads to a presumption of immigrant intent. As in the example above, it may be true that you may be contemplating the possibility of future employment or a green card with your current J-1 sponsoring employer. Stating as such, even while true and especially when you have not made any concrete plans, without any further explanation can potentially be misconstrued and misinterpreted, and lead to a denial of your visa application.
Final Tips
Also, remember to be polite, do not argue no matter what the circumstances, and do not ask unnecessary questions. Communicate clearly and if you don't understand a question, do not hesitate to politely ask the officer to repeat or explain the question so that you can answer properly to what is being asked.
FREE Visa Resources
Click on the buttons below in order to claim your free Visa Guide (E-1, E-2, TN, EB-5, H-1B, L-1, PERM, NIW, EB-1, O-1, E-3), sign up for our free Webinar, join our Facebook Group, or watch our videos.
Download FREE Visa Guide
Sign Up For Our Webinar
Join Our Facebook Group
Watch Our Videos
Set up a Visa or Green Card Consultation
For a dedicated one-on-one consultation with one of our lawyers, click on the button below to schedule your consultation.
Schedule a consultation
This website and blog constitutes attorney advertising. Do not consider anything in this website or blog legal advice and nothing in this website constitutes an attorney-client relationship being formed. Set up a one-hour consultation with us before acting on anything you read here. Past results are no guarantee of future results and prior results do not imply or predict future results. Each case is different and must be judged on its own merits.