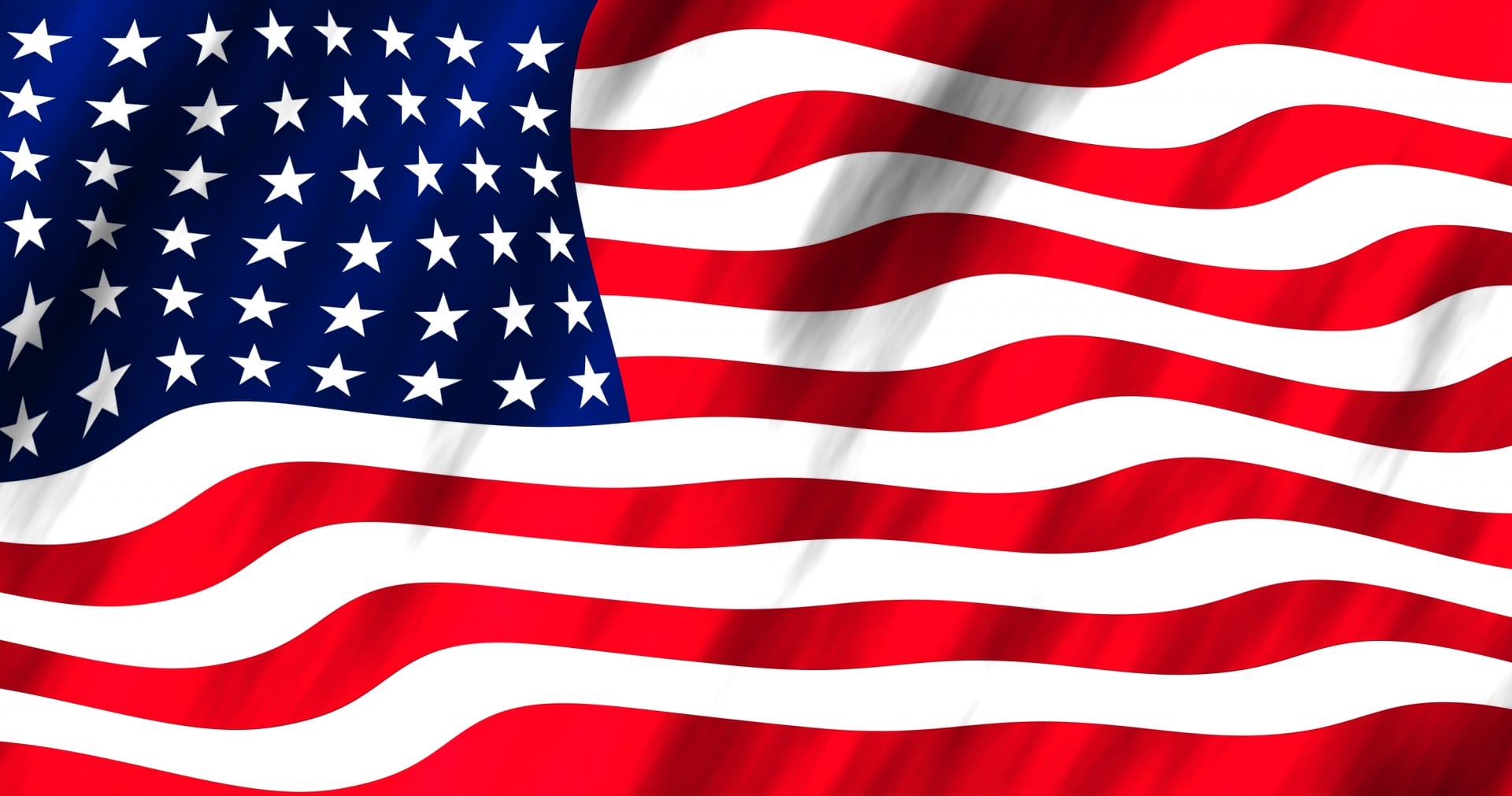 Removing a noncitizen with no legal status or permission to be present in the United States.
A noncitizen can be found to be present in the United States without Legal Status or permission and subject to removal including noncitizens who allow their temporary Immigration status to expire while still remaining in the United States; noncitizens that appear at a border checkpoint without any Immigration Status or documentation and noncitizens that entered the United States without any Immigration Status and continue to be present  in the United States without any Status.
In all these scenarios, you have a noncitizen who is undocumented which means that the noncitizen is present in the United States without any Immigration Status or permission exposing the noncitizen to being removed from the United States.
Challenging/Contesting the Charge of Removal.
Although the government has the burden to prove that a noncitizen is present in the United States without status, challenging a charge of removability will be difficult in most cases. A successful challenge will depend on what evidence the government possesses to prove that the nonresident is present without status. Many successful challenges result from cases where government agents, more notably ICE have obtained information revealing a noncitizens lack of status in an unlawful manner. Think about criminal cases where a police officer arrests an individual without probable cause and as a result of such an unlawful arrest, the police officer obtains an admission or other evidence confirming that the individual committed a crime. If the police officer did not have probable cause to arrest and/or did not follow proper procedure in obtaining a confession, the evidence of the crime will be excluded from the criminal prosecution likely resulting in the criminal prosecution being dismissed. ICE and CBP agents are also required to follow similar procedures in detaining and interrogating noncitizens. If these detention or interrogation procedures are not properly followed, then the evidence of the noncitizen's undocumented status may be excluded resulting in probable termination of the removal proceeding.
Relief from Removal.
A noncitizen without Immigration Status that is found to be removable by an IJ is not necessarily doomed to removal. Like Legal Permanent Residents, noncitizens without Immigration Status may be eligible to prevent removal if the noncitizen qualifies for a form of relief from removal as created by Immigration Law. Possible forms of relief may include:
Asylum Related Protection. Noncitizens without status can also apply for the different versions of Asylum protection including withholding of removal and Protection under the Convention Against Torture. A detailed discussion of Asylum protection can be viewed by clicking here.
Adjustment of Status. Some noncitizens meeting certain eligibility requirements may apply for a Green Card before an Immigration Judge through the Adjustment of Status Process. A detailed discussion of the Adjustment of Status process can be viewed by clicking here.
Cancellation of Removal for Certain nonlegal Permanent Residents. Noncitizens without status also have a form of Cancellation of Removal if the noncitizen can prove 10 continuous years of physical presence in the United States; has been a person of good moral character; has not been convicted of a disqualifying crime  and has a Spouse, Parent or Child who are either United States Citizens or Legal Permanent Residents who will suffer what is called Exceptional and Extremely Unusual Hardship if the noncitizen is removed from the United States. If the noncitizen can meet all these requirements, then an IJ can use discretion to stop removal and grant the noncitizen Legal Permanent Resident Status. A detailed discussion about Cancellation of Removal for Legal Permanent Residents can be viewed by clicking here.  A detailed discussion about the Immigration Consequences caused by Criminal Convictions including how they affect forms of relief from removal can be viewed by clicking here.
Acquired Citizenship. Like cases involving Legal Permanent Residents there are some cases where certain noncitizens have a parent or a grandparent who are or have been United States Citizens that under certain circumstances may have automatically conferred United States Citizenship to the noncitizen in removal proceedings. If it is confirmed that the noncitizen is actually a United States Citizen, then the removal proceeding must be terminated. For a detailed discussion addressing Ways in becoming a United States Citizen can be viewed by clicking here.
Need for an Attorney
It is very clear that a removal proceeding has many components making them extremely complex court proceedings. Some would argue that these proceedings are more complicated than many criminal and civil court proceedings. As a result it is critical to obtain the advice of one of our experienced Immigration Attorneys, so we can advise if you may qualify for a form of relief from removal and what to expect in a removal proceeding as well as effectively represent you in your removal proceeding.
FREE Visa Resources
Click on the buttons below in order to claim your free Visa Guide (E-1, E-2, TN, EB-5, H-1B, L-1, PERM, NIW, EB-1, O-1, E-3), sign up for our free Webinar, join our Facebook Group, or watch our videos.
Download FREE Visa Guide
Sign Up For Our Webinar
Join Our Facebook Group
Watch Our Videos
Set up a Visa or Green Card Consultation
For a dedicated one-on-one consultation with one of our lawyers, click on the button below to schedule your consultation.
Schedule a consultation
This website and blog constitutes attorney advertising. Do not consider anything in this website or blog legal advice and nothing in this website constitutes an attorney-client relationship being formed. Set up a one-hour consultation with us before acting on anything you read here. Past results are no guarantee of future results and prior results do not imply or predict future results. Each case is different and must be judged on its own merits.