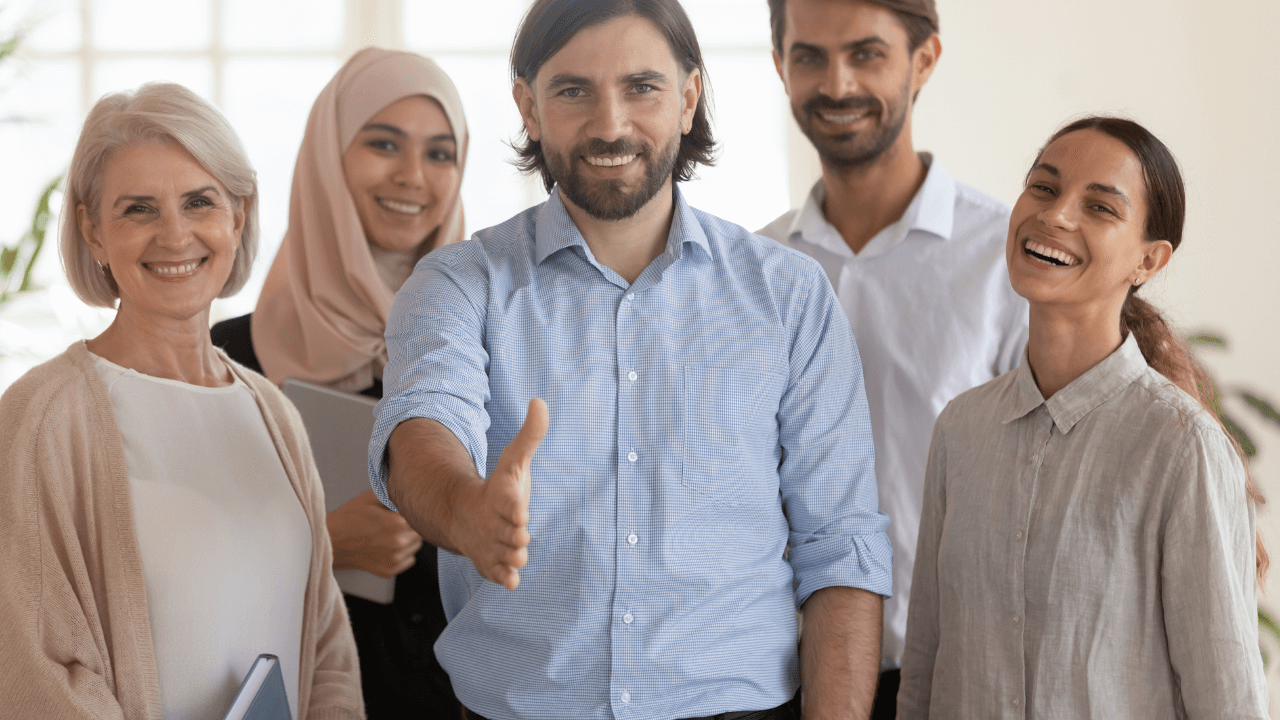 Consider a TN or L1. If you are a Canadian citizen and you are looking for opportunities to work in the United States, you may be wondering what is the quickest way you can start working. Perhaps you received a job offer from an employer who wants you to start right away or as soon as possible. Perhaps you don't have a job offer, but are interested in expanding your own business by building a branch in the U.S.
Canadian citizens have the option to present a complete TN or L1 petition at certain points at the U.S-Canadian border or a designated pre-clearance station, which can be approved on the spot. This will allow the Canadian citizen to enter the U.S. on that visa and start working immediately. For many Canadians, this option ends up being much more time-efficient than applying to USCIS and undergoing consular processing, which can take many months. Please note that this option is not available for Canadian permanent residents.
The TN Visa allows citizens of Canada or Mexico in certain designated professions to enter the U.S. to work in a part-time or full-time job arrangement with a U.S. employer. As a threshold matter, your proposed job must fall under one of the enumerated categories, and you must hold the minimum qualifications (degree, license, etc.) in that field required for entry into the profession. A complete list of these professions can be found here (https://www.nafsa.org/_/file/_/amresource/8cfr2146.htm).
General Professions: Accountant, Architect, Computer Systems Analyst, Disaster Relief Insurance Claims Adjuster, Economist, Engineer, Forester, Graphic Designer, Hotel Manager, Industrial Designer, Interior Designer, Land Surveyor, Landscape Architect, Lawyer, Librarian, Management Consultant, Mathematician, Range manager/conservationist, Research Assistant (university), Scientific Technician (must assist scientists or engineers), Social Worker, Sylviculturist, Technical Publications Writer, Urban Planner (Geographer), Vocational Counselor.
Medical professions: Dentist, Dietitian, Medical Lab Technologist, Nutritionist, Occupational Therapist, Pharmacist, Physician, Physiotherapist, Psychologist, Recreational Therapist, Registered nurse, Veterinarian.
Scientists: Agriculturist, Animal Breeder, Animal Scientist, Apiculturist, Astronomer, Biochemist, Biologist, Chemist, Dairy Scientist, Entomologist, Epidemiologist, Geneticist, Geochemist, Geologist, Geophysicist, Horticulturist, Meteorologist, Pharmacologist, Physicist, Plant Breeder, Poultry Scientist, Soil Scientist, Zoologist.
Teachers: College instructor, Seminary instructor, University instructor.
It is worth noting that this list of professions is quite selective and does not include many other common professional occupations, for example, automotive repair technician, or marketing professional. If your job doesn't readily fall into any of these descriptions, you may either try to work with your employer to change the nature of your job or duties, or opt for the H1B visa, which is the more general category for all foreign nationals who work in a "specialty occupation" requiring a bachelor's degree or higher for entry into the profession. Consult a lawyer to ensure that your job descriptions and qualifications match the requirements so as to avoid a costly rejection.
The L-1A or L-1B visa is another category that offers Canadian citizens the option to "fast-track" their applications by presenting their petition directly at the border. If you are a manager, executive, or "specialized knowledge" employee working for a Canadian company that has a branch office in the United States, or if the company is sending you to the U.S. to establish a new office, the L1A or L1B visa may be the right option for you.
To qualify, you and the company must meet the following requirements:
The U.S. entity that will be employing you is either a parent, subsidiary, branch, or affiliate of the Canadian company that you are currently employed in.
You have worked for the Canadian company for at least 1 continuous year in the past 3 years before applying for this visa.
Both U.S. and Canadian entities will be doing business during the employee's stay in the U.S.
The employee has been, and will be, working in an executive or managerial capacity, or be providing services involving specialized knowledge relevant to the company's product or services, or processes and procedures.
When applying for L1A or L1B status at the border or pre-clearance station, you must bring the required forms with an array of documents that clearly show the corporate relationship between the U.S. and Canadian entities, your qualifications, your prior responsibilities and future responsibilities at each organization, and show that the position is either executive, managerial, or specialized employee. This may require detailed preparation of company letters, organization chart, and other supporting documentation, so be sure to consult an attorney who can guide you through this process.
Where are the designated ports of entry (POEs) and pre-clearance stations?
The U.S. Customs and Border Protection designated 14 ports of entry (including 4 preclearance locations) that are optimized for processing first-time TN or L-1 applications. It is still possible to apply at any other Port of Entry along the U.S-Canada border, but it is recommended that the applicant present at one of the designated POEs as the officers will have more experience and familiarity with the relevant requirements for adjudication.
There are two designated POEs in Michigan (Detroit Canada Tunnel, Detroit Ambassador Bridge), one in Montana (Sweetgrass), five in New York (Alexandria Bay, Champlain, Peace Bridge, Lewiston Bridge, Rainbow Bridge), two in Vermont (Highgate Springs, Derby Line), and one in Washington (Blain Peace Arch).
If you are flying from Canada to U.S., you can also present at one of the 4 pre-clearance stations at Calgary International Airport, Toronto's Lester B. Pearson International Airport, Montreal's Trudeau International Airport, and Vancouver International Airport.
If the TN or L1 fits with your specific circumstance and you are a Canadian citizen, applying at these points at the border can dramatically shorten the time needed for you to enter the U.S. and get started on your work.
This website and blog constitutes attorney advertising. Do not consider anything in this website or blog legal advice and nothing in this website constitutes an attorney-client relationship being formed. Set up a one-hour consultation with us before acting on anything you read here. Past results are no guarantee of future results and prior results do not imply or predict future results. Each case is different and must be judged on its own merits.