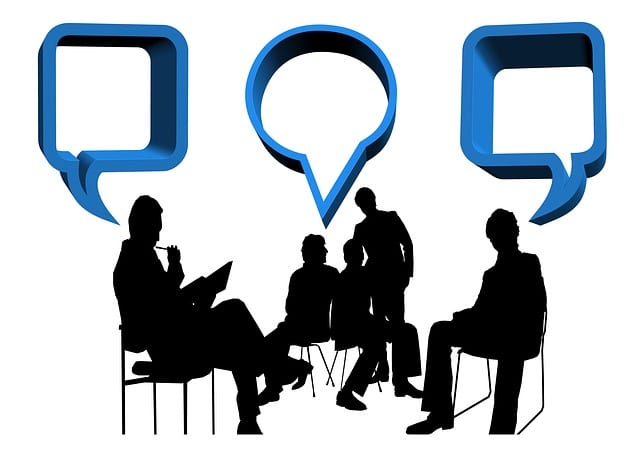 This post continues our series on the impact of criminal convictions on immigration. Our last posts dealt with Crimes of Moral Turpitude (CIMTs) and Aggravated Felonies and you can find out more about that by clicking here (CIMT) or clicking here (Aggravated Felonies) or clicking here (Drugs) or clicking here  (Domestic Violence Crimes).
What are Firearms Offenses?
These are offenses that include the acts of selling, using, owning, or possessing a firearm.
What are the Immigration Consequences for noncitizens including Legal Permanent Residents?
A noncitizen with legal status in the United States risks being placed in removal proceedings if convicted of a firearms offense at any time.
A noncitizen convicted of a firearms offense facing removal proceedings will also be disqualified from seeking release from immigration detention custody while facing removal proceedings.
Fortunately, a conviction for a firearms offense will not disqualify a noncitizen from most forms of relief from deportation including legal permanent residents seeking relief from removal in the form of Cancellation of Removal.
However, remember that if the offense was for trafficking of a firearm or explosive/destructive device, such a conviction may be determined to be an aggravated felony which will result in the noncitizen being disqualified from Cancellation of Removal, Most forms of Asylum relief and disqualification from bond determination.
Immigration Consequences for noncitizens attempting to enter the United States or living within the United States without status.
A noncitizen seeking physical admission into the United States or seeking to change status to that of a legal permanent resident will not be disqualified from seeking admission or changing status to a legal permanent resident unless the firearms related offense also has elements that could make it a CIMT as well.
However, a noncitizen living in the United States without status placed in removal proceedings will be disqualified from applying for Cancellation of Removal for certain nonlegal permanent residents. Again, information for Cancellation of Removal for nonlegal permanent residents can be found by clicking here.
Finally, a noncitizen living in the United States without status and facing removal proceedings will also be disqualified from seeking release from immigration detention custody.
What can an immigration attorney do for someone convicted of a firearms offense?
Again, an experienced immigration attorney can properly diagnose whether a conviction is actually a firearms offense. Note that for immigration purposes not all weapons are firearms offenses which could mean that if a state statute criminalizes possession of a weapon that includes weapons other than firearms, there is a chance that the noncitizen will not be subject to removal. For example, some states criminalize possession of antique firearms which are explicitly excluded as firearms offenses under federal law and therefore not a deportable offense.
Remember to note that not all offenses that potentially carry immigration consequences have been covered in this article. There are many offenses that may or may not carry immigration consequences that depend on how they are defined under state law and how they are interpreted by immigration court and appellate court decisions. This is why it is crucial to contact us before delving into any immigration process when you have  criminal history, so we can review your history and educate you on the potential impact such history may have on your immigration process.
See all of the posts in this series:
FREE Visa Resources
Click on the buttons below in order to claim your free Visa Guide (E-1, E-2, TN, EB-5, H1-B, L-1, PERM, NIW, EB-1, O-1, E-3), sign up for our free Webinar, join our Facebook Group, or watch our videos.
Download FREE Visa Guide
Sign Up For Our Webinar
Join Our Facebook Group
Watch Our Videos
Set up a Visa or Green Card Consultation
For a dedicated one-on-one consultation with one of our lawyers, click on the button below to schedule your consultation.
Schedule a consultation
This website and blog constitutes attorney advertising. Do not consider anything in this website or blog legal advice and nothing in this website constitutes an attorney-client relationship being formed. Set up a one-hour consultation with us before acting on anything you read here. Past results are no guarantee of future results and prior results do not imply or predict future results. Each case is different and must be judged on its own merits.