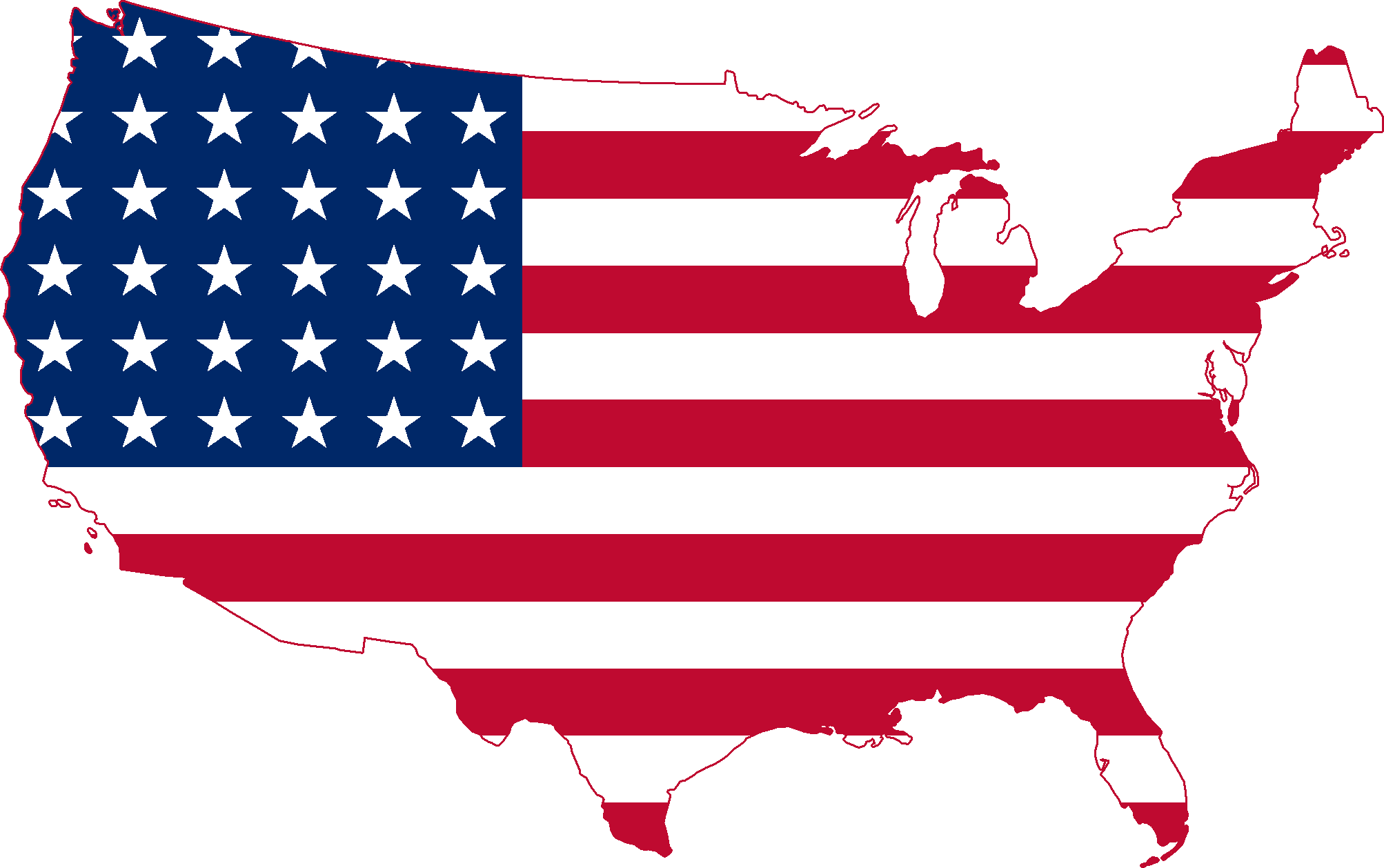 There are a number of factors that can derail the citizenship process.  There are outlined below.
You can find out more about citizenship by clicking here.
Disqualifying Factors
Criminal Convictions
A Criminal conviction can disqualify a Legal Permanent Resident from applying for Citizenship in one of two ways. There are crimes such as murder or crimes considered Aggravated Felonies that permanently disqualify a Legal Permanent Resident from Citizenship. See discussion addressing Aggravated Felonies by clicking here. There are other crimes that disqualify you from being able to show you are a person of good moral character within the required 3- or 5-year period such as:
Commercial vice related crimes.
Convictions for crimes involving moral turpitude.
Convictions that led to the Legal Permanent Resident spending 180 days or more in jail or prison for any crime.
Any crime related to illegal drugs.
Two or more crimes where the total sentence was for five years or more.
Two or more convictions related to illegal gambling.
These crimes disqualify the Legal Permanent Resident for the 3- or 5-year residency requirement meaning that after the conviction and after the 3- or 5-year required residency period passes, the Legal Permanent Resident will again be eligible for Citizenship. A word of warning however, even if the Legal Permanent Resident has allowed the 3- or 5-year residency requirement pass making the Legal Permanent Resident eligible for Citizenship, the Immigration officer can look beyond the residency period at a conviction to decide whether the Legal Permanent Resident is deserving of the privilege of Citizenship. Furthermore, Many of these crimes can also expose a Legal Permanent Resident to being placed in Removal Proceedings even if committed beyond the legal residency period where the Legal Permanent Resident could potentially lose the Green Card and be expelled or removed from the United States. For example, if a Legal Permanent Resident was convicted of the second of two or more Crimes involving Moral Turpitude 10 years ago, the Legal Permanent Resident could qualify for Citizenship, but the Legal Permanent Resident could still run the risk of having the Citizenship application denied and the Legal Permanent Resident referred to Immigration Customs Enforcement officers to detain and process for removal proceedings. In this scenario the Legal Permanent Resident will have to see if there is a waiver that will forgive the conviction and allow the Legal Permanent Resident to keep the Green Card. For a detailed discussion of the immigration consequences caused by criminal convictions click here. For a detailed discussion of removal proceeding process click here.
Other Disqualifying Past Conduct
Behavior or conduct that is not necessarily criminal, but is considered to bar a person from being found to be a person of good moral character during the required residency requirement include:
A person who has engaged in prostitution and unlawful commercialized vice.
A person who came to the United States to practice polygamy.
A person considered to be a habitual drunkard.
A person who engaged in alien smuggling.
A person whose income is derived principally from illegal gambling activities.
A person who has given false testimony for the purpose of obtaining immigration benefits.
A person who has engaged in conduct relating to assistance in Nazi persecution, participation in genocide, commission of acts of torture or extrajudicial killing or relating to severe violations of religious freedom. Note that individuals disqualified in this situation are also permanently disqualified from being considered a person of good moral character.
A person that is serving time on probation.
Behavior or conduct that leads to a presumption that a Legal Permanent Resident lacks good moral character, but the Legal Permanent Resident maybe able to provide evidence to rebut such a presumption or there exists exemptions under certain circumstances excusing the conduct.
Two or more DUI convictions within the required physical residency period.
A person participating in an extra marital affair.
A person who is a member or was involved with a group that advocates or teaches opposition to all organized government; or involved with a totalitarian or communist party within the last ten years.
Men within who lived in the United states between the ages of 18 and 26 who did not register for Selective Service.
FREE Visa Resources
Click on the buttons below in order to claim your free Visa Guide (E-1, E-2, TN, EB-5, H1-B, L-1, PERM, NIW, EB-1, O-1, E-3), sign up for our free Webinar, join our Facebook Group, or watch our videos.
Download FREE Visa Guide
Sign Up For Our Webinar
Join Our Facebook Group
Watch Our Videos
Set up a Visa or Green Card Consultation
For a dedicated one-on-one consultation with one of our lawyers, click on the button below to schedule your consultation.
Schedule a consultation
This website and blog constitutes attorney advertising. Do not consider anything in this website or blog legal advice and nothing in this website constitutes an attorney-client relationship being formed. Set up a one-hour consultation with us before acting on anything you read here. Past results are no guarantee of future results and prior results do not imply or predict future results. Each case is different and must be judged on its own merits.