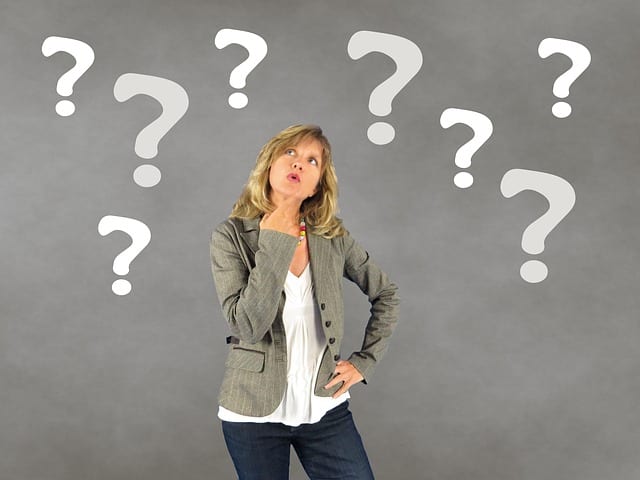 An E-2 visa is an excellent way to live and work in the U.S. if you wish to start or buy a business.  There are several E-2 visa requirements and an examiner will assess each of the requirements do determine the eligibility of the applicant.
A full set of E-2 visa requirements can be obtained by clicking here.
Scott Legal, P.C. has processed hundreds of E-2 visa applications with a 98% approval rate. (Past results do not predict future outcome).  While the approval rate is arguably high, many of our prospective clients have asked about the 2%. A common E-2 visa question is; Why do E-2 visas get denied? This article summarizes the most commons reasons E-2 visas are denied.  The reasons for E-2 visa denial are not presented in any order.
Low investment amount. To qualify for an E-2 visa, the applicant must invest a substantial amount in the U.S. The actual amount depends on the type of business and other factors (click here for more information regarding E-2 visa investment amount) but generally speaking any investment amount under $100,000 may raise questions for an adjudicator.  Even higher amounts may raise questions depending on the business.  You can review 3 factors that impact the E-2 visa investment amount requirement by clicking here.
The nature of the business. Consulting and other service oriented businesses can be very viable E-2 visa cases but they are riskier cases than a business purchase where the business has profits and employees.  Franchises also often make strong E-2 visa cases.  Real-estate and trading based businesses are often subject to enhanced scrutiny also, but are approvable if the passive nature can be addressed and the company will support employees. The more speculative the business, the more E-2 visa scrutiny it will face.
The filing location or venue. Some Consulates are just more difficult for approvals.  In some cases, the Consulate may not be familiar with E-2 visas (One prospective client who called when he was denied arrived at a Consulate and the officer's first question was – What is an E-2 visa? – he was denied).   In other cases, the Consulate may be accustomed to seeing a certain type of cases or dollar amount and will more readily approve those cases.   Officers are rotated every few years so policies can change also.  A "good" E-2 filing location today could become a difficult post overnight.  In addition, USCIS (filing a change of status application) may have very different areas of focus from a Consulate.
The adjudicator does not think the E-2 business will generate jobs for U.S. workers. This is a very difficult denial reason to overcome. The main reason the E-2 visa exists is to create U.S. jobs so the adjudicator will look at the viability of the business and the ability for the business to hire U.S. workers.   As such, when the initial application is made, the applicant should have a solid business plan as well as other documents to show that the business will be viable and hire U.S. workers. You can find out more about the requirement to hire U.S. workers by clicking here.  Applicants who want to start the same business they have in their home country will face challenges if the existing business is not profitable or does not have employees.
The adjudicating officer you get (luck of the draw). Visas are discretionary and when you are applying at a Consulate (most E-2 visas are adjudicated at a Consulate) you are not afforded any due process. As such, you cannot appeal a denial and the decision of the officer is final.  An officer could simply be having a bad day or get caught up on one little thing you say and the application could be denied.
Applicant does not meet the requirements. We have had clients who came to us after they had applied without Counsel and were denied.  In some of these cases, the applicant was clearly not eligible based on the submission. For example, in one case the applicant did not spend anything (after all this is an investor visa) and just put money in a business bank account.
So what should you do if your E-2 visa has been denied? We have written an article to assist.  Click here to get more details.
This website and blog constitutes attorney advertising. Do not consider anything in this website or blog legal advice and nothing in this website constitutes an attorney-client relationship being formed. Set up a one-hour consultation with us before acting on anything you read here. Past results are no guarantee of future results and prior results do not imply or predict future results. Each case is different and must be judged on its own merits.