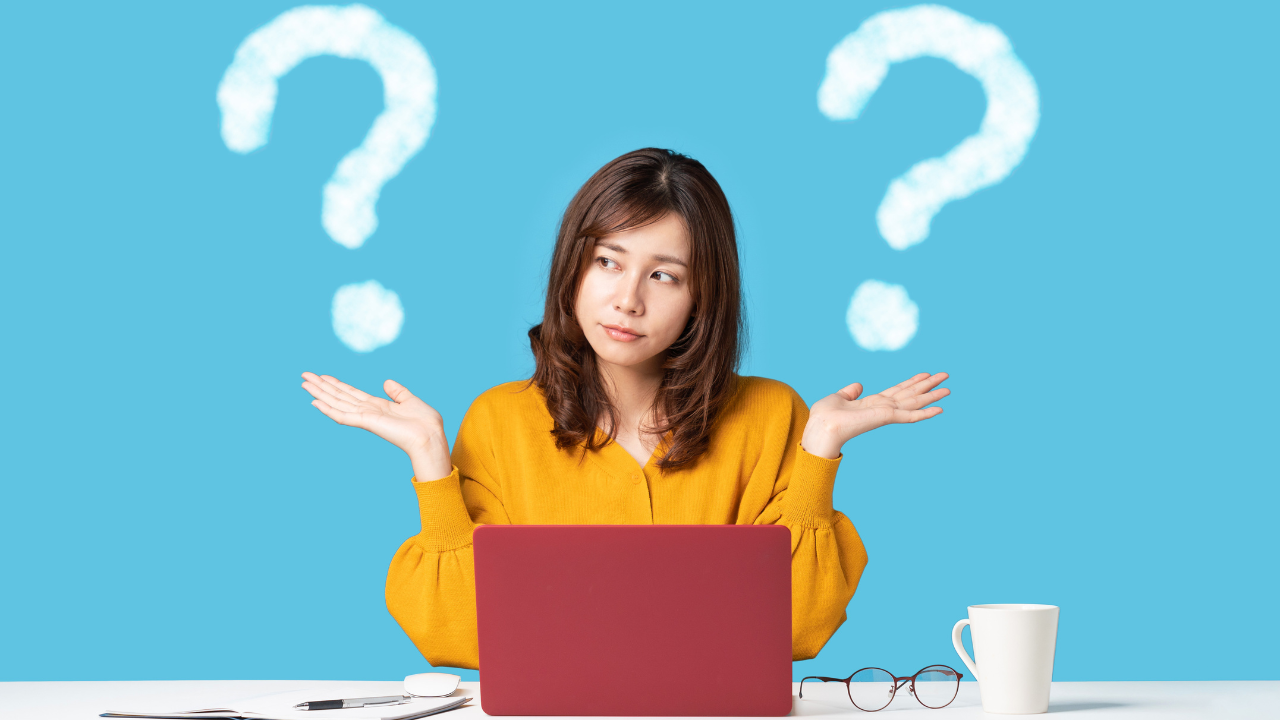 What are the U.S. immigration options for entrepreneurs who hold some or all ownership of a company? Traditional work visas, such as H1Bs, and employer-sponsored permanent residency routes only work if the company offering the job is independent from the applicant, so they are not available for an entrepreneur who has ownership over the company where he or she will work.
Fortunately, there are a variety of immigration options an entrepreneur could explore, some of which could work better than others, depending on the entrepreneur's specific circumstances and needs. This post provides a general overview and a comparison of the different options.
Nonimmigrant visas – E-2 treaty investor visa
The E-2 visa is available to nationals of countries that have signed economic treaties with the United States. The core of qualifying for the E-2 visa is that the entrepreneur has personally invested a substantial amount of funds to start a new enterprise or buy an existing enterprise in the United States. Profit-generating potential and ability to hire some employees is expected, but there is no minimum number of jobs that need to be created.
Nonimmigrant visas - O-1A – extraordinary ability visa
Although an entrepreneur cannot "self-petition" for an O-1A visa, it is permissible for a U.S. corporation to act as the O-1A petitioner and file the application on behalf of the entrepreneur, even if the entrepreneur wholly or partially owns the company. The core of qualifying for this visa is the influence and recognition the entrepreneur has already garnered in his or her field of expertise.
In contrast with the E-2 visa which focuses on the investment, the focus of the O-1A visa is on the individual and whether they have "sustained national or international acclaim" for their "extraordinary ability," and are among the "select few who have reached the top of their field." Successful applicants would be able to show a large quantity of documentary evidence that mentions the applicant and his or her achievements to date, such as media features and awards.
International Entrepreneur Rule (IE) – parole
The IE parole is a recently added option first announced in 2017 and re-activated in 2021 which gives qualifying entrepreneurs temporary permission to enter the United States and work on their start-ups. An important distinction is that parole is not admission, so beneficiaries will be ineligible for adjustment or change of status once paroled into the United States. The IE parole is appropriate for entrepreneurs owning at least 10% of a start-up project that has substantial potential for rapid growth and job creation, evidenced by receipt of high-value government grants or investment from U.S. investors.
Immigrant visas – EB-2 National Interest Waiver (NIW)
The NIW is a versatile option that allows some entrepreneurs to self-petition for a green card by showing their business project advances matters of "national importance," they are "well positioned" to lead this project, and therefore, on balance, the job offer and labor certification requirement should be waived.  To succeed in this application, the entrepreneur must first show they possess an academic degree of Masters or above or exceptional ability in their field. This option may be appropriate for businesses that offer benefits that go beyond its customers, and result in advancing best practices in key industries such as cybersecurity, medicine, artificial intelligence, semiconductor manufacturing, that the U.S. government is invested in.
Immigrant visas - EB-5 investor green card
Also known as the "million dollar green card," an entrepreneur could qualify for an EB-5 green card by investing at least $1,050,000 in an enterprise, or $800,000 in an enterprise in a rural or targeted employment area (TEA), which results in creating at least 10 full-time U.S. jobs. The core of this pathway is the investment itself, especially the source of the investment funds, which must come directly from the entrepreneur's personal income.
As illustrated in the above overview, a variety of U.S. immigration options exist for entrepreneurs who hold partial or full ownership of their companies. The right vehicle for each applicant will be different for their unique circumstances. We recommend seeking the expert assessment and advice of experienced business immigration attorneys to determine which option is best tailored to your unique situation and needs.
FREE Visa Resources
Click on the buttons below in order to claim your free Visa Guide (E-1, E-2, TN, EB-5, H-1B, L-1, PERM, NIW, EB-1, O-1, E-3), sign up for our free Webinar, join our Facebook Group, or watch our videos.
Download FREE Visa Guide
Sign Up For Our Webinar
Join Our Facebook Group
Watch Our Videos
Set up a Visa or Green Card Consultation
For a dedicated one-on-one consultation with one of our lawyers, click on the button below to schedule your consultation.
Schedule a consultation
This website and blog constitutes attorney advertising. Do not consider anything in this website or blog legal advice and nothing in this website constitutes an attorney-client relationship being formed. Set up a one-hour consultation with us before acting on anything you read here. Past results are no guarantee of future results and prior results do not imply or predict future results. Each case is different and must be judged on its own merits.