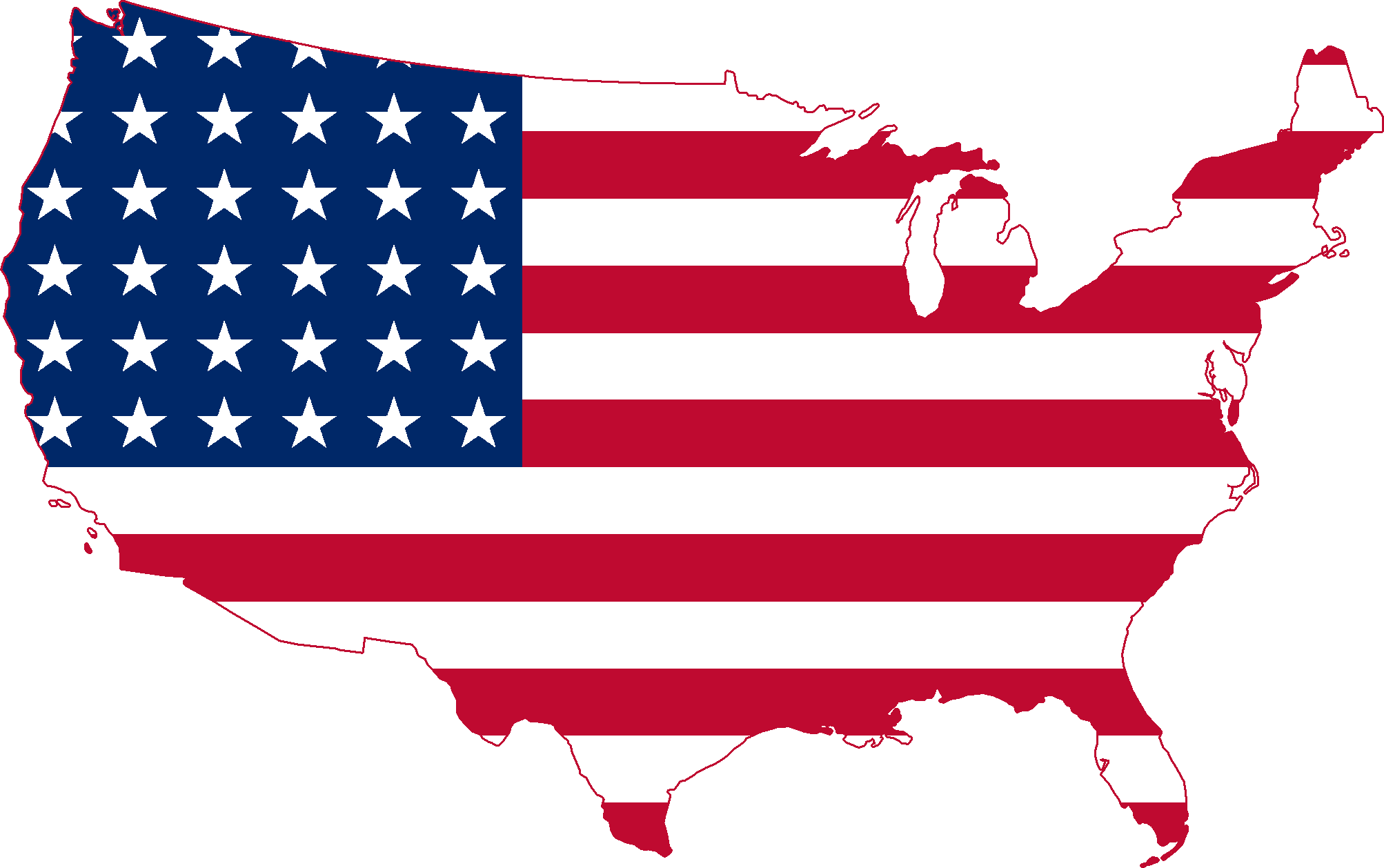 USCIS Changes Policy of Deference to Prior Determinations For Nonimmigrant Petitions
On October 23, 2017, the United States Citizenship and Immigration Services ("USCIS") announced that it will revise its policy regarding prior determinations for nonimmigrant petitions. According to its policy memorandum, USCIS will no longer defer to prior determinations of eligibility made in previous nonimmigrant petitions.  In short, this means that just because a petition was approved previously, it does not mean that a renewal or extension will be approved even if nothing has changed. Instead, the petitions will be reviewed again from scratch and something that was accepted in the past may be a reason for denial.  The rescission can impact whether an applicant should apply for a change of status or pursue consular processing and will almost certainly lead to more denials.
The Prior Rule: Deference to Prior USCIS determinations
In 2004, USCIS released a memorandum to clarify and streamline the adjudication process for certain nonimmigrant petitions. The memorandum noted that some "adjudicators have been questioning prior determinations where there is no material change in the underlying facts as a matter of routine." Thus, the memorandum decreed that "in matters relating to an extension of nonimmigrant petition validity involving the same parties (petitioner and beneficiary) and the same underlying facts, a prior determination by an adjudicator that the alien is eligible for a particular nonimmigrant classification south should be given deference." Put simply, a nonimmigrant applicant seeking to extend their status did not need to reprove certain elements of their case upon renewal, as the adjudicator would defer to the prior determination of eligibility.
The New Rule
According to the most recent policy memorandum, the deference policy outlined above "improperly shifted the burden of proof to [USCIS]," and increased the cost of adjudicating nonimmigrant petitions. (which is odd given that more time will have to be spent to review unchanged information that was already approved).  The new policy requires an adjudicator to thoroughly review the petition and supporting evidence for the benefit sought, without placing any weight on prior determinations.
How does this affect my nonimmigrant petition?
The policy shift can affect a nonimmigrant petition in a number of ways.  Initially, the policy shift requires an applicant (and his/her counsel) to reassess the benefits of a change of status filing versus filing an application with a consulate. For example, a petitioner seeking to extend their E-2 nonimmigrant classification with USCIS could reasonably assume that the agency would defer to its previous determination on certain aspects of his/her petition (such as the source and trail funds for example). Under the new policy, USCIS adjudicators  no longer have to defer to prior determinations and will review the case in its entirety, even if some aspects of the petition, such as the initial E-2 investment and the source of funds for that investment, are exactly the same. This requires an applicant to resubmit documentary evidence that may previously be omitted from a renewal application. In certain cases, such as an E-2 or L-1 renewal, this could amount to hundreds of pages. Under the new policy, applicants will be required to demonstrate each aspect of their petition, essentially submitting a new petition for the same nonimmigrant benefit, even if no material change has occurred in the case.
It is important that you discuss this policy change with your immigration attorney to determine whether this may affect your change of status petition. In some cases, this change may make applying at a consulate more attractive than applying for a change of status but it is unclear whether this policy shift will also extend to Consulates at some point.
FREE Visa Resources
Click on the buttons below in order to claim your free Visa Guide (E-1, E-2, TN, EB-5, H-1B, L-1, PERM, NIW, EB-1, O-1, E-3), sign up for our free Webinar, join our Facebook Group, or watch our videos.
Download FREE Visa Guide
Sign Up For Our Webinar
Join Our Facebook Group
Watch Our Videos
Set up a Visa or Green Card Consultation
For a dedicated one-on-one consultation with one of our lawyers, click on the button below to schedule your consultation.
Schedule a consultation
This website and blog constitutes attorney advertising. Do not consider anything in this website or blog legal advice and nothing in this website constitutes an attorney-client relationship being formed. Set up a one-hour consultation with us before acting on anything you read here. Past results are no guarantee of future results and prior results do not imply or predict future results. Each case is different and must be judged on its own merits.