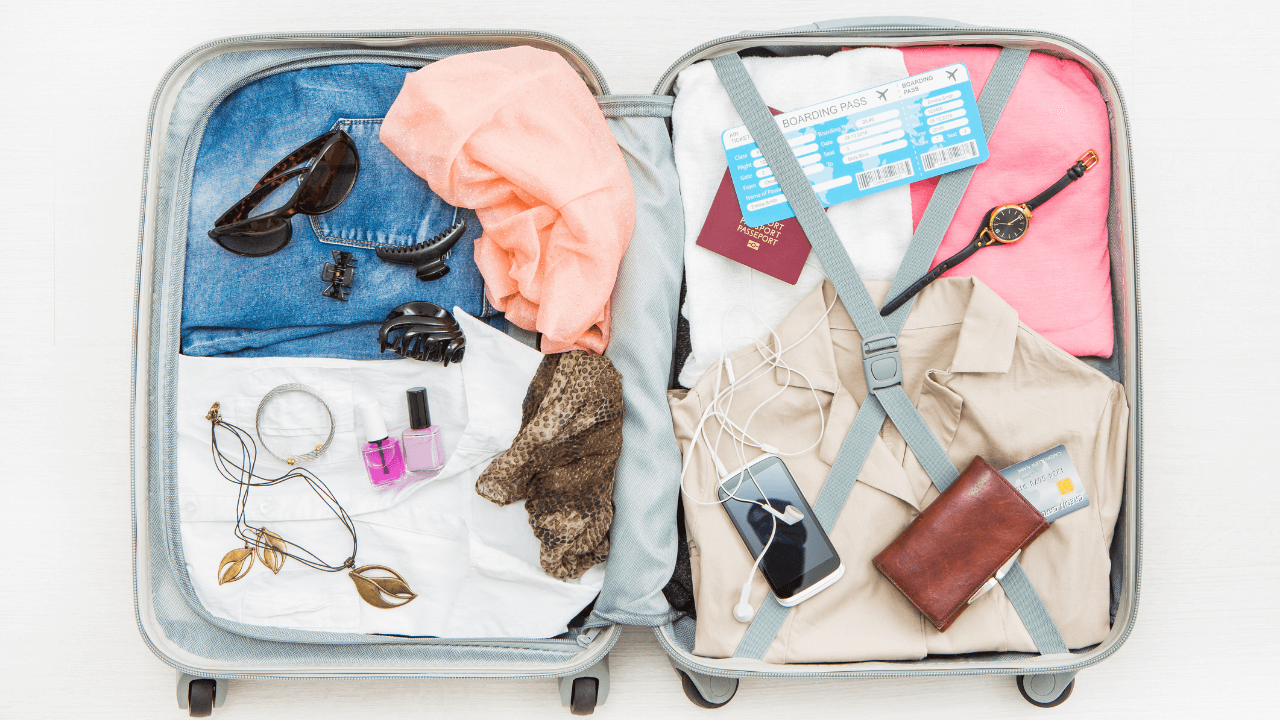 US entry waivers is an issue that frequently arises especially in the context of Canadian visitors to the United States. Visitors who had crossed the border multiple times to visit family, go to Disneyland, or attend a conference with no issues are surprised to learn, upon trying to enter the US one day, that the Customs and Border Protection (CBP) officer denies you entry and cites an offense – which can be as light as a fine charged for shoplifting, for example – that happened decades ago from your record. These kinds of encounters have become more frequent in recent years as the US border agents and Canadian border agents are now sharing an electronic database of all criminal records tied to your identity, making it easier to access and pull up criminal records which would not have been obvious in past decades.
In this post we will address some of the common questions that arise in the context of non-immigrant waivers, also called a US entry waiver, 212(d)(3) waiver, or "Hranka" waiver. This waiver is for foreign nationals who seek to enter the United States on a temporary visit and is different from waivers for those seeking to obtain permanent residency.
For what kind of reasons can an individual be deemed inadmissible?
INA 212(a) outlines all the possible legal bases of inadmissibility. Some of the most common bases are criminal grounds under 212(a)(2)(A)-(B) and when an individual is subject to 3-year or 10-year bars under 212(a)(9)(B) for "unlawful presence" of a duration between 6 months to 1 year, or exceeding 1 year, respectively.
In approaching the inadmissibility question, it is important to remember that CBP officers are not always correct when they find that your conviction, for example, falls under the category of crimes that make you inadmissible. Before applying for a US entry waiver, you should check with a lawyer if your specific offense at issue is actually one that triggers inadmissibility. The case law is complicated in this regard and if there is an argument that it isn't, you should first work with your lawyer to either challenge the CBP decision to deny you entry, or ask the Admissibility Review Office (ARO) to issue a "letter of non-inadmissibility," also called a "September letter," which clarifies that you are not subject to inadmissibility and that you should be allowed in. If this is not granted, then the US entry waiver can be your next step.
Can you be inadmissible for a conviction even if I received a pardon?
Yes. Contrary to popular belief, receiving a pardon does not remove the grounds of inadmissibility. On the other hand, if your conviction was vacated as a result of procedural or substantive legal deficiencies, this will remove the grounds of inadmissibility as a result of that charge.
Note that inadmissibility can be triggered either by a conviction handed down by a court or an admission by you that you committed the offense you were charged with. CBP officers may try to interrogate you into saying that you did the underlying acts of the offense, regardless of whether the conviction was final. If there is no final conviction, it is important to carefully consider your answers in case your responses can be interpreted as an admission.
Where can you apply for a US Entry Waiver?
Usually, a foreign national applies for a non-immigrant visa through the consulate and makes the US entry waiver application through the consular officer when the officer makes a determination of ineligibility. The consular officer will then forward the application to the Admissibility Review Office (ARO) with his or her own recommendations. This also applies to citizens of Visa Waiver Program (VWP) participating countries. A citizen of a Visa Waiver Program country seeking to visit the United States for pleasure or business, who may be inadmissible, should apply for a B1/B2 visa at a consular post and apply for a US entry waiver through that consulate.
Canadian citizens specifically can apply for a US entry waiver directly at a designated Customs and Border Protection (CBP) port of entry at the land border. Like the consular cases, this application is forwarded to the ARO for review and adjudication.
How do you know if my Waiver application will be successful?
Nonimmigrant waivers are discretionary reliefs and there is unfortunately no guarantee of whether a particular application will be successful. It is possible to get a general sense of your case's strengths by inputting the facts of your case to the three-factor balancing test of Matter of Hranka, which the ARO will use to guide their analysis.
The risk of harm to society if the applicant is admitted.
The seriousness of the applicant's prior immigration law or criminal law violations, if any.
The nature of the applicant's reasons for wishing to enter the United States.
In criminal cases, an isolated offense that occurred many decades ago may be outweighed by the applicant's clean record after that and their contributions as a hardworking society member. In immigration overstay cases, establishing your enduring ties to the foreign country will be important in establishing that you will not try to overstay your visa again. The best factors to highlight may be different based on your particular case, so be sure to consult an experienced attorney to present your case in the most persuasive way.
FREE Visa Resources
Click on the buttons below in order to claim your free Visa Guide (E-1, E-2, TN, EB-5, H-1B, L-1, PERM, NIW, EB-1, O-1, E-3), sign up for our free Webinar, join our Facebook Group, or watch our videos.
Download FREE Visa Guide
Sign Up For Our Webinar
Join Our Facebook Group
Watch Our Videos
Set up a Visa or Green Card Consultation
For a dedicated one-on-one consultation with one of our lawyers, click on the button below to schedule your consultation.
Schedule a consultation
This website and blog constitutes attorney advertising. Do not consider anything in this website or blog legal advice and nothing in this website constitutes an attorney-client relationship being formed. Set up a one-hour consultation with us before acting on anything you read here. Past results are no guarantee of future results and prior results do not imply or predict future results. Each case is different and must be judged on its own merits.