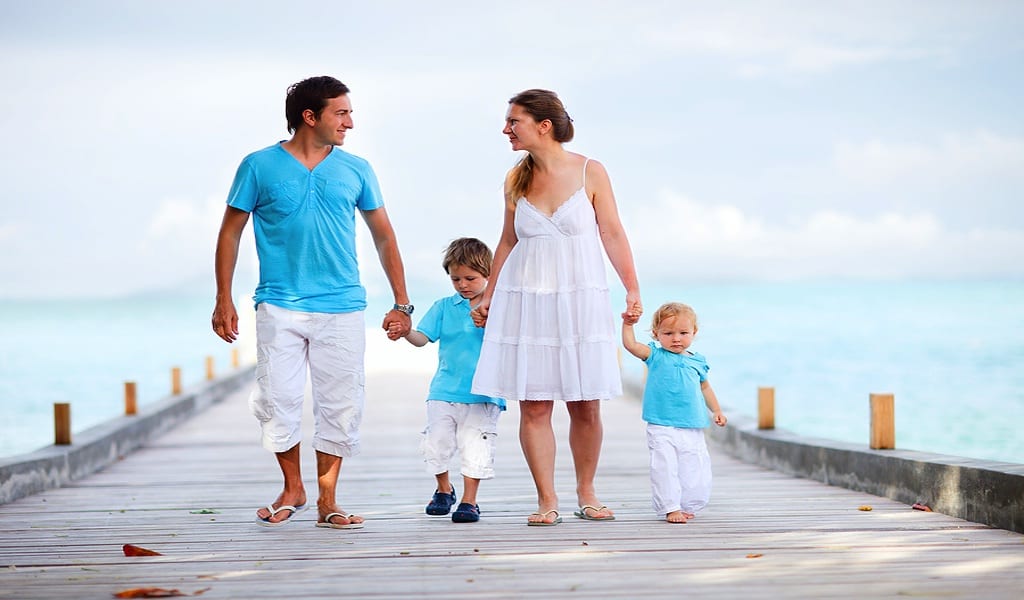 On September 5, 2017, The Trump Administration announced the end of the Deferred Action for Childhood Arrival ("DACA") program (To learn more about the DACA Program, click here.) The Obama Administration implemented the DACA program by executive order signed on June 15, 2012, and the program provided certain benefits for some individuals who came to the U.S. before their 16th birthday and were born after June 15, 1981. The rescission of the DACA program will affect an estimated 800,000 individuals in the United States, and has significant implications on the immigration benefits extended to DACA recipients.
This article provides a brief summary of the effects that DACA's rescission will have on current recipients.
USCIS will no longer accept new DACA applications: The Department of Homeland Security will no longer accept new DACA applications. USCIS will adjudicate, on an individual, case by case basis, properly filed pending DACA initial requests and associated applications for employment authorization that have been accepted as of September 5, 2017, and properly filed pending DACA renewal requests and associated applications from current DACA recipients that have been accepted as of September 5, 2017. USCIS will accept renewal applications for DACA recipients whose benefits will expire between September 5, 2017 and March 5, 2018 that have been filed and accepted before October 5, 2017. It is imperative that you examine your EAD documents and apply for a renewal if required before October 5, 2017 (you can find the expiry date on your I-765 approval notice and on the bottom of your EAD card)
DACA Recipients will retain deferred action and EADs: All DACA benefits are provided on a two-year basis, and USCIS will not terminate the grants of previously issued deferred action for the remainder of DACA recipients' validity period. USCIS will not revoke Employment Authorization Documents (EADs) issued under DACA and individuals with work authorization stemming from the DACA program may continue to work until the expiration of the EAD.
Employers Cannot Terminate your Employment: It is important to note that employers cannot terminate your employment or otherwise alter your employment until after the EAD expires, and the employer may not ask whether you are a DACA recipient or how you got your EAD.
Social Security Cards: Social Security Numbers issued to DACA recipients will also remain valid.
Eligibility for identification cards and/or driver's licenses: Current DACA recipients may still be able to secure a state driver's license or state identification card (eligibility for these documents vary by state). If you are on DACA and do not have a government-issued identification card, you should apply for a driver's license or similar identification document while your DACA benefits are still current.
Travel on Advance Parole: USCIS will not approve any applications for advance parole under the DACA program, although it will "generally honor" the stated validity period for previously approved applications for advance parole. Notwithstanding an approved advance parole document, CBP will retain the authority in determining the admissibility of any person presenting at the border. If you are outside the country with advance parole, you should consult with an immigration lawyer immediately and plan to return. USCIS asserts that it will honor the validity period of the advance parole but this may change and you should strive to return as soon as possible. If you received advance parole prior to the rescission of the DACA program, traveling, even lawfully sanctioned travel with advance parole, has a significant risk of losing the ability to reenter the country.
The program will officially end in March 2018.  By not actively pursuing deportation of prior DACA beneficiaries until March 2018, the Trump administration aims to give Congress enough time to develop a comprehensive immigration approach.  Whether Congress will put forward and pass legislation that provides relief from deportation from DACA recipients in this short time period, as part of a greater re-writing of current U.S. immigration code, remains to be seen.  It is, of course, our sincere hope that an equitable immigration solution is presented to all individuals currently in the U.S. as DACA recipients and to all those young individuals who satisfy the eligibility requirements but have yet to file.
Congress has already proposed some legislation, some of which is very good and more expansive than DACA, which would provide a pathway to a green card. You can find out more about this by clicking on the link below:
What is the Dream Act 2017 Bill? Is it different from DACA (Deferred Action for Childhood Arrivals)?
Scott Legal, P.C. is closely monitoring the updates to the rescission of the DACA program and will post regular updates as they become available.
You can set up a consultation by clicking the link below.
To find out more about our services and fees contact Scott Legal, P.C. 
---
This website and blog constitutes attorney advertising.  Do not consider anything in this website or blog legal advice and nothing in this website constitutes an attorney-client relationship being formed.  Set up a one-hour consultation with us before acting on anything you read here. Past results are no guarantee of future results and prior results do not imply or predict future results.  Each case is different and must be judged on its own merits.