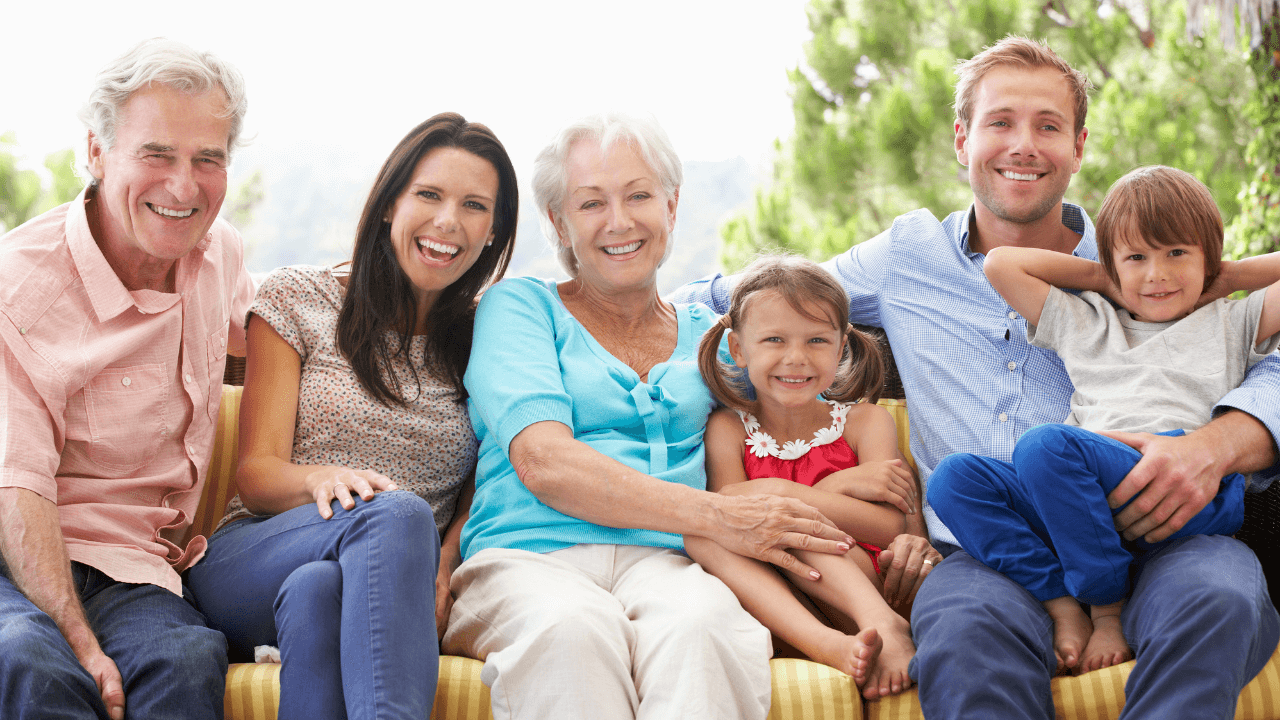 In March of 2021, Secretary of Homeland Security Alejandro Mayorkas designated both Venezuela and Burma (Myanmar) for Temporary Protected Status, or TPS, in light of the "complex humanitarian cris[e]s" occurring in both countries. TPS will allow those who are nationals of Burma or Venezuela — or those who are "without nationality who last habitually resided" in either Burma or Venezuela — to legally remain in the U.S. for an 18-month period starting in March 2021.
TPS is a temporary status that the Secretary of Homeland Security can grant to individuals who are already in the United States and who cannot safely return to the country or region of which they are nationals or where they reside. See here for additional information on how to qualify for TPS and what the benefits of TPS are. Click here for additional information on travel restrictions while on TPS .
Each individual, including dependents, must satisfy the TPS requirements in order to be eligible.
Unfortunately, to qualify for TPS, each individual – including dependents – must independently satisfy each of the requirements to receive TPS. Specifically, each individual who seeks TPS must:
Have the nationality of the TPS-designated country, or be without nationality and have last resided in the TPS-designated country;
Have been continuously physically present in the United States since the effective date of the country's TPS designation;
Have continuously resided in the United States since the date specified for the specific, TPS-designated country;
Not be otherwise ineligible by, for example, having a criminal history or otherwise being inadmissible; and
Register for TPS within the established registration period.
To better understand how these requirements play out, let us consider the hypothetical example of Tomas, a Venezuelan national who recently received TPS status.
Example 1: The nationality requirement applied to spouses with different nationalities
Tomas, a Venezuelan national who received TPS, is married to a Colombian national, Maria. Tomas and Maria were both in the U.S. on the date when TPS for Venezuela became effective.
Would Maria also qualify for TPS? No, because she is not a national of Venezuela and therefore does not meet the nationality requirement.
Example 2: The continuous presence and continuous residence requirements applied to children outside the U.S.
Tomas and Maria's children, who are also Venezuelan nationals, stayed with their grandparents in Venezuela when Tomas and Maria came to the U.S. After the effective date for Venezuela's TPS designation, the children entered the U.S. and were united with Tomas and Maria.
Would the children be eligible for TPS through Tomas's TPS? No, because they were not physically present in the U.S. on the date when Venezuela's TPS designation became effective. They would also be ineligible if they did not continuously reside in the U.S. from the date specified for Venezuela's TPS.
What options are available for an individual who has TPS to bring dependents to the U.S. to join them?
In our example above, Maria and her children would need to independently qualify for their own, separate visa (such as a B-2 visitor visa or an F-1 student visa).
Also, if the individual who has TPS also has a second nonimmigrant status (such as, for example, E-2 status), they may be able to use that status as a basis for their dependents to also receive nonimmigrant visas.
Is any flexibility granted to dependents of individuals who receive TPS?
There is leeway if the spouse or child satisfies all requirements but simply failed to register for TPS in the initial period. In other words, if the spouse or child of an individual who received TPS has the same nationality, satisfies both the continuous physical presence and continuous residence requirements, and is otherwise eligible and admissible, 8 CFR 244.2(f)(2)(iv) permits the spouse or child to register during a subsequent extension of the TPS designation even if they missed the initial registration period.
FREE Visa Resources
Click on the buttons below in order to claim your free Visa Guide (E-1, E-2, TN, EB-5, H1-B, L-1, PERM, NIW, EB-1, O-1, E-3), sign up for our free Webinar, join our Facebook Group, or watch our videos.
Download FREE Visa Guide
Sign Up For Our Webinar
Join Our Facebook Group
Watch Our Videos
Set up a Visa or Green Card Consultation
For a dedicated one-on-one consultation with one of our lawyers, click on the button below to schedule your consultation.
Schedule a consultation
This website and blog constitutes attorney advertising. Do not consider anything in this website or blog legal advice and nothing in this website constitutes an attorney-client relationship being formed. Set up a one-hour consultation with us before acting on anything you read here. Past results are no guarantee of future results and prior results do not imply or predict future results. Each case is different and must be judged on its own merits.