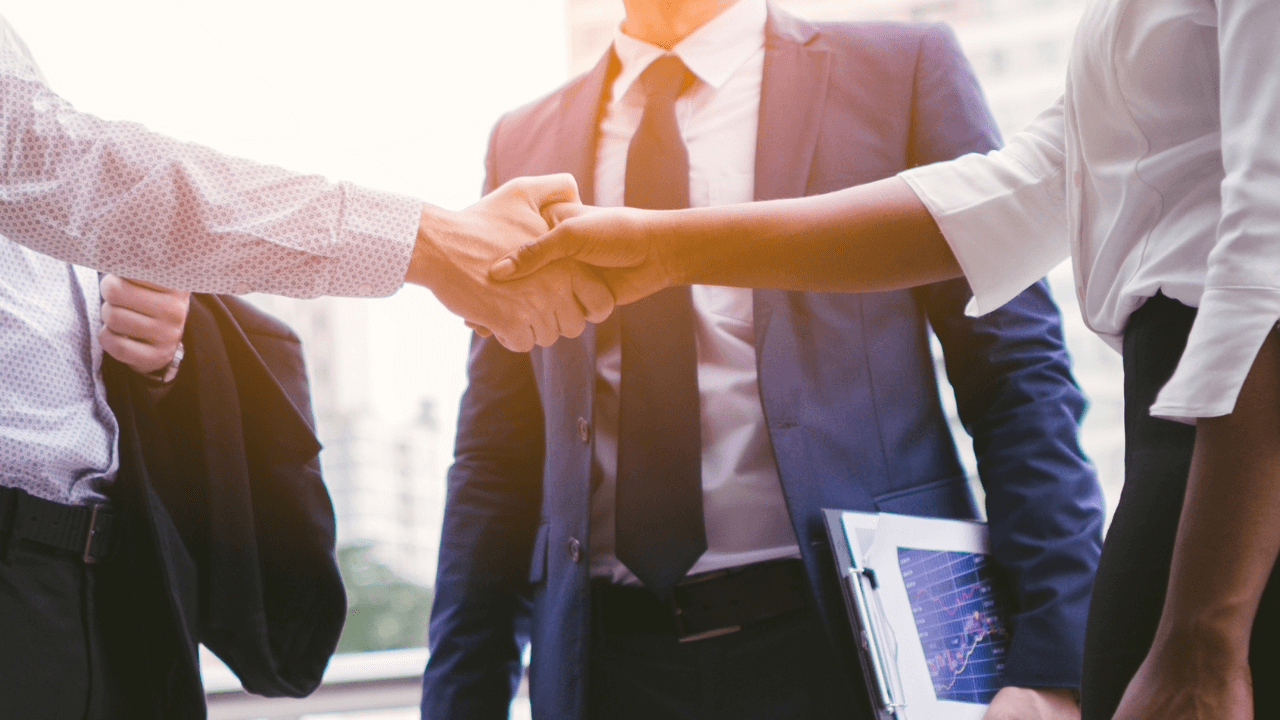 Does the TN visa have a salary requirement? Can I be paid in equity?
The Trade National, or "TN," visa is an excellent option for Canadian or Mexican nationals in specific occupations to temporarily work for an employer in the United States. The visa is relatively easy to apply for and has a high approval rate (though past approval rates are no indication of future success). We have successfully helped many individuals receive TN visas – in fact, our founder was on a TN visa for more than a decade.
See our earlier post for more background information on the TN visa.
One of the common topics that comes up with a TN visa is whether it includes a salary requirement. The answer, in short, is that while the employer is not required by law to pay a prevailing wage, the strength of the application could be impacted by a low salary. Equity compensation could further complicate the application. In this post we explore why.
Is the employer of a TN employee required to pay any specific wage or salary?
The employer of a TN employee faces minimal requirements. In terms of compensation, the employer is not required to pay a prevailing wage to the TN employee. In fact, immigration law does not place any specific pay requirement on the employer. However, federal, state, or local law would likely impose some minimal pay requirements about which the employer should be mindful in order not to violate applicable employment laws. See our post for more information on obligations placed on TN employers.
Does this mean that any wage or salary amount is acceptable for a TN visa application?
No. The TN employee's salary should indicate that they have professional qualifications and will be engaging in "professional-level employment" in the United States.
The federal regulations make clear that the TN applicant must provide documentation that demonstrates "engagement in business activities at a professional level" and "professional qualifications." Part of this requirement is that the applicant provide documentation that "fully affirm[s] … the arrangements for remuneration for services to be rendered."
In other words, the applicant must provide documentation that not only makes clear how they are going to be paid for their work, but that also shows that the applicant is being paid an amount that reflects their professional qualifications and engagement in professional-level activities.
The Foreign Affairs Manual makes this point clear, stating that consular officers reviewing TN applications "should verify that the salary proposed is indicative of professional-level employment in the United States."
Therefore, even though there is no prevailing wage requirement, there is certainly an expectation that the TN visa applicant will be paid some minimal amount that reflects their professional qualifications and services.
What is a sufficient salary?
In light of the above requirements, an applicant should ensure that the salary they will be receiving in the position is comparable to the typical salary paid to a person in the profession. For example, an individual seeking a TN visa to work as a junior lawyer at a law firm in New York City would want to make sure that her salary is similar to that paid to lawyers in similar positions.
I want to work for a startup that will pay me in equity. Is that acceptable for a TN visa?
Receiving only equity as compensation creates a number of risks for the TN application.
First, equity is often difficult to value, which could make it difficult for the officer to determine whether the amount being paid "is indicative of professional-level employment in the United States."
Also, whereas a salary is typically paid "free and clear," with no conditions or terms placed on the person receiving it, this is not necessarily the case with equity. There could be a number of conditions that must be satisfied before the applicant receives equity, leading the officer to wonder when – and whether – the applicant will actually receive the equity.
This is related to an additional concern, which is that equity is generally not liquid – meaning that the applicant cannot use it to purchase food or to pay rent. The officer will therefore likely wonder how the applicant will support him- or herself while living in the U.S. and may, at the extreme, wonder whether the individual might become a public charge by needing to depend on others for their basic needs.
An additional concern with receiving equity is that, if the percent ownership is sufficient, it could suggest to the officer that the applicant will be self-employed. As discussed here, self-employment is not permitted on a TN visa.
For the reasons explained above, it is important that all TN applicants – including those who plan to receive equity – receive a regular salary that indicates to the government officer their professional qualifications and "professional-level employment in the United States."
This website and blog constitutes attorney advertising. Do not consider anything in this website or blog legal advice and nothing in this website constitutes an attorney-client relationship being formed. Set up a one-hour consultation with us before acting on anything you read here. Past results are no guarantee of future results and prior results do not imply or predict future results. Each case is different and must be judged on its own merits.