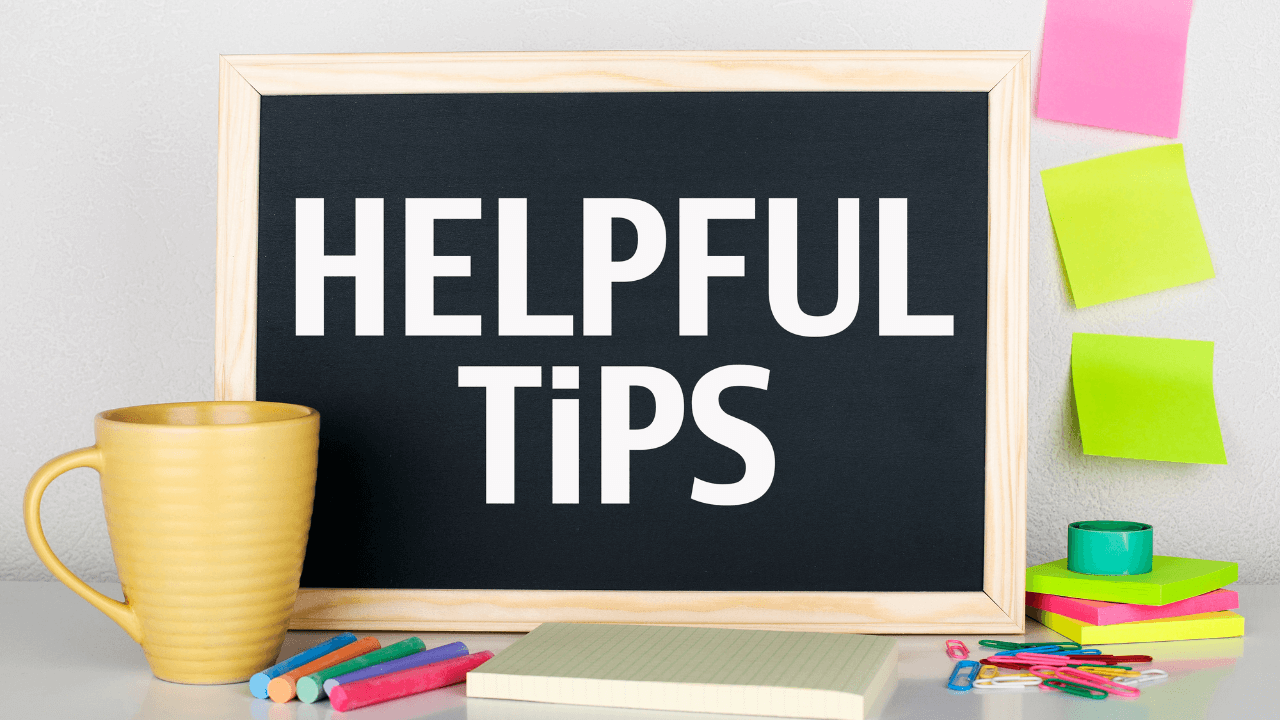 Green card interview is usually the last step in the marriage green card application process. It is an extremely important part of the application during which the officer will evaluate whether the marriage is bona fide and make a decision whether you qualify for a green card.
My green card interview has been scheduled. What should I do?
I. Review the Interview Notice you received in the mail
Once your adjustment of status case is ready for an interview, you will receive an Interview Notice in the mail. The interview notice will contain important information such as the date and time of your interview. If you cannot attend the interview on the date and time of the interview, you should reach out to USCIS as soon as possible and re-schedule your interview. However, we generally recommend to attend the scheduled interview as it may take several weeks/months until you get a new appointment.
Please note that for a marriage based green card interview, your spouse will need to attend the interview as well.
You will need to bring all the documents that are listed on the interview notice to the interview and some additional ones. Some typical documents that are listed on the notice are for example:
The Green Card Interview Notice
Government Issued Photo ID
Certified Copy of Marriage Certificate
Birth Certificates of your children
Your US citizen's/green card holder's spouse's birth certificate and evidence of US citizenship or evidence of Green Card Status (e.g. passport)
Your Birth Certificate
Your Passport, EAD card, or any other immigration related document
Updated financial information for the I-864 sponsor (Tax Returns and W-2s or IRS transcripts for the most recent tax year, letter from sponsor's current employee verifying your salary, 3 most recent paystubs)
You should review the interview notice in detail though as it may contain some other additional documents you need to bring to your interview.
You should also bring the following additional documents:
Assemble and print any additional documentation showing that your marriage is bona fide you have since you filed the green card petition. This can be for example:

More Recent Photos of you and your spouse
Jointly filed tax returns
Lease signed by both of you/evidence that you purchased property together
Flight tickets showing that you took trips together
Birth certificates of your children/evidence of pregnancy
3 Most Recent Bank statements from joint bank account
Utility bills showing both your and your spouse's names
Bring the I-130 and I-485 petitions that were previously submitted to USCIS
Both you and your spouse should bring your passports
II. If you have not submitted a Medical Exam with your initial petition, schedule a Medical Exam and bring the sealed envelope to the interview
If you have not submitted a medical exam with the original green card petition, then you should schedule your medical exam as soon as possible after you receive the interview notice. You can find a list of physicians that can complete the medical examination on the USCIS website. It is extremely important that you do not open the sealed envelope the physician gives you – you need to bring the sealed envelope to the interview.
III. Day of the interview
On the day of the interview, come to the USCIS building (generally, you should not come more than 15 mins in advance as you may not be allowed into the building, but check the interview notice for more instructions). You will have to turn off your phone and any electronic devices you have before the interview. The officer will then call you and your spouse to his/her office and the interview will start. Generally, you and your spouse will be interviewed together, unless the officer starts to have doubts about the bona fide of the marriage, at which point he/she can separate you and your spouse and can start questioning you separately to see if your answers match (this is really not common, unless the officer has doubts that the relationship is not bona fide).
The officer can ask you questions about:
Your immigration history (e.g. what is your current status, what is your immigration history) – the officer can ask this question to you or your spouse
How and when did you meet your spouse
Who proposed to who (+when and where)
What does your spouse do for living
When did you get married + the officer can ask some details about the wedding ceremony (e.g. how many people did you have at the reception)
When and where was your honeymoon
Information about each other's family (e.g. how many nieces/nephews your spouse has and what are their names)
What do you usually do on weekdays/weekends
What does your spouse do for work
What is your spouse's favorite cuisine/color/movie, etc.
You can find some Additional Sample Questions here.
Please note that these are just some sample questions and the officer can really ask any question(s) about your relationship. Additionally, the officer can ask you some of the security questions from the I-485 form when you are under oath. If you have any criminal history, the officer will most likely ask some questions about that during the interview and you should bring any police/court/disposition documents you have about the arrest.
If everything goes smoothly and there are no issues, the interview is usually fairly short.
The officer will usually tell you if the green card is approved, but sometimes the officer/the local USCIS office will need more time to approve the case (e.g they have to run an additional background check and cannot approve the green card until they receive it back).
Generally, once you are notified that your green card is approved, you should receive it in mail in a week or two. Once you receive your green card, it will serve as evidence of your authorization to work and you can work for any employer in the U.S.
Please see our blog post on How to Maintain your Green card by clicking here.
FREE Visa Resources
Click on the buttons below in order to claim your free Visa Guide (E-1, E-2, TN, EB-5, H-1B, L-1, PERM, NIW, EB-1, O-1, E-3), sign up for our free Webinar, join our Facebook Group, or watch our videos.
Download FREE Visa Guide
Sign Up For Our Webinar
Join Our Facebook Group
Watch Our Videos
Set up a Visa or Green Card Consultation
For a dedicated one-on-one consultation with one of our lawyers, click on the button below to schedule your consultation.
Schedule a consultation
This website and blog constitutes attorney advertising. Do not consider anything in this website or blog legal advice and nothing in this website constitutes an attorney-client relationship being formed. Set up a one-hour consultation with us before acting on anything you read here. Past results are no guarantee of future results and prior results do not imply or predict future results. Each case is different and must be judged on its own merits.