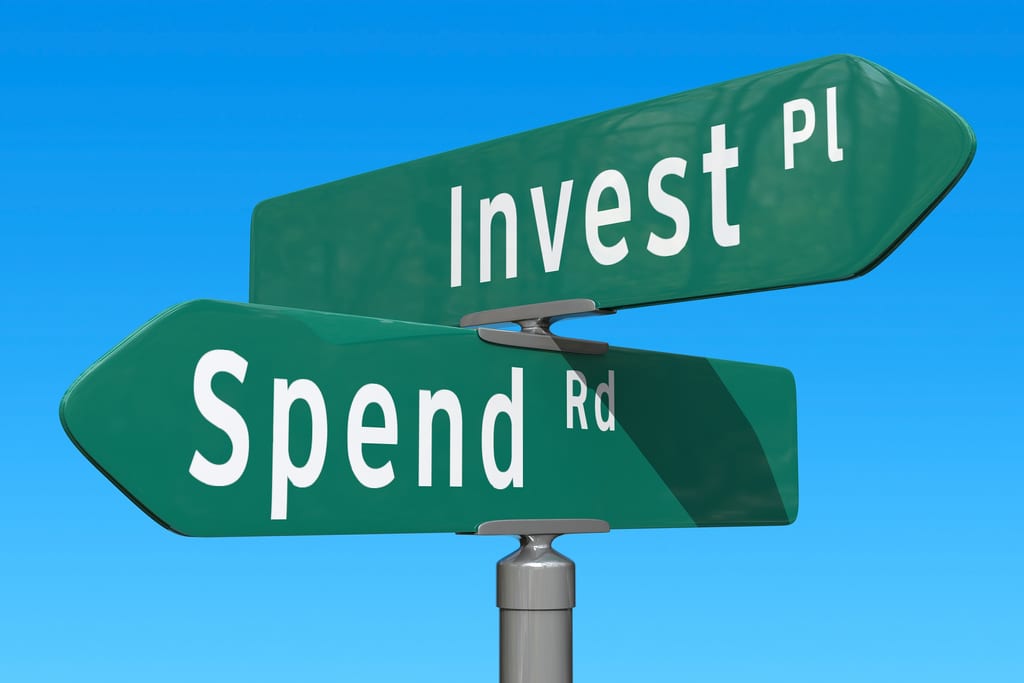 The E-2 visa permits a foreign national from certain countries to live and work in the US by purchasing or starting a business. One of the frequent questions we are asked is "how much is enough" to qualify for the visa. This is a tricky question, as the regulations require that a "substantial" investment to qualify for the visa, and does not set a dollar figure that constitutes a minimum amount of investment to be considered "substantial" for E-2 Visa purposes. While this question requires a detailed analysis of the facts of your case, generally an E-2 investment should be greater than $100,000.  While Scott Legal, P.C. has processed E-2 visas with low investment amounts of $50,000, this is an extremely low investment and will not work for all E-2 Visa cases.  While many clients focus on a number, there are a number of factors that impact the investment amount. This post will discuss the three major factors that impact an E-2 investment amount. But first, here is a video on the topic.
The E-2 Visa Proportionality Test
To determine whether an investment is substantial, a reviewing officer is tasked with working out whether the investment is substantial "in a proportional sense," applying what is called the "proportionality test." This test looks at whether the investment is substantial in relationship to the total cost of either purchasing an established enterprise, or creating the type of enterprise under consideration in the E-2 application.   The proportionality test poses some issues with certain start-ups, such as consultancy firms or software agencies, as the enforcement of the regulation has not caught up with the actual start-up costs with service oriented companies, which tend to be quite low.
The proportionality test is an inverted sliding scale: the less the business costs to start up or purchase, the more that has to be spent prior to filing the application. Though there is no bright-line test for determining whether a business is substantial, a small start-up should spend 100% of what is required to purchase or start up the enterprise (a $100,000 investment for a consulting company where $80,000 has been spent will likely not satisfy the proportionality test). On the other extreme, a $10 million investment in a $100 million business would likely qualify based on significant size of the investment itself. Generally speaking, investments under $250,000 require 100% of the investment amount spent prior to applying.
The Overall Strength of your E-2 Visa Case
Another factor to keep in mind when determining an investment amount is the overall strength of the E-2 application. In order to qualify for the E-2 visa, the investor applicant must demonstrate several factors, such as proving that the investment is more than a marginal one solely for earning a living for the applicant and his family (this translates to a viable business that will hire U.S. workers), that the enterprise is "real and operating" at the time of the application, and that the applicant is in a position to "develop and direct" the E-2 company.
For a full list of the E-2 visa requirements, click here.
If the application is weaker in some areas, such as proving that the business is not marginal and may eventually hire US workers, additional expenditures should be made that help satisfy this requirement. For example, with a lower investment amount,it may be prudent for a small business to have several signed contracts in place or to hire and pay US employees prior to filing the application.
Where do you Apply for an E-2 Visa – Consular Processing or USCIS Processing?
An E-2 investment amount may also be affected by where an applicant decides to file an application. Though the law dictating the qualification and issuance of E-2 visas should theoretically be applied uniformly by the various US Consulates around the world, this is not the case. Each Consulate may have a different interpretation of what may be considered a substantial investment, with some writing off any investment below $100,000 as insufficient to qualify for the visa. Applying for a change of status with the United States Citizenship and Immigration Services (USCUS) may provide its own benefits and challenges, as USCIS typically allows for lower investment amounts but highly scrutinizes other portions of the application. It is important to work with an attorney who understands the nuances of consular and USCIS processing in order to maximize the success of your E-2 application.
This website and blog constitutes attorney advertising. Do not consider anything in this website or blog legal advice and nothing in this website constitutes an attorney-client relationship being formed. Set up a one-hour consultation with us before acting on anything you read here. Past results are no guarantee of future results and prior results do not imply or predict future results. Each case is different and must be judged on its own merits.