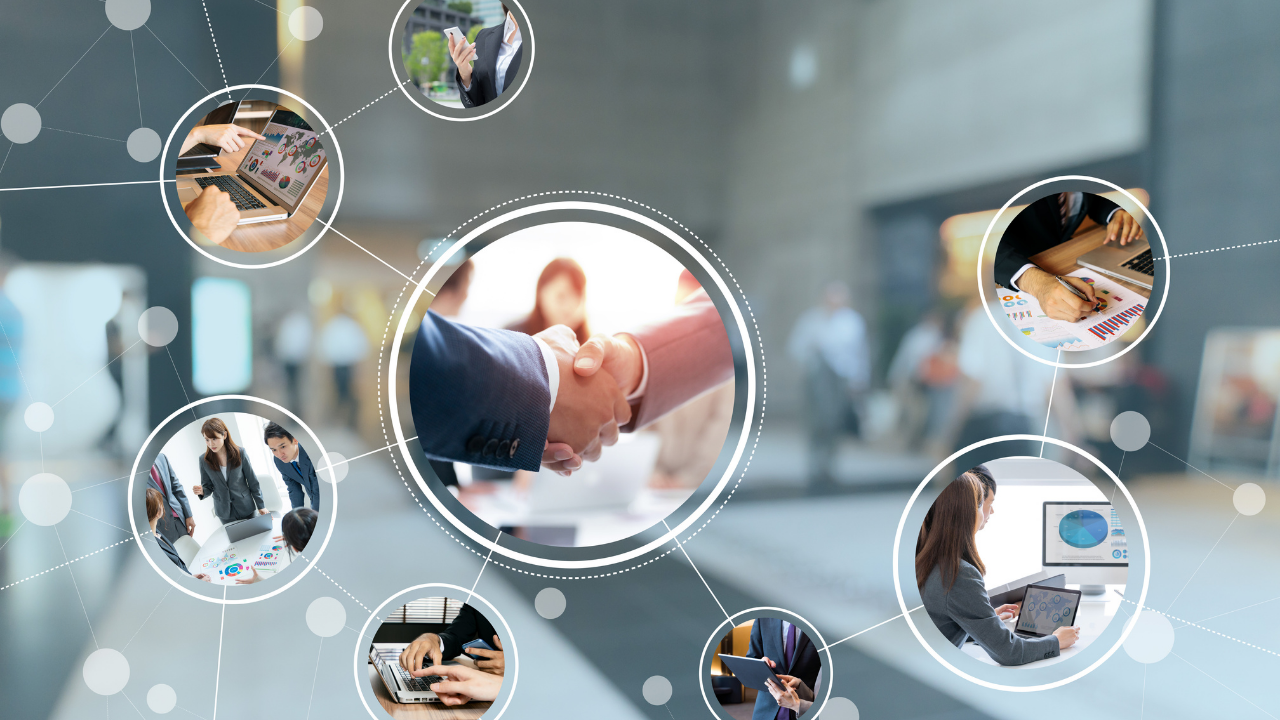 Colleges and universities are fertile ground for startups, and many well-known companies were started while their founder was a student. Not surprisingly, many international students studying in the U.S. are interested in starting a business of their own, with the idea of eventually pursuing an E-2 investor visa. This is certainly a viable path that many individuals have followed, but there are a number of issues that should be kept in mind given the restrictions that apply to those on student visas. In this post, we discuss how to successfully navigate the path from an F-1 to an E-2 visa.
Why would a student want to pursue an E-2 visa?
For students who are nationals of a treaty country and who own at least 50% of a business in the U.S. that they want to focus on growing, an E-2 visa can be a great option. An E-2 visa permits the individual to focus their time and energy on developing and directing the E-2 business and to earn an income from it. E-2 status, unlike F-1 status, does not require that the individual enroll in school or attend classes, meaning that they can dedicate themselves to the business.
E-2 visas are usually valid for between two and five years, permit the visa holder to leave and re-enter the U.S. freely, and can be renewed indefinitely. If the student would rather pursue E-2 status without leaving the U.S., E-2 status is usually granted by USCIS for a period of two years. Keep in mind that receiving E-2 status (in contrast to an E-2 visa) does not give the individual the ability to re-enter the U.S. after departing (see here for more information on the difference between status and a visa).
It is also worth noting that if a student on an F-1 visa applies for but is denied an E-2 visa, this will have no impact on their F-1 status.
What are the basic requirements for an E-2 visa?
To be eligible for an E-2 visa, the student must be a national of a treaty country (the list of treaty countries can be found here). Additionally, the following requirements apply:
The student must own at least 50% of the business entity (an LLC or corporation, for example), and must be in a position to develop and direct the business;
The student must have invested or be in the process of investing a substantial amount of money into the business;
The business must promise to generate sufficient revenue to employ several U.S. workers within a five-year period; and
The business must be close to operational – it should, for example, have an executed lease, a business bank account, a website, and all of the necessary equipment and inventory needed to start generating a revenue.
For more details on the E-2 visa requirements, please see here.
Given restrictions on their work activities, how can a student satisfy the basic requirements for E-2 status?
F-1 student status places a number of limitations on the student's ability to work – typically restricting both when the student can work, and where. Given this, many people wonder how an international student can create an almost operational business without violating their F-1 status.
The answer is that F-1 status permits a number of business activities that do not constitute "work." For example, a student on an F-1 visa is generally permitted, without having work authorization, to incorporate a corporation or form a limited liability company (LLC), to negotiate and sign a commercial lease agreement, to open a business bank account, to meet with partners and potential investors, to purchase necessary equipment and inventory, and (as long as they do not receive compensation or remuneration for doing so) to enter into contracts with clients.
Importantly, F-1 students can also hire employees to work at their LLC or corporation, which could enable the business to begin generating revenue before the student owner has work authorization. Keep in mind that F-1 students are prohibited from working at the business without work authorization. This means that the student cannot provide services to the company or receive compensation from it. Fortunately, it is generally permissible for the F-1 student to hire a managing employee who can operate the company and earn an income from it. By doing so, the company may then be able to generate revenue, which would have otherwise been problematic if the F-1 student were the sole shareholder and there were no employees. It is important to note that the line between business activities and work is oftentimes blurred, even by the government itself. As a result, it is strongly encouraged that an F-1 student navigating this process speak with a qualified immigration attorney to ensure that they do not work without authorization, which could have significant negative immigration consequences.
In some circumstances, it might also be possible for the F-1 student to begin working for their business while on Optional Practical Training (OPT). OPT authorizes international students to work for a business that is directly related to their area of study during a specific timeframe. Self-employment is permitted under OPT in certain limited situations, but it is critical to speak with your Designated School Official (DSO) and to receive a work permit prior to starting any work in order to ensure that you are not violating the conditions of the visa.
How do I apply for an E-2 visa?
FREE Visa Resources
Click on the buttons below in order to claim your free Visa Guide (E-1, E-2, TN, EB-5, H-1B, L-1, PERM, NIW, EB-1, O-1, E-3), sign up for our free Webinar, join our Facebook Group, or watch our videos.
Download FREE Visa Guide
Sign Up For Our Webinar
Join Our Facebook Group
Watch Our Videos
Set up a Visa or Green Card Consultation
For a dedicated one-on-one consultation with one of our lawyers, click on the button below to schedule your consultation.
Schedule a consultation
This website and blog constitutes attorney advertising. Do not consider anything in this website or blog legal advice and nothing in this website constitutes an attorney-client relationship being formed. Set up a one-hour consultation with us before acting on anything you read here. Past results are no guarantee of future results and prior results do not imply or predict future results. Each case is different and must be judged on its own merits.