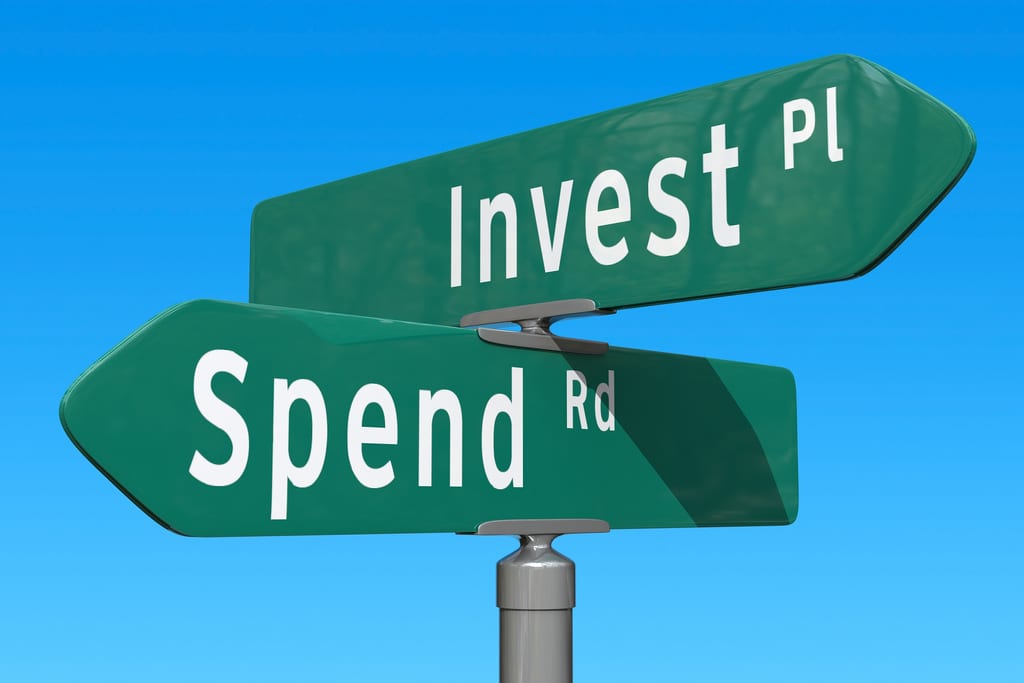 An E-2 visa is a great visa for a person who wants to launch a startup or purchase a business in the United States. In order to obtain the visa the applicant must invest in a business in the United States, be a national of a treaty country and ultimately hire U.S. workers. A full list of the visa requirements can be obtained by clicking here. One important decision during the E-2 application process is whether to apply for an E-2 visa at a U.S. Consulate abroad or to apply to change your status in the United States.
If you apply at a U.S. Consulate abroad and your application is successful, you will get a visa in your passport. A visa is a travel document that allows you to apply for entry to the United States. If you apply for a change of status within the U.S., you will not get a visa, but rather, E-2 status will be conferred on you based on government regulation and this status will govern what you are allowed to do while you are in the U.S. For more information on the difference between a visa and a status, click here.
This two-part blog post explores the pros and cons of applying for an E-2 at a U.S. Consulate or as a change of status. In part one, we examine the pros and cons of applying at a U.S. Consulate.
---
Part One: Applying at the Consulate
---
What are the Pros and Cons of Applying at a Consulate?
If you are currently living outside of the United States, the easiest route to get an E-2 visa is usually to apply at the U.S. Consulate in your home country or in the country where you reside.
Besides convenience, additional benefits of applying at a Consulate include the following:
You get a Visa Stamp in your passport, which gives you the ability to travel – A significant benefit of applying at a U.S. Consulate is that most applicants will get a multiple entry visa stamp which allows you to travel in and out of the United States for the entire visa validity period.
In many cases, E-2 Visa can be Granted for up to 5 Years – If you apply for the E-2 visa at a Consulate you will get a visa stamp in your passport. E-2 visas can be granted for different lengths of time based on each country's reciprocity schedule and depending on your home country, your visa stamp may be valid for up to five years. Please note that while most treaty countries have reciprocity periods of a year or more, some countries have much shorter reciprocity times (as little as 3 months).
Opportunity to Pitch your Business – Another benefit of applying at a Consulate is that you will have an opportunity to attend an interview to make your case to the consular officer and answer any questions he or she may have about the application. You can read more about the E-2 interview process here.
E-2 Friendly Consulates – Some U.S. Consulates frequently process E-2 visas and are very familiar with the requirements, which can also make the application process smoother.
A con of applying at a Consulate is that the outcome of the visa application is entirely dependent on the decision of the consular officer and there is no ability to appeal a denial (although a denial will not prevent you from reapplying). Consular officers have a large amount of discretion, which can be very helpful if you have a knowledgeable officer, but detrimental if you get an officer who is less familiar with the E-2 requirements. Timing can also be more difficult to predict at Consulates, as each Consulate has its own review times, running from 10 days, up to 4-6 months, and interview appointment availability can also be hard to predict, depending on the Consulate.
The decision of whether to apply at a Consulate or with USCIS is dependent on many factors and will vary based on individual situations. It is important to discuss your options with an experienced immigration attorney who can assist you to make the best choice. To find out about the pros and cons of applying for a change of status click here.
---
RELATED CONTENT:
This website and blog constitutes attorney advertising. Do not consider anything in this website or blog legal advice and nothing in this website constitutes an attorney-client relationship being formed. Set up a one-hour consultation with us before acting on anything you read here. Past results are no guarantee of future results and prior results do not imply or predict future results. Each case is different and must be judged on its own merits.