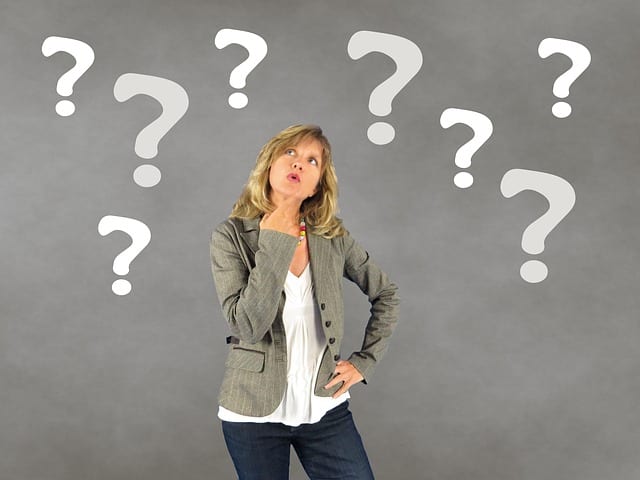 An O-1 visas are for people with extraordinary ability in a number of fields (e.g. television, science, business, etc.) To learn more about O-1 visas, please click here.  The bar for an O-1 visa is a high one and the applicant must demonstrate that he/she has risen to a significant level in their profession.  An H-1B visa is a visa that is granted for specialty occupations for jobs that normally require at least a bachelor's degree.
There are advantages and disadvantages to both visas.  Some of the advantages of the O-1 Visa are as follows:
The O-1 visa does not have an annual cap so there is no restriction on the number of visas issued. The H-1B is limited to a certain number issued each year and there has often been far more applicants than available visas. As such, the Government has held a lottery over the last several years and applications that were not selected in the lottery were returned.
The O-1 visa is renewable indefinitely where the H-1B has a set term of generally 6 years.
The O-1 visa does not have a minimum salary requirement (For an H-1B visa, the employer must pay the at least the prevailing wage).
The terms of employment can be much more flexible than H-1B – small changes in the work performed or employment location can impact the H-1B petition and require the employer to file an amended petition, whereas this is not always the case for an O-1 petition.
The H-1B visa has a number of compliance requirements that do not exist with O-1 visas.
The O-1 visa does not have a minimum education requirement, such as a college degree. That being said, the bar for O-1 visas is quite high.
The filing fees for the O-1 visa are less than H-1B visa fees.
H-1B visas have come under significant scrutiny and have increasingly high RFE and denial rates.
You can apply for an O-1 visa at any time during the year whereas most H-1B petitions have a strict application period starting in April.
Notwithstanding the advantages, the "extraordinary ability" bar is a high one.   Often characterized as the "genius" visa, the O-1 visa may appear to some to be out of their league. While it is true that many famous people would qualify for an O-1 visa, many other less known people can also qualify.   You can qualify for an O-1 by meeting 3 of the criteria that the Government uses to measure extraordinary ability. If you are a creative, ambitious, an accomplished person who has been active in many artistic, business or science or other pursuits and activities, you may be eligible for an O-1 visa.
Like many areas of immigration law, the O-1 visa process is a document-intensive process. Perhaps most importantly, the O-1 visa rewards demonstrated actions and proof of those actions.
This website and blog constitutes attorney advertising. Do not consider anything in this website or blog legal advice and nothing in this website constitutes an attorney-client relationship being formed. Set up a one-hour consultation with us before acting on anything you read here. Past results are no guarantee of future results and prior results do not imply or predict future results. Each case is different and must be judged on its own merits.