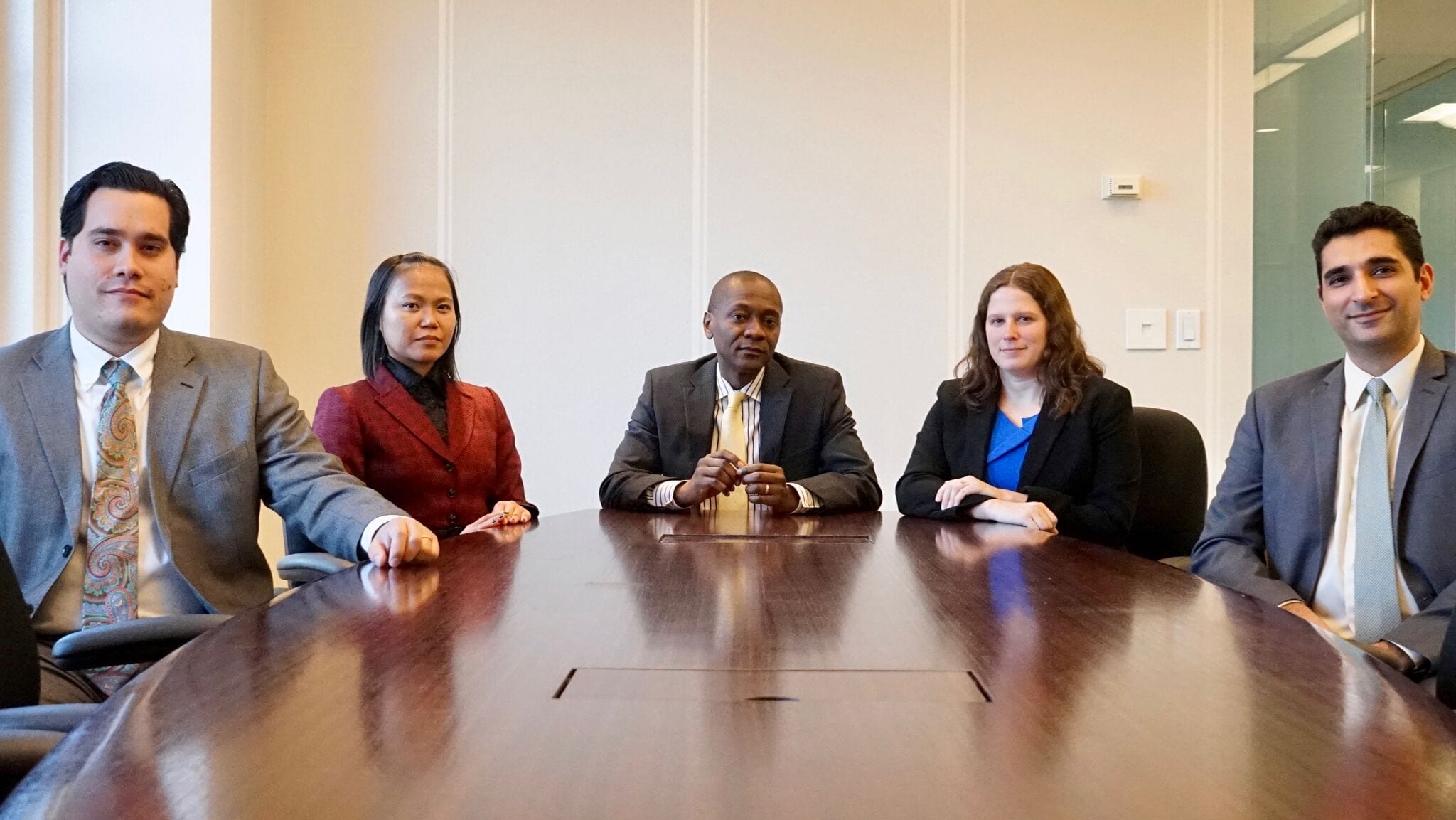 The L-1A visa allows companies abroad to transfer employees who have been working for them in managerial, executive or specialized knowledge roles for at least one consecutive year out of the past three years to the United States to work in a managerial or executive role at a U.S. company. The U.S. company must have a qualifying relationship with the company abroad, meaning it must be a branch, affiliate, parent or subsidiary of the company abroad. The L-1A visa can be utilized by companies that have active operations abroad and in the United States and also by companies that have established operations abroad and are looking to open a new office in the United States. When a company is seeking to open a new office in the United States there are additional requirements. You can read more about the L-1A new office requirements here.
How do I prove to the government that the new U.S. office will be doing business in the United States?
To qualify for the L-1A visa, the company abroad and the U.S. company must show they currently are or will be doing business. Under 8 C.F.R. §214.2(l)(1)(ii)(H), "doing business means the regular, systematic, and continuous provision of goods and/or services by a qualifying organization and does not include the mere presence of an agent or office of the qualifying organization in the United States and abroad." A common question for new office L-1A applications is how to prove the U.S. company will be doing business when active operations have not started yet.
The following documents can help demonstrate that the U.S. company meets this requirement:
Comprehensive Business plan – A robust business plan is an essential component of a new office L-1A application. An L-1A business plan should include detailed hiring and personnel information, an explanation of the qualifying relationship between the companies in the U.S. and abroad, a description of the applicant's job responsibilities, background and qualifications and a description of office facilities, among other things. You can read more about L-1A business plans here.
Signed office lease with description of premises and square footage & photos of the premises – For new office L-1A applications, securing sufficient physical premises for the business is an important requirement and the company must demonstrate that it has secured commercial space to run its operations. For a consulting company, this may mean obtaining commercial office space with enough room to accommodate all employees who will be hired in year 1 of operations. For a manufacturer the company would need to show it has office space for executive personnel plus warehouse space or any other facilities that it needs to conduct operations.
Proof of all assets which have been purchased for use in the U.S. enterprise – The government will want to see that the U.S. company plans to commence operations in the near future, so if the company has purchased any assets, such as buildings, machinery or other equipment needed to run the operation, this helps demonstrate that the company plans to conduct business imminently.
Business bank account set up information – Setting up a business bank account is a relatively easy but important step to show the company intends to do business in the U.S.
Evidence of capital contributions – Capital contributions from the company abroad are important to demonstrate that the U.S. company will have the cash to pay for the manager or executive's salary and other operating expenses during the initial launch period.
Advertisement material/brochures/business cards – Evidence that the U.S. company is seeking to establish a presence in the market and attract clients can also establish the company will be doing business.
When applying for the new office L-1A visa, the more information you can submit to demonstrate the U.S. company will be doing business, the better. The list above provides a starting point and companies should seek to include all relevant information that shows the U.S. company will be conducting business once the visa is granted. L-1A visas for new offices are granted for one year only, meaning the manager or executive has limited time to get the business up and running before having to renew the visa. To read more about strategies for maximizing your time during that year, please click here.
---
RELATED CONTENT:
This website and blog constitutes attorney advertising. Do not consider anything in this website or blog legal advice and nothing in this website constitutes an attorney-client relationship being formed. Set up a one-hour consultation with us before acting on anything you read here. Past results are no guarantee of future results and prior results do not imply or predict future results. Each case is different and must be judged on its own merits.