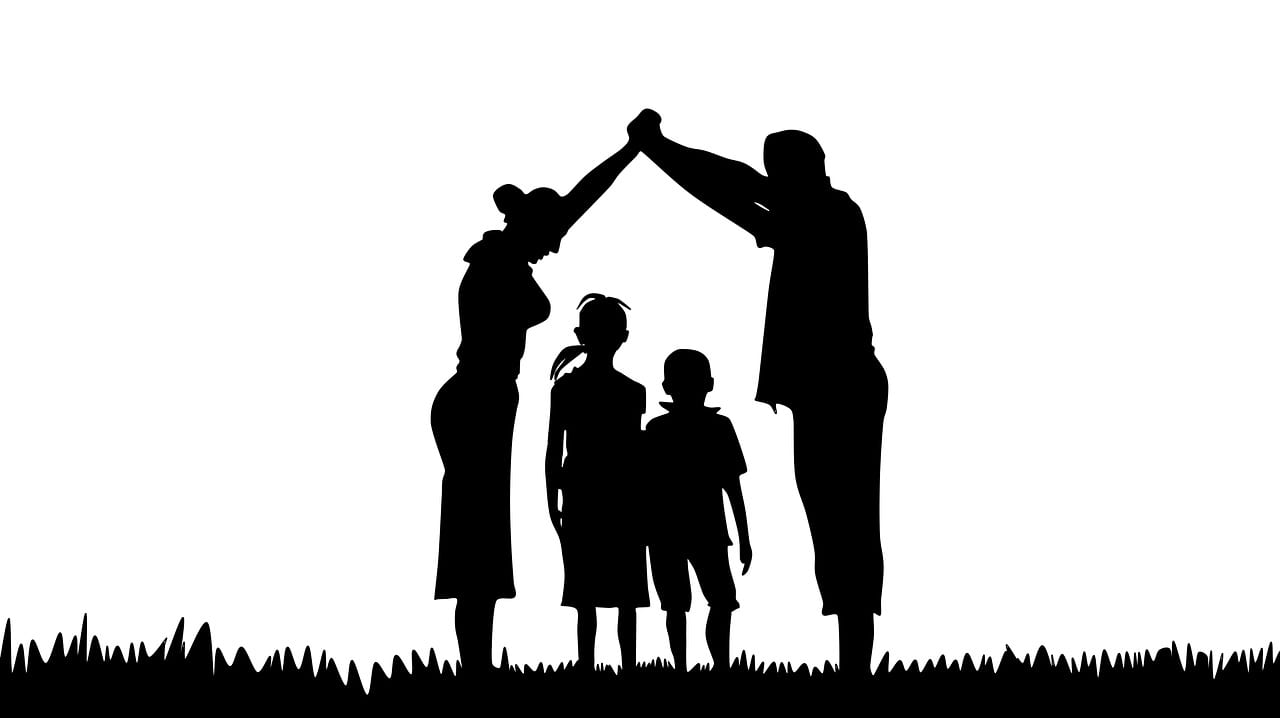 Return of Administrative Closure?
Overview:
Administrative closure has been considered an administrative tool available to immigration judges used to administer their dockets as a way to prioritize their caseloads by being able to suspend or place on hold certain immigration removal proceedings within their discretion. This tool has been eliminated under the current Trump administration where it is only available in very few exceptions specifically mentioned by regulation or a judicial settlement agreement.
Prior to the Trump administration, cases would typically be placed on hold by an immigration judge to allow a noncitizen to go through a concurrent immigration process with the United States Citizenship and Immigration Service, "USCIS" which if process was approved would grant some legal status or protection to the noncitizen barring the noncitizen from being removed from the United States. Such cases included noncitizens applying for protection from removal in the form of a U-visa, VAWA relief, Temporary Protected Status, and the processing of a family based green card petition which when approved could lead to a green card through the adjustment of status process in the United States or to consular processing.
Elimination of administrative closure had essentially ended for those noncitizens in removal proceedings, the opportunity to pursue these paths to permanently live in the United States through USCIS. With the new Biden presidential administration, we may be eyeing a return of the administrative closure tool, which will now re-open these methods of obtaining a permanent status in the United States.
Return of the Stateside waiver process for those in removal proceedings?
One such significant process is the ability to effectively apply for what is known as the stateside waiver of the ten-year bar for cases that require consular processing abroad. These cases would allow a noncitizen to again be able to have the removal proceeding administratively closed pending the approval of the stateside waiver which when approved would lead to re-calendaring of the removal proceeding to seek voluntary departure on a date close to the consular interview abroad. This process allows those noncitizens in removal proceedings who qualify for the ten year bar waiver to spend as much time as possible with family awaiting the majority of the process within the United States and causing the noncitizen to spend little time abroad lessening the burden to the U.S. family.
Return of humanitarian based administrative closure?
Additionally, we may see the return of administrative closure for cases where a noncitizen does not qualify for relief from removal but has close U.S. citizen or legal permanent resident family members that maybe significantly impacted by the removal of the noncitizen. Those cases that present with humanitarian-based circumstances may warrant closure to prevent removal of the noncitizen to avoid such adverse effects caused by the potential removal of the noncitizen as well as allowing  the noncitizen to wait to see if other potential avenues to obtain permanent legal status open up in the future.
Return of the government's reasonableness in agreeing to humanitarian-based termination of proceedings?
Similar to administrative closure, but different where an order of termination completely ends a removal proceeding. Termination of a removal proceeding is typically seen in cases where the government cannot prove that a noncitizen is removable. However, before the current Trump administration, the government in many cases, would agree to join a motion to terminate a proceeding or not oppose a request for termination where the noncitizen warranted termination for humanitarian purposes or because it was clear that the noncitizen would be able to obtain a permanent or long term legal status such as a green card through USCIS. This type of termination does still happen but has become more of a rarity under the current administration. With the new Biden administration, it is hoped that the government will return to such a policy of reasonableness.
Reimposition of the enforcement priority policy?
Although the Obama administration has been criticized for the high number of removals that occurred during its administration, eventually the administration attempted to curtail those numbers by focusing the enforcement priorities for Immigration and Customs Enforcement Agents, "ICE" to consider when deciding to place a noncitizen in removal proceedings or enforce a removal order. This enforcement priority policyfocused enforcement against those noncitizens with little to no ties to the United States and with past significant criminal convictions such as drunk driving or violence related convictions. Early on in the Trump administration, these enforcement priorities were eliminated opening the door for ICE agents to aggressively pursue noncitizens regardless of circumstances. With the new Biden administration, it would be easy to invoke and implement the policy last implemented by the past administration the President elect previously served under allowing for a more focused and fair enforcement policy.
Increased chances in release from Immigration detention?
Another change or return in policy that may come under the new administration is a return to ICE agents and judges implementing a less stringent evaluation when considering the potential release from immigration detention custody. Under the Trump administration, requests for release have been denied more than in past administrations because of the more aggressive and anti-immigration policies imposed by the Trump administration. Under the new administration it is reasonable to believe that these policies will be eliminated resulting in a return to a fairer method of evaluating whether a noncitizen merits release from custody pending the removal proceeding.
New attorney general may mean to changes in interpretation of asylum law.
The attorney generals that have served under the Trump administration have issued decisions that significantly limited the availability of asylum relief to individuals that have suffered persecution based on family relationships including those cases where the noncitizens suffered domestic violence from the country of origin. These decisions have been criticized by immigration advocates in being based on the Trump administration's perceived anti-immigrant policies and priorities instead of reasonable interpretation of U.S. asylum laws. It is therefore hopeful that the new Biden administration will likely look to have a newly appointed attorney general review these decisions and issue new decisions reversing these decisions and offering new guidance in eligibility requirements for family based and domestic violence based claims.
Although the future looks bright for many different aspects of removal proceeding policy under the new administration, nothing is yet set in stone and it should also be recognized that there may be political forces in play that may curtail some of the changes we have mentioned, so patience, care and the advice of consul is always advised in immigration matters. Contact our office today if you would like more information about the potential policies we have discussed today.
You can also view our discussion about the removal proceeding process by clicking here.
FREE Visa Resources
Click on the buttons below in order to claim your free Visa Guide (E-1, E-2, TN, EB-5, H-1B, L-1, PERM, NIW, EB-1, O-1, E-3), sign up for our free Webinar, join our Facebook Group, or watch our videos.
Download FREE Visa Guide
Sign Up For Our Webinar
Join Our Facebook Group
Watch Our Videos
Set up a Visa or Green Card Consultation
For a dedicated one-on-one consultation with one of our lawyers, click on the button below to schedule your consultation.
Schedule a consultation
This website and blog constitutes attorney advertising. Do not consider anything in this website or blog legal advice and nothing in this website constitutes an attorney-client relationship being formed. Set up a one-hour consultation with us before acting on anything you read here. Past results are no guarantee of future results and prior results do not imply or predict future results. Each case is different and must be judged on its own merits.