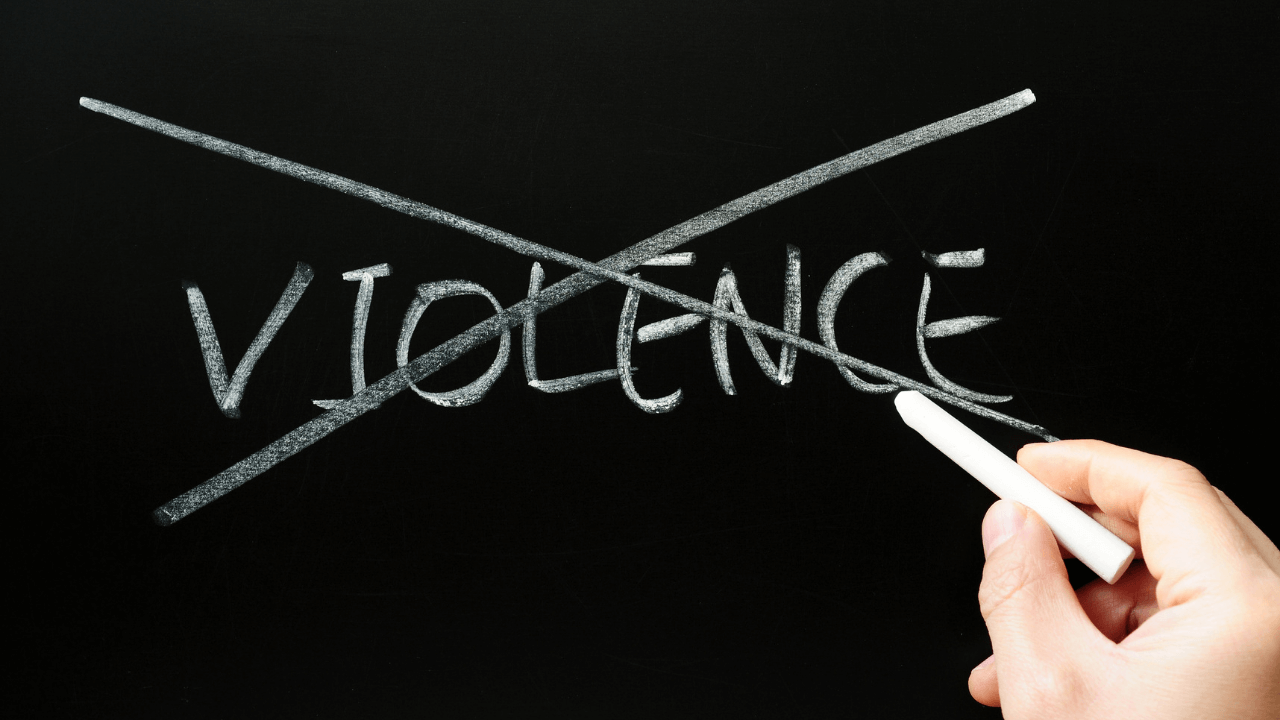 Filing removal of conditions application based on waiver of joint filing requirement because of past abuse, cruelty, battery, or violence.
Will I lose my green card if my spouse refuses to help me in filing my application to remove the conditions on my green card?
No, not necessarily. You must still submit the application to remove the conditional status of your green card known as the form I-751, but in your case you will be requesting that the joint filing requirement be waived. The question is whether the waiver will be based on a divorce or because of abuse, cruelty, or battery/violence.
The fact that yours spouse is threatening to not assist you in filing the removal of conditions application may be a basis to waive the joint filing requirement based on past abuse or cruelty. You can read more here, in case you want to consider the waiver based on a divorce.
My spouse has been physically violent, has always humiliated me and threatened to have me thrown out of our residence and deported if I do nor obey. In this case, what do I need to submit with my application to remove conditions?
You would still need to submit evidence that you entered the marriage in good faith and not to circumvent immigration laws to acquire the green card. Additionally, you will need to submit any documentation including declarations from yourself and any other person who witnessed the abuse you suffered, explaining, and confirming the violent behavior you suffered at the hands of your spouse as well as any abusive behavior including any actions by your spouse to dominate, control and humiliate you whether physically or psychologically.
Further, on the declarations you are submitting, you want the declarations to detail as much as possible the instances of cruelty while attempting to describe the cruel behavior you suffered. Some examples of acts of extreme cruelty and/or abusive behavior include threats to have you deported; threats in refusing to help you file the removal of conditions application; threats of physical violence against you or close family; keeping you from contacting family and friends; keeping you from leaving your residence; monitoring calls, mail and emails and controlling or withholding use of money or food.
With respect to violence, you will also want to try to provide whenever possible, police reports; medical records; pictures of injures and declarations attesting to the violence and frequency of the violence. Whether the waiver is based on violence, abuse, or cruelty, it is also advisable that you seek a mental health evaluation and follow up treatment to include with your application to establish the trauma and effects of the abuse.
What evidence can prove that we entered the marriage in good faith?
Any documentation showing that you shared a common residence and/or lived as a couple since the date of your marriage to the present date. Essentially, the same type of documentation you provided in proving your relationship when you initially applied for the green card.
Such documents could include:
Lease agreements
Joint bank statements
Joint credit card statements or loan statements
Joint tax returns and insurance policies.
If you had a child with your former spouse, then the child's birth certificate should be submitted. Also submit any other documentation showing the relationship was real including affidavits from friends and family. However, keep in mind that the best evidence other than a child's birth certificate is any documentation showing you shared a common residence and/or that you commingled finances.
When should I submit my application to remove conditions on my green card?
The application must still be filed during the 90-day period before expiration of your conditional green card. Although you should avoid filing after this period, it is possible to file the application after the 90-day period, but keep in mind that filing after the 90 period may place you at risk of being placed in removal proceedings.
Would it matter if I am still living with my spouse?
Not for eligibility purposes of the application. You may want to consider moving out of the residence with your spouse regardless to avoid further mistreatment, avoid distraction and influence from your spouse that could affect you in your preparation of your application. You may want to seek the help of family and friends or the help of local domestic violence orientated shelters where you can stay while you re-establish your life.
This process is very difficult, so you will have to face very uncomfortable situations to undergo the process and more so to reset your life for the better. Although difficult, undergoing this difficult process is better than the alternative of continuing to suffer violence and cruelty at the hands of your spouse. The key is to seek help and support, again not only from legal counsel, but local government resources, friends, and family to get you through this.
What happens if my green card expires while my removal of conditions application is pending?
You will be receiving a receipt confirming the filing of the application and payment of the filing fee which will serve as evidence along with your expiring card of your green card status being extended for a period of 18 months.
What if my removal of conditions application is still pending after the initial 18-month extension period?
At that point you will need to call the immigration service to schedule an appointment to have an immigration officer stamp your current passport with a stamp that shows that you are in current valid green card status. Note that subsequence extensions are at the discretion of the officer meaning that you may have to request more than one extension while your application is pending.
If my spouse finds out about this process can he do anything to hurt my removal of conditions process?
Another reason why you may want to move away is, so you don't keep any documents regarding the case, like filing receipts or attorney correspondence in the same place your spouse resides. Although great care is taken when corresponding with our offices, one slight slip may cause your spouse to discover the existence of this process. Regardless, even if your spouse tries, the better prepared the application with solid supporting documents and detailed explanation of the abuse you suffered will likely discredit anything your spouse does or says and possibly close the door on anything your spouse can do to sabotage your case.
FREE Visa Resources
Click on the buttons below in order to claim your free Visa Guide (E-1, E-2, TN, EB-5, H-1B, L-1, PERM, NIW, EB-1, O-1, E-3), sign up for our free Webinar, join our Facebook Group, or watch our videos.
Download FREE Visa Guide
Sign Up For Our Webinar
Join Our Facebook Group
Watch Our Videos
Set up a Visa or Green Card Consultation
For a dedicated one-on-one consultation with one of our lawyers, click on the button below to schedule your consultation.
Schedule a consultation
This website and blog constitutes attorney advertising. Do not consider anything in this website or blog legal advice and nothing in this website constitutes an attorney-client relationship being formed. Set up a one-hour consultation with us before acting on anything you read here. Past results are no guarantee of future results and prior results do not imply or predict future results. Each case is different and must be judged on its own merits.