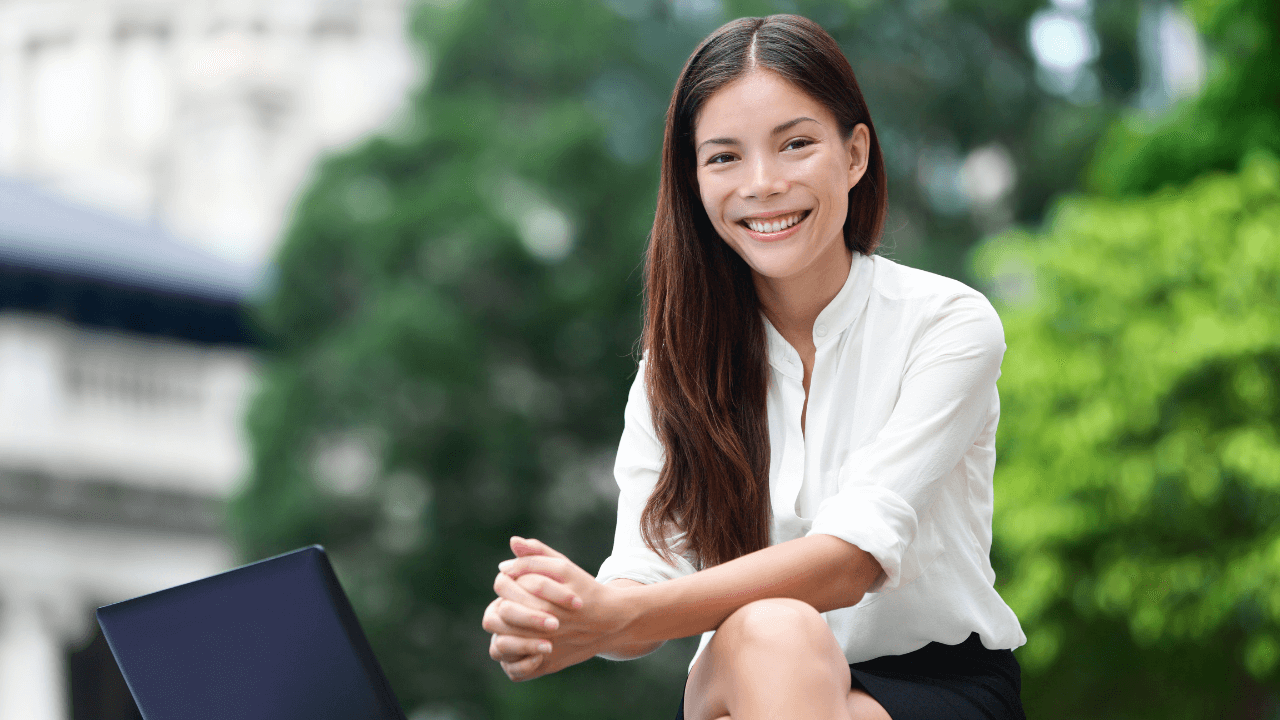 O-1A and O-1B visas are for individuals with extraordinary ability in the science, education, business, athletics, arts, motion picture, or television industry. O-1 petitions must always be first approved by USCIS before you can go and get a visa at a U.S. Consulate. You can read our blog post on what you should expect at the O-1 visa interview here.
Our clients are often nervous before the O-1 visa interview and are wondering whether the Consular officer can re-adjudicate their visa petition and make his/her own determination whether the O-1 applicant meets the O-1 visa requirements.
The answer is that if USCIS already approved your O-1 petition, the approval is a prima facie evidence that the visa requirements have been met. However, the O-1 visa applicant still needs to show that he/she qualifies for the O-1 visa and it's still very important to prepare for the O-1 interview. The Consular officer's role will be to assess your credibility, make sure that your achievements as stated in the O-1 petition are true, and spot any exaggerations or misrepresentations in the application/statements at the interview. The rationale is that the adjudicating officer only made a decision on the petition based on the submitted written documentation, but the Consular officer will talk to you in person and he/she also benefits from the local cultural knowledge in the particular country where the O1 visa applicant is located.
At the interview, you should be ready to talk about your achievements, what you will be doing in the U.S., and your previous work experience in the industry. You should be confident when talking and not be shy or not say something like "I have won this award, but I just got lucky, I really don't know why they chose me". Remember that the standard for the O-1 visa is that you have to be in the top of your field and if you don't present you and your achievements well (even if you meet them), the Consular officer could start having doubts whether you qualify for the visa in the first place.
It is not common that the USCIS officer would send the O-1 petition back for re-consideration, but it can happen. The Consular Officer can submit a report with the Kentucky Consular Center if he/she has reason to believe that the O-1 petition should not have been approved and the USCIS Service Center that originally approved your petition would re-consider it based on the Consular Officer's feedback.
Please read our blog post on the Common O-1 Questions and Answers here.
Please read our blog post on how many times you can renew your O-1 visa here.
This website and blog constitutes attorney advertising. Do not consider anything in this website or blog legal advice and nothing in this website constitutes an attorney-client relationship being formed. Set up a one-hour consultation with us before acting on anything you read here. Past results are no guarantee of future results and prior results do not imply or predict future results. Each case is different and must be judged on its own merits.