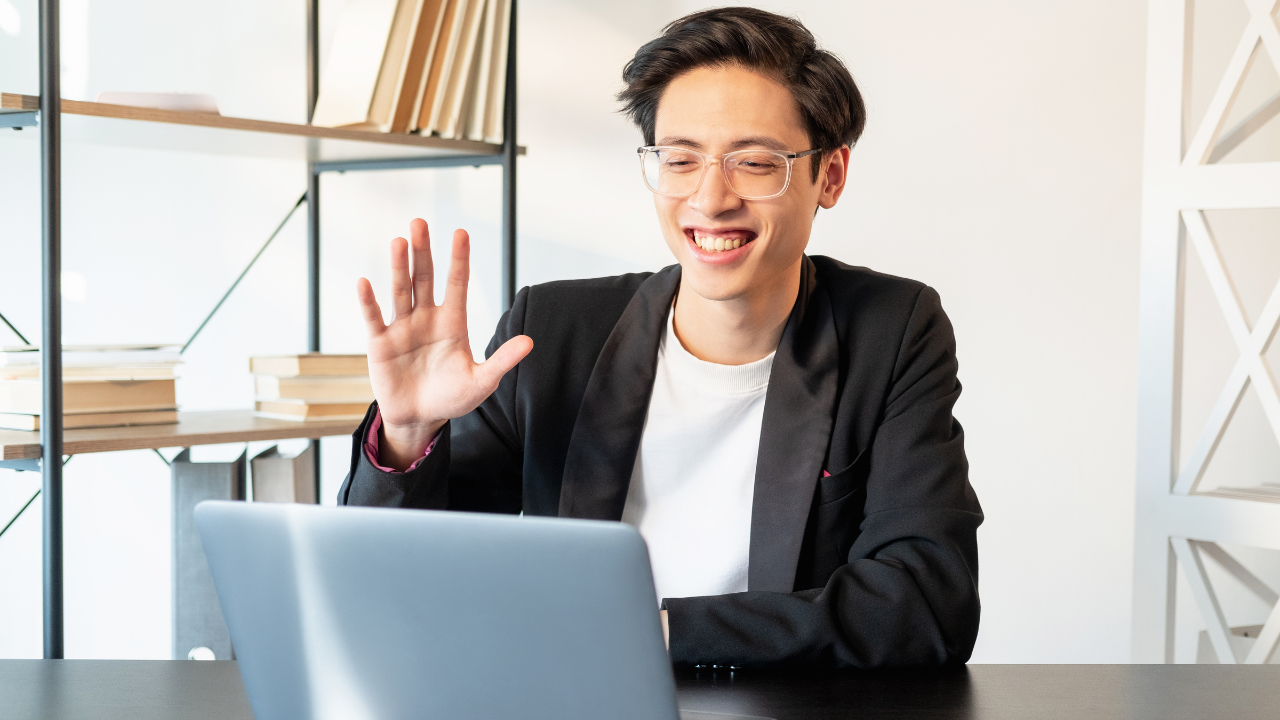 Muchos extranjeros que quieren iniciar un negocio en los Estados Unidos les han pedido a los abogados de Scott Legal, P.C. una explicación de las diferentes opciones de visa disponibles para ellos. Este artículo revisa cuatro visas muy populares que están disponibles para empresarios, inversionistas y dueños de negocios y algunas de las ventajas y desventajas de cada una.
Visa de inversionista E-2
Una visa E-2 es una opción para dueños de negocios que desean iniciar una empresa en los Estados Unidos y desarrollar y dirigir las operaciones. Aunque una persona podría vivir indefinidamente en los Estados Unidos con una visa E-2, es una visa de no inmigrante, lo que significa que con esta visa no se puede pedir una tarjeta verde. Para calificar para esta visa, debe iniciar un negocio o comprar un negocio que planee administrar y el monto de la inversión realmente depende del tipo de negocio que inicie.
Por ejemplo, si inicia una empresa de consultoría, el monto de la inversión puede ser tan bajo como $50,000. Si inicia una planta de fabricación, el monto de inversión requerido sería mucho más.
Además de la duración ilimitada de la visa E-2 (siempre y cuando continúe administrando el negocio) y el monto de inversión potencialmente pequeño, esta visa tiene la ventaja adicional de permitir que el inversionista y los hijos de un inversionista se unan a ellos en los Estados Unidos y el inversionista pueda obtener autorización para trabajar en cualquier campo.
Obtenga más información sobre las visas E-2 haciendo clic aquí. También vea las preguntas frecuentes haciendo clic aquí.
Visa de inversionista inmigrante EB-5
Una Visa EB-5 es una excelente opción de visa si tiene una gran cantidad de capital y a veces se reconoce como la Tarjeta Verde del millón de dólares. La ventaja de esta visa es que usted y su familia inmediata obtendrá tarjetas de residencia, pero la desventaja es que la visa requiere una inversión sustancial (podría ser de $1,050,000), la ley de la EB-5 es muy compleja (muy costosa), y la petición de la visa requiere documentación extensa.
Hay 5 puntos principales para obtener una visa EB-5 y son los siguientes:
Debe invertir o estar activamente en el proceso de invertir $1,050,000 en una cuidad urbano o $800,000 en una cuidad rural;
Debe demostrar que los fondos provienen de una fuente legítima
El monto total de la inversión debe estar activo o en riesgo (esto significa que no puede estar pensando simplemente en comprar un negocio y tiene que poner capital que podría perderse)
Debe realizar la inversión en una empresa comercial que sea "nueva" o "existente" (esto le permite crear su propio negocio o comprar uno); y
Debe demostrar que la inversión resulta directa o indirectamente en la creación o conservación de diez puestos de trabajo a tiempo completo
Obtenga más información sobre las visas EB-5 haciendo clic aquí. Además, vea las preguntas frecuentes haciendo clic aquí.
La visa H-1B es una visa de no inmigrante que permite a una empresa contratar trabajadores en ocupaciones especializadas. Esta categoría de visa requiere que el beneficiario (el trabajador extranjero) tenga una licenciatura y el peticionario (la empresa de los Estados Unidos) puede emplear al trabajador hasta por seis años. En el caso de un empresario, inversionista o dueño de negocio, el peticionario y el beneficiario frecuentemente es la misma persona, pero el empresario también puede usar esta visa para patrocinar a sus empleados. Una visa H-1B puede ser una visa complicada para un propietario de empresa si el propietario también es el beneficiario, ya que existen leyes estrictas que rigen si una persona que tiene un interés de propiedad en una empresa puede o no patrocinarse para una visa H-1B. Tal vez es difícil, pero no es imposible y se puede hacer con la ayuda de un especialista en inmigración calificado. Para obtener más información sobre las visas H-1B, haga clic aquí.
La visa L permite que una empresa transfiera a un ejecutivo o gerente de una de sus oficinas extranjeras afiliadas a una de sus oficinas en los Estados Unidos. Esta clasificación también permite que una empresa extranjera que aún no tiene una oficina afiliada en los Estados Unidos envíe un ejecutivo o gerente con el propósito de establecer una. Como tal, esta visa puede ser utilizada por empresarios, inversionistas y dueños de negocios extranjeros que quieran mudarse a sí mismos o a sus empleados a los Estados Unidos.
Para calificar para la visa L-1, el empleador debe:
Tener una relación calificada con una empresa extranjera; y
Estar actualmente, o estará, haciendo negocios como empleador en los Estados Unidos y en al menos otro país directamente durante la estadía del beneficiario en los Estados Unidos como L-1.
This website and blog constitutes attorney advertising. Do not consider anything in this website or blog legal advice and nothing in this website constitutes an attorney-client relationship being formed. Set up a one-hour consultation with us before acting on anything you read here. Past results are no guarantee of future results and prior results do not imply or predict future results. Each case is different and must be judged on its own merits.